Featured News
Take a look at the latest activities happening at the studio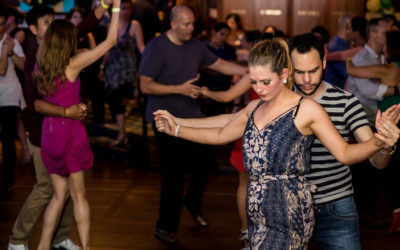 Kizomberos and Zoukers, take note! From Term 3, these awesome, expressive styles have found new nights to shine! From Wednesday 11 April, Zouk 1, 2 and 3 will be on offer from 6.30pm - 9.30pm with our passionate and sensual teachers Nathalia & Kosta. Our Zouk Ladies...
Latest News
Different activities at the studio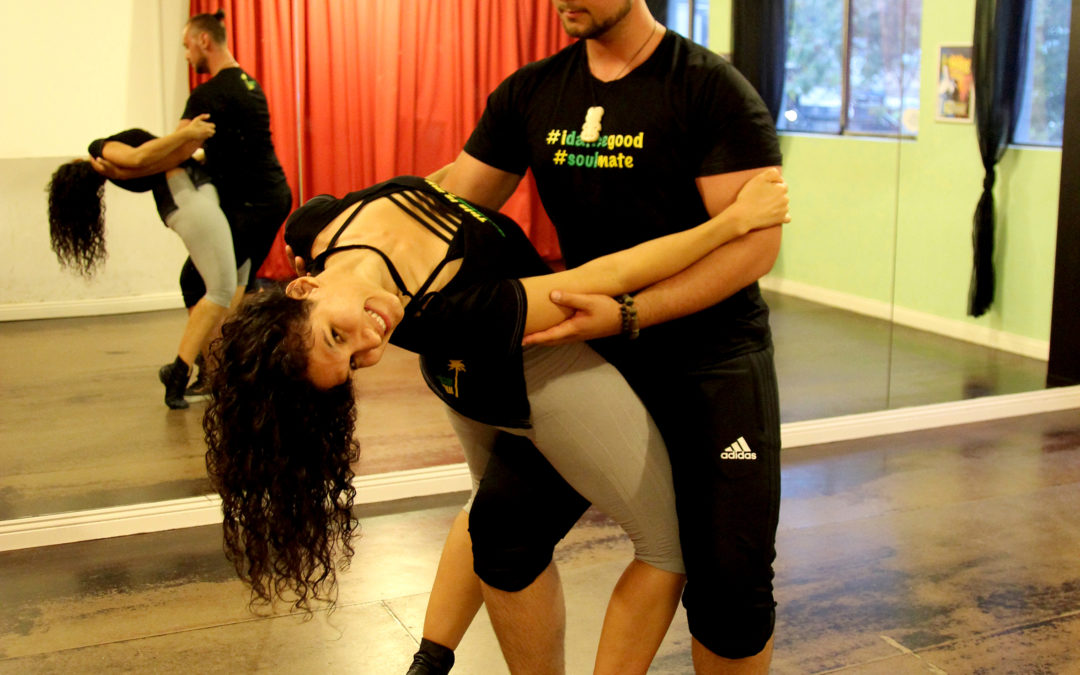 Nathalia & Kosta, our energetic and expressive Zouk team, love helping dancers find their true rhythm and own ways of dancing. Their Zouk classes are joyful, connected, and a whole lot of fun...so you can imagine what it might be like to experience a choreography...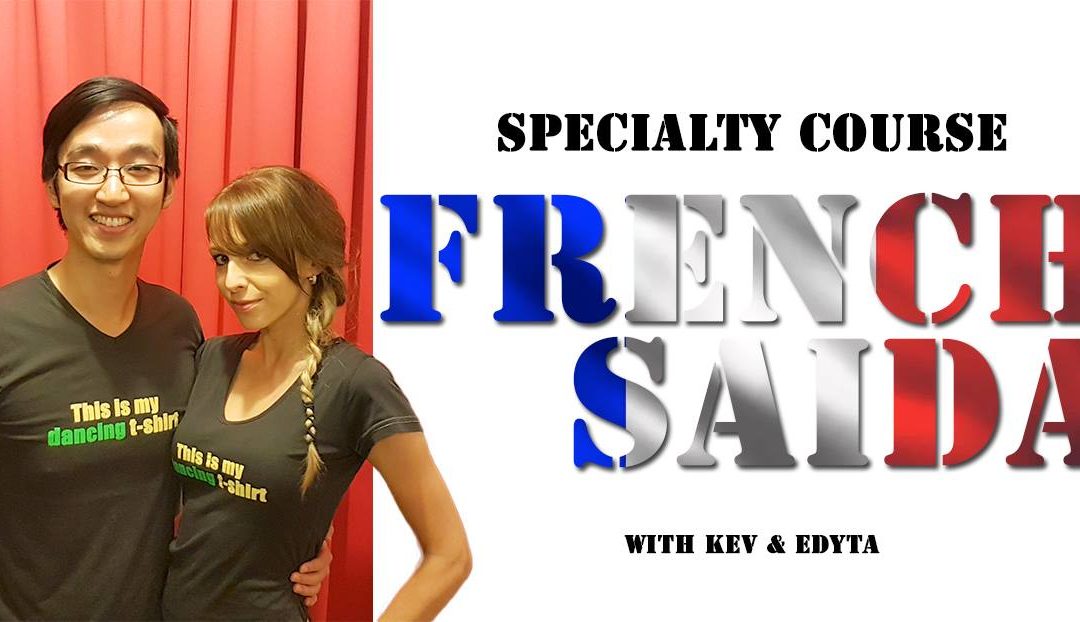 URBAN KIZ - FRENCH SAIDA - SPECIALTY SHORT COURSE (4 WEEKS) With Kev Lu and Edyta Orzinska LEARN ALL THE TRICKS for those famous FRENCH SAIDAS!  THIS IS AN INTERMEDIATE / ADVANCED COURSE.  Recommended for dancers that have taken Kizomba Level 2 at least 3 times, or...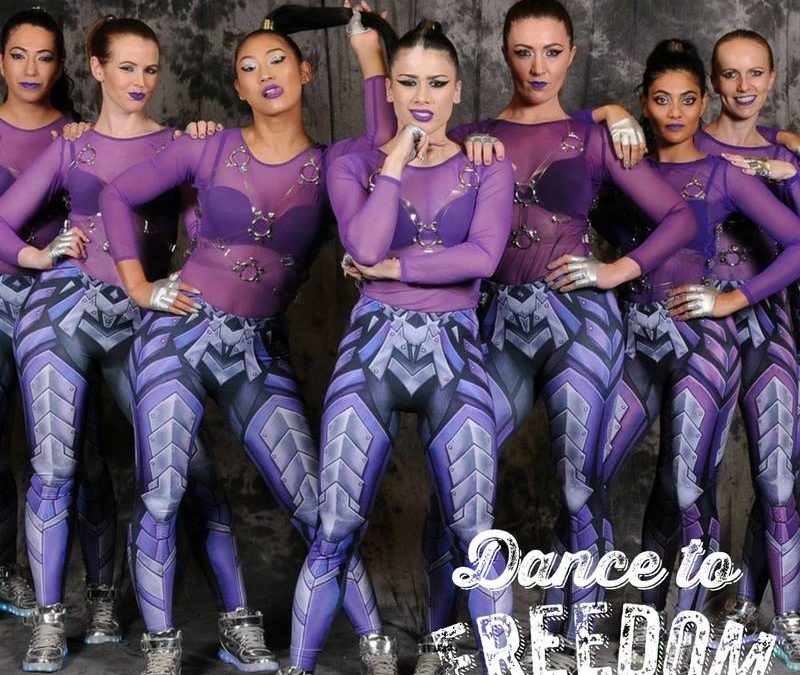 ******* REGGAETON AND DANCEHALL WORKSHOPS!!! ******* She's a force of nature! She's unstoppable! She's one of a kind! She's MINX, and she is coming to Tropical Soul to share her passion for Reggaeton and Dancehall with you! On Saturday 10 February, we have 3 amazing...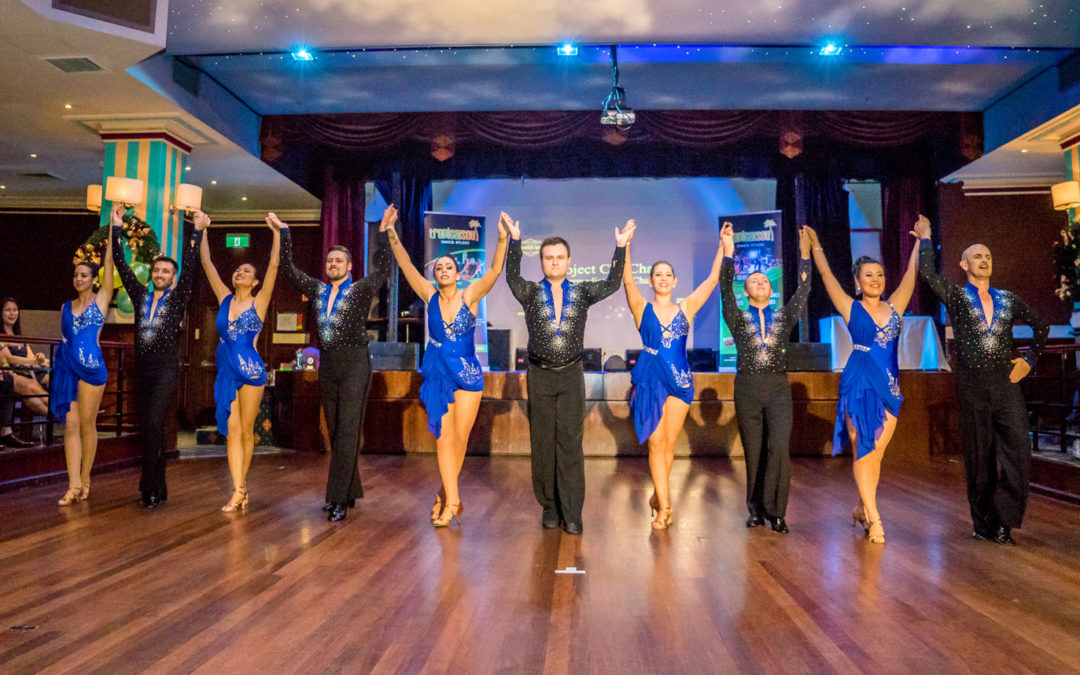 Tropical Soul is thrilled to announce the release of the 2018 TS WINTER Choreography courses. BE PART OF NOT ONLY A TEAM, BUT A FAMILY: THE SOULMATES! LEARN FROM MULTIPLE TIMES AUSTRALIAN CHAMPIONS AND TOP LATIN INSTRUCTORS! CHALLENGE YOURSELF and FAST-TRACK YOUR...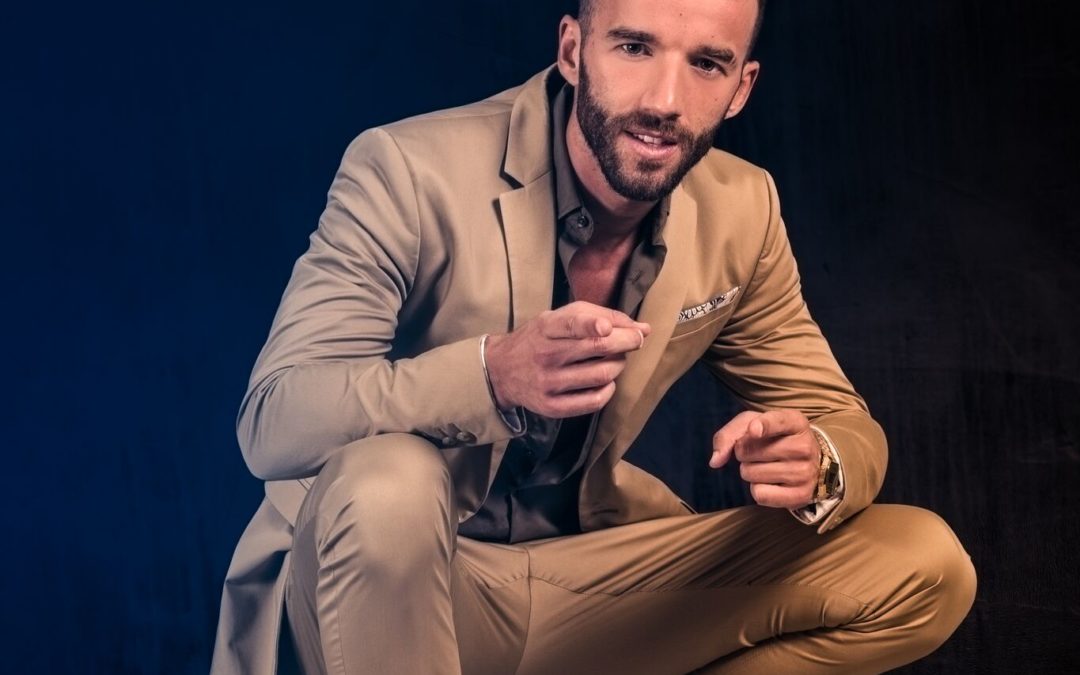 TROPICAL SOUL presents REDA DANCE in SYDNEY!!! Direct from Paris, Reda embodies a wealth of dance talent stemming from street Jazz, Hip Hop, and Popping to the smooth grooves of Salsa, Bachata, Cha, Kizomba and Zouk, just to name a few. INSTRUCTOR, PERFORMER and...
Because Christmas is the season to give, we are giving a massing 20% off our Annual GOLD Membership! With this discount, you will be be paying around $100 per month for unlimited classes! WOW! So if you are thinking on joining a dance studio and / or joining Tropical...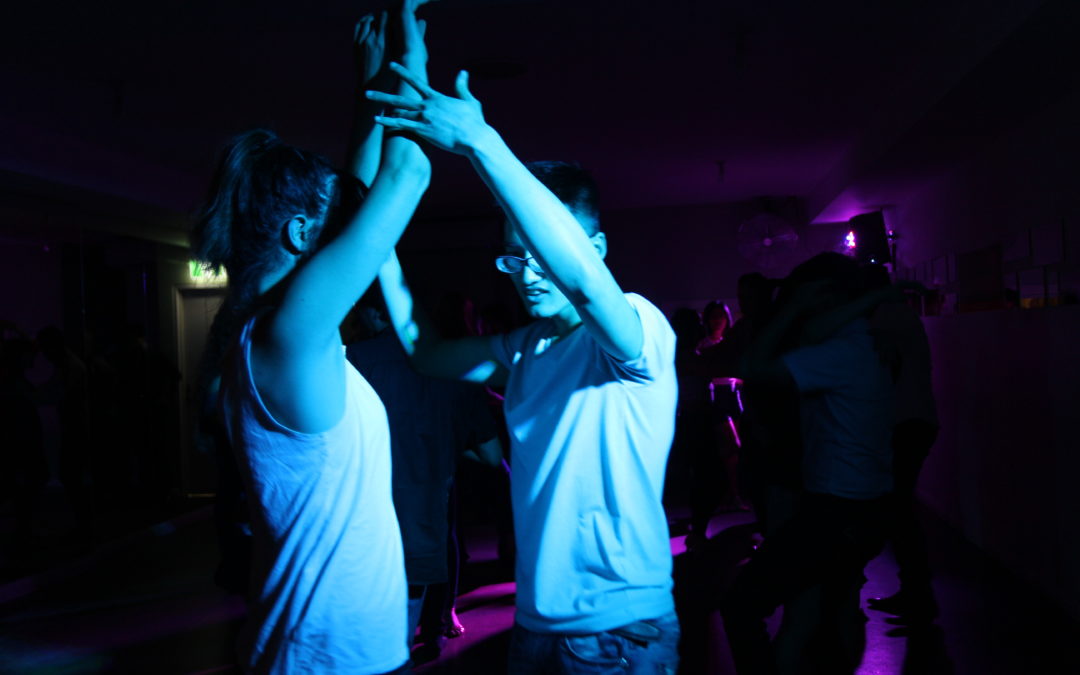 We know how crazy the end of the year can be, so we've compiled everything you need to know about the end of 2017 in one easy to see place! Take a look at the dates below to make sure you don't miss a thing...whether it's the last BAM or S&B party for the year, the...