WHERE TO DANCE in the SYDNEY SALSA SCENE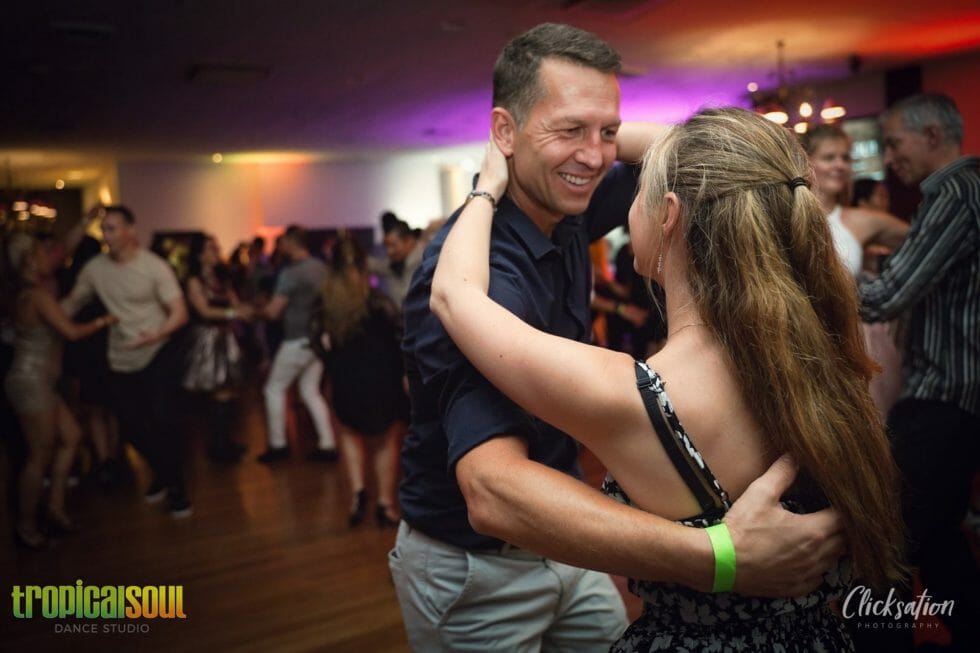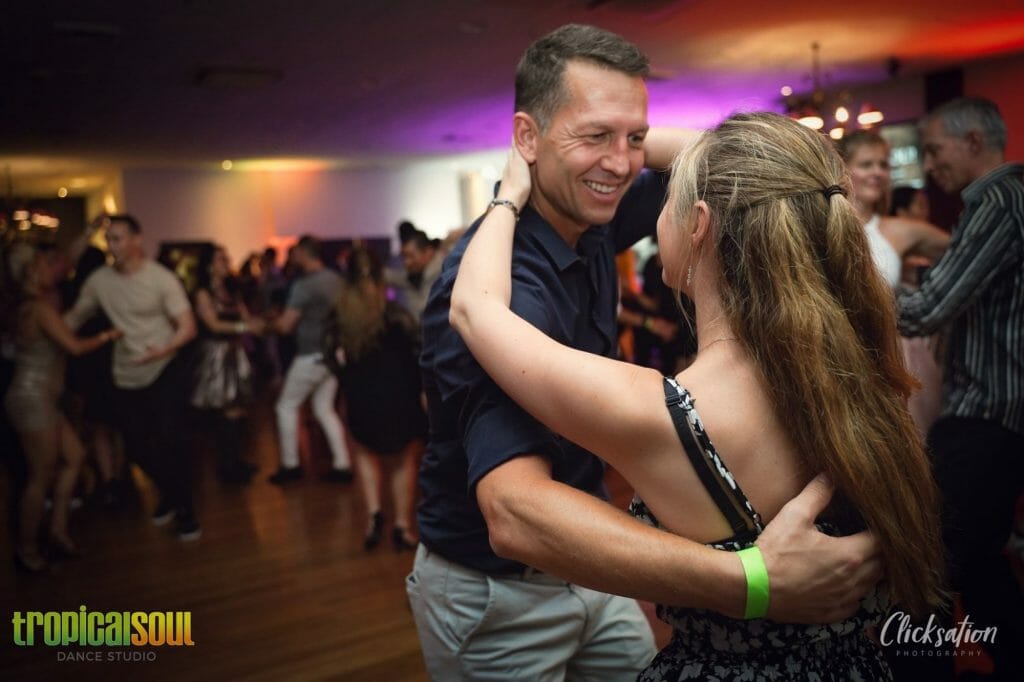 The Sydney Salsa Scene is a thriving community, always having new venues and new locations for our Tropical Soul dancers, and any dancer.
There are plenty of venues where you can dance SALSA, BACHATA, CUBAN SALSA, KIZOMBA and any Latin dance style. The venues cater from beginners to advanced dancers.
We highly encourage our students to go our and social dance in all the venues around Sydney. We live in this beautiful city, and we have pretty much a latin dancing night every night of the week.
Wednesday Salsa, Bachata and Reggaeton in the main room. Bachata and Kizomba in the back room. At The Port, Darling Harbour. By Team Latin Central
Rumba at the Argyle, on the Rocks. Check website for more information
Not weekly event available at the moment
Plenty of places to go out dancing on Friday night. We recommend
BAM Party (100% Bachata Social) at Tropical Soul
LA FAMOSA Party, the Famous Salsa & Bachata Party at City Tatts by Tropical Soul
Friday Zouk Practica at Connection Studios
Plenty of places to go out dancing on Friday night. We recommend
Equilibrium by Latin Dance Australia
Salsa Jam by Latin Junction
Monthly Salsa Marathons. By Mambo G's Salsa Social
We want to see practice all of your Latin Dance moves in any of the venues / parties above. Lets enjoy the Sydney Salsa Scene together!
List Updated on May, 2021
BEGINNER DANCER?
FREE ABSOLUTE BEGINNERS CLASSES
Enjoy a 25min class, 2 to 5 students for personalized education, focusing on the basics steps of Salsa or Bachata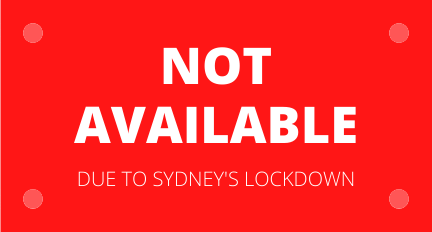 ALREADY A DANCER?
ENJOY 1 WEEK ON US!
We're confident that you'll enjoy your time at TS, and we're offering you 1 week of dancing for free!
DANCE AS MUCH AS YOU WANT!
We'd love for you to dance Salsa, Bachata, Kizomba, Zouk, Mambo, Cha Cha as much as you want! Memberships are the best value for money.
We also offer Class Passes! Have a look at our pricing options:
WE ARE THE LATIN DANCING SPECIALISTS
SALSA, BACHATA, KIZOMBA & ZOUK
Due to the health restrictions in NSW, we are offering ONLINE DANCE CLASSES via ZOOM for a full interactive experience. Classes are on SALSA, BACHATA, MAMBO and ZOUK.
Anybody, from any location or state, can join!
Follow us on social media for the latest updates INSTAGRAM - FACEBOOK
We've been fortunate to teach thousands of people. And now we can reach more people as we are teaching online! Yes, you can dance with us online! Salsa, Bachata, Zouk, Cha Cha & Mambo!
Join our online classes and by surrounded by positive and like-minded people! Be part of the Soul-Mates community! We can't wait to open our doors of our studio located in Sydney's Inner West, in the beautiful suburb of Annandale.