WHERE TO DANCE in the SYDNEY SALSA SCENE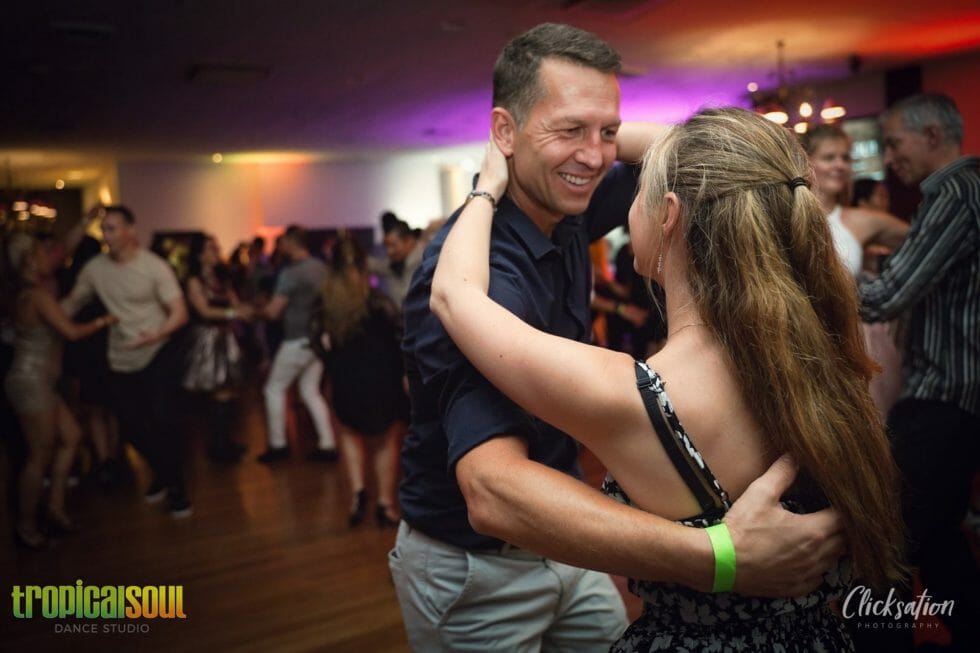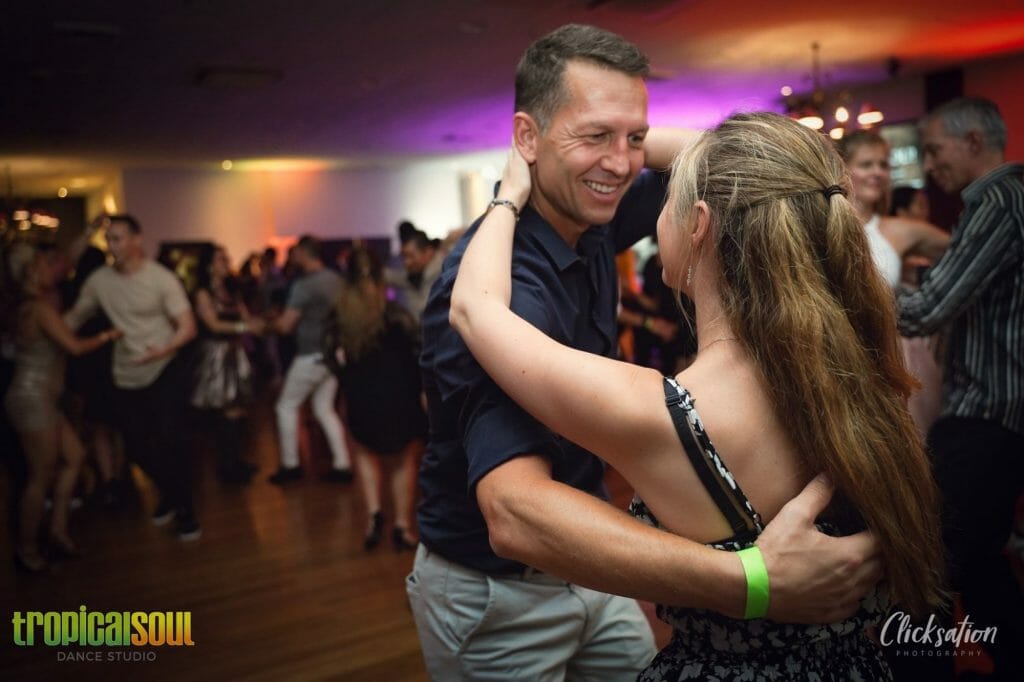 The Sydney Salsa Scene is a thriving community, always having new venues and new locations for our Tropical Soul dancers, and any dancer.
There are plenty of venues where you can dance SALSA, BACHATA, CUBAN SALSA, KIZOMBA and any Latin dance style. The venues cater from beginners to advanced dancers.
We highly encourage our students to go our and social dance in all the venues around Sydney. We live in this beautiful city, and we have pretty much a latin dancing night every night of the week.
Wednesday Salsa, Bachata and Reggaeton in the main room. Bachata and Kizomba in second floor. At Ivy Precint. By Team Latin Central
Rumba at the Argyle, on the Rocks. Check website for more information
Not weekly event available at the moment
Plenty of places to go out dancing on Friday night. We recommend
Plenty of places to go out dancing on Friday night. We recommend
Equilibrium by Latin Dance Australia
Salsa Jam by Latin Junction
Monthly Salsa Marathons. By Mambo G's Salsa Social
We want to see practice all of your Latin Dance moves in any of the venues / parties above. Lets enjoy the Sydney Salsa Scene together!
List Updated on Jan, 2020
NEW TERM STARTS THIS WEEK!
FREE Absolute Beginners Classes in Salsa & Bachata. Join us for 30 mins, no commitments. Learn the basics and have fun! Recommended for those that have never danced before
Enjoy 1 WEEK FREE TRIAL! Take unlimited classes for 1 entire week! Recomended for those that have done the Absolute Beginners, or those dancers with experience already
We offer lots of classes in Salsa, Bachata, Cha Cha, Mambo and more Latin Styles. As we have so many on offer, the best way to join us is with a Dance Membership. So you can dance as much as you want
We have been making people dance since 2011. We have lots of experience teaching fun classes with lots of technique as well. Did we mention that we are Australian Dance Champions?