2019 Terms
Jan 7th –

 

Term

 

1
Feb 18th –

 

Term

 

2
Apr 1st –

 

Term

 

3 (classes during the Easter Break)
May 13 –

 

Term

 

4
Jun 25 –

 

Term

 

5
Aug 5 –

 

Term

 

6
Sep 16 –

 

Term

 

7
Oct 25 –

 

Term

 

8
Dec 9 – Summer School + Specialty Workshops (2 weeks)
Dec 23 onwards – STUDIO CLOSED 'till next year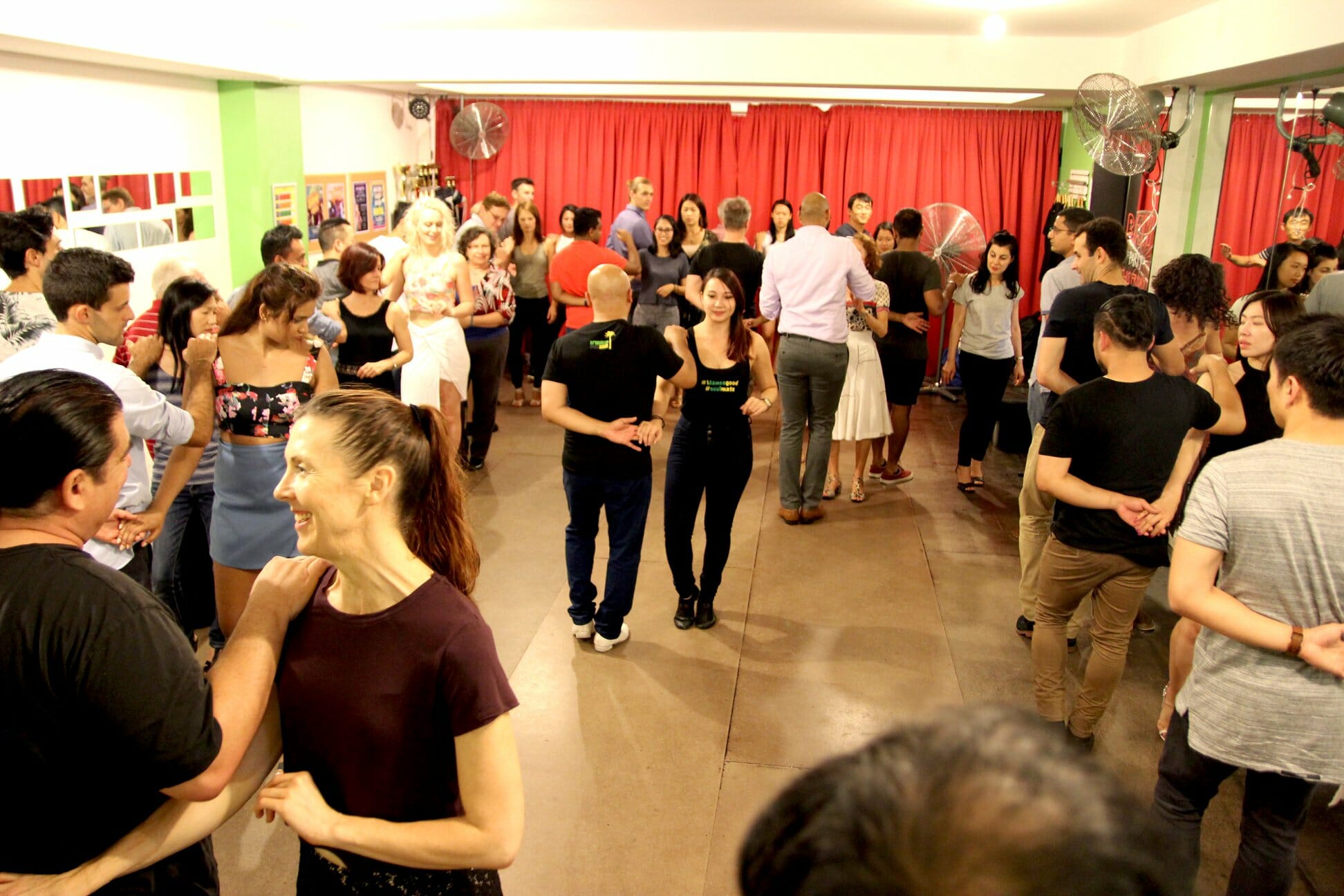 NOTES:
Terms are 6 weeks long
We do offer specialty 4 weeks courses, please refer to timetable
Choreography courses (in yellow) are separate for the 6 weeks dance courses and have longer training hours / weeks
Studios 1 & 2 are available for private lessons or studio hire when not used for classes.
Please read the "NOTICE" for registering for our classes.
Current timetable below may be used as a guide for the next term.