ONE FREE WEEK
of LATIN DANCE CLASSES
CLAIM your FREE WEEK of ONLINE LATIN DANCE CLASSES! Join us for SALSA, BACHATA, KIZOMBA and MAMBO! 
Try us for 1 week, and then join us for more dancing!
WE WERE FEATURED 
ON LIVE
TV
On Monday March 16, TROPICAL SOUL moved ALL of its classes to an online environment. We were one of the first dance schools in Australia to offer interactive online classes, following the social distancing guidelines introduced in March 2020. We were featured on SUNRISE – CHANNEL 7!
Watch the video to see how we did on live TV! Our instructors are dancing SALSA while social distancing!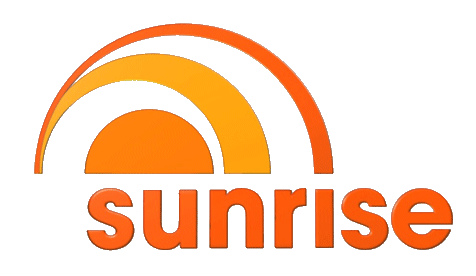 BE PART OF THE FUN!
Dance with us from the comfort and safety of your own home.
We have a fully interactive online system, providing live online classes with our professional and Australian dance champion instructors!
It's almost like you're in the studio with us!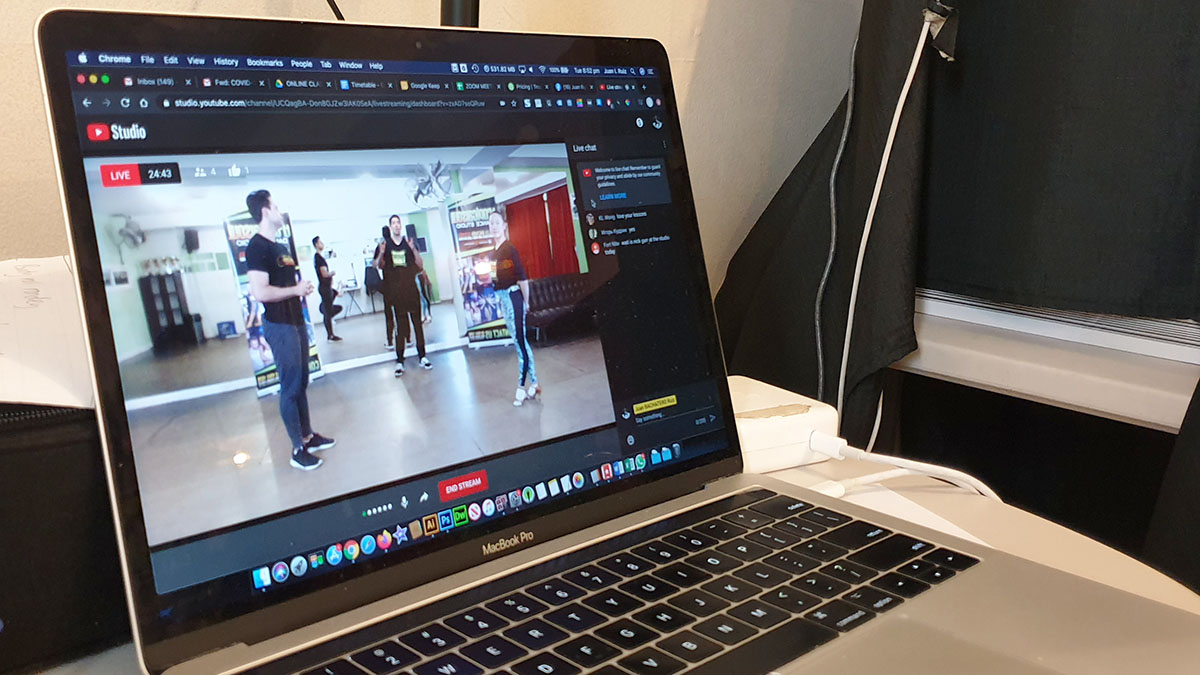 MANY PEOPLE HAVE JOINED US ALREADY!
Learning online is different, but it feels amazing to be up and dancing during these social distancing times. Our classes are very interactive, and our goal is to bring fun, joy and learning into your home!
WEEKLY TIMETABLE FOR ONLINE CLASSES
Join at any time, take ANY level!
Access to all classes is via ZOOM, be sure to download it before taking your first class.
FREQUENLY
ASKED 
QUESTIONS
Online SALSA, BACHATA, KIZOMBA, MAMBO Classes
Q: Where are the classes conducted?
A: All online classes are held on Zoom, a free platform for laptops and electronic devices. Please be sure to download the app prior to attending our classes. Our instructors teach the class from our studio, located in Darlinghurst, NSW.
Q: How do I access the online classes?
Q: I have already registered, why haven't I received the email?
A: All information is sent via email, so we ask you to check your spam/junk mailbox as well. You need to be subscribed to our e-mailing communication in order to receive the link successfully. You can also check your profile on our MindBody system to ensure that your email address is correct.
Q: What are my pricing options?
A: If you already have a TS Membership, you can register for any class you want right away. Otherwise, to see all pricing options, including casual options or membership options, click here: https://www.tsdance.com.au/online-studio/
Q: Will the online classes be recorded? Can I access them in future?
A: Our online classes are taught live, so our instructors can watch the students and provide feedback in real-time. We don't currently have the technology capacity to record all of our classes and store them in cloud. But this is something that we are looking into. Once in a while, we stream LIVE on our FB / YouTube / Instagram platform, and those videos stay on our social media account. We've also started recording certain classes in HD quality, and making the recording available to the students who have registered for the class.
Q: What if the floor in my home is not suited for dancing?
A: We have designed our class content to be suitable for practice in smaller spaces or unconventional dance floors like carpet and tile. We suggest wearing flat dance shoes and comfortable exercise clothing during classes to maximize comfort.
Q: Do I need a partner to join the classes?
A: No partner needed! All of our classes, from Beginners to Advanced, focus on dance technique, timing, musicality, body movement and steps that you can do on your own, without the need of a dance partner.
ZOOM is free and easy to use! Just be sure to download it before logging in for your first online class.
Tropical Soul Dance Studio – providing the best In-Studio and Online classes for Salsa, Bachata, Mambo, Cha Cha Cha and Kizomba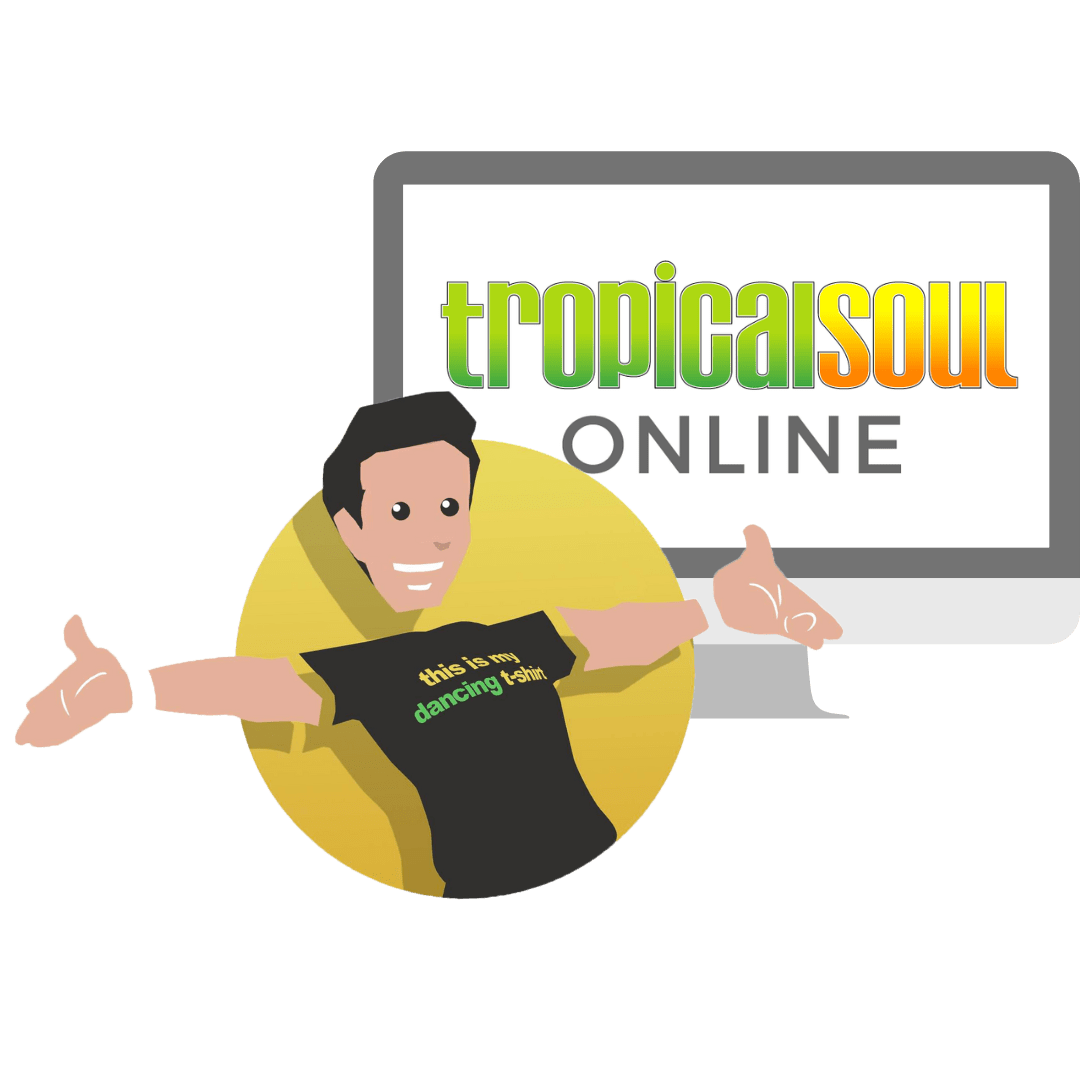 Phone
0422 875 555
Address
1/45 Oxford St, Darlinghurst NSW 2010
Website
Email
Tropical Soul Dance Studio