SALSA & BACHATA SONGS FOR BEGINNERS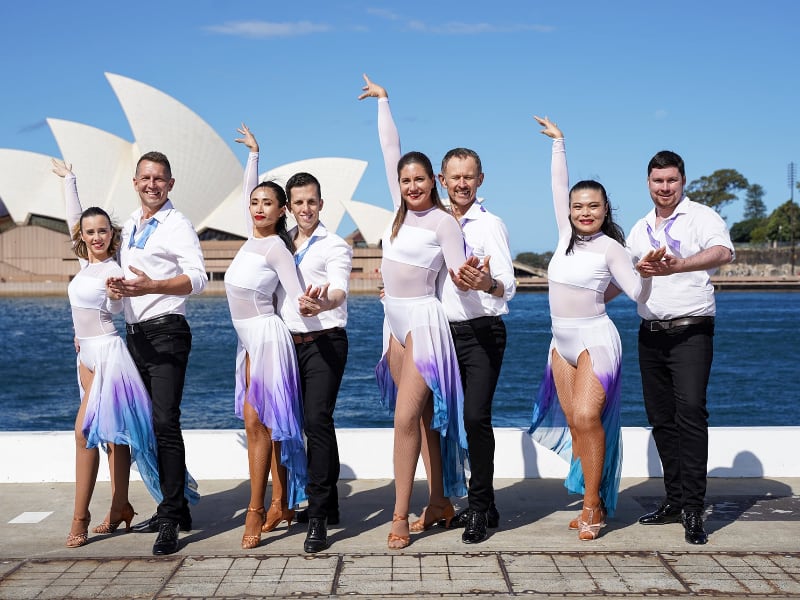 When you start dancing, practice is very important and the music that you dance to makes a big difference, as there are many flavours and style of Latin music.
Below are our top picks for people starting to take Salsa & Bachata classes (the most popular Latin Rhythms).
The following list of songs focuses on songs were the instruments are very clear, they have a good tempo and are easy to dance to.
Recommended Bachata Songs
List provided by DJ Super Juan from Bachateros.com
NEW TERM STARTS THIS WEEK!
FREE Absolute Beginners Classes in Salsa & Bachata. Join us for 30 mins, no commitments. Learn the basics and have fun! Recommended for those that have never danced before
Enjoy 1 WEEK FREE TRIAL! Take unlimited classes for 1 entire week! Recomended for those that have done the Absolute Beginners, or those dancers with experience already
We offer lots of classes in Salsa, Bachata, Cha Cha, Mambo and more Latin Styles. As we have so many on offer, the best way to join us is with a Dance Membership. So you can dance as much as you want
We have been making people dance since 2011. We have lots of experience teaching fun classes with lots of technique as well. Did we mention that we are Australian Dance Champions?