SALSA & BACHATA SONGS FOR BEGINNERS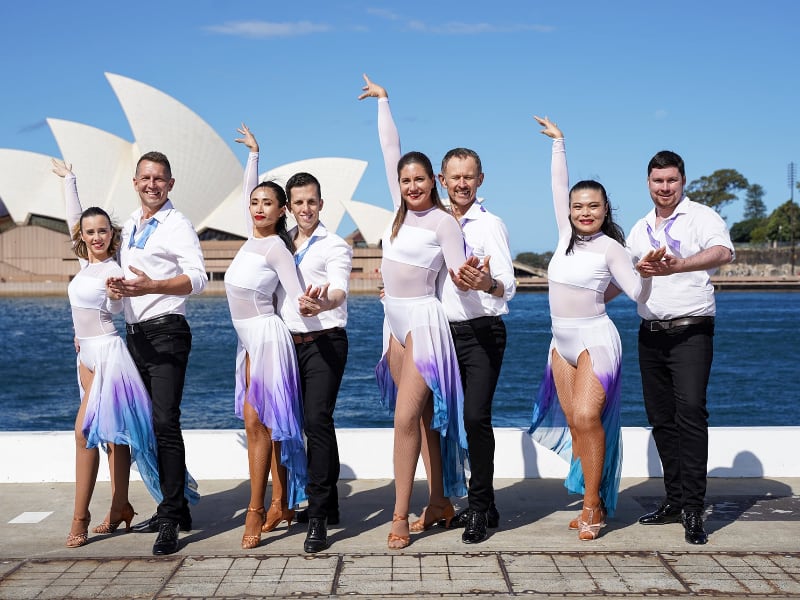 When you start dancing, practice is very important and the music that you dance to makes a big difference, as there are many flavours and style of Latin music.
Below are our top picks for people starting to take Salsa & Bachata classes (the most popular Latin Rhythms).
The following list of songs focuses on songs were the instruments are very clear, they have a good tempo and are easy to dance to.
Recommended Bachata Songs
List provided by DJ Super Juan from Bachateros.com