Let Tropical Soul's entertainment team help make your event an unforgettable one!
Entertainment by Tropical Soul
Whether for a wedding, a birthday or a corporate function, we have the shows that can add the wow factor to your important day. Tropical Soul works with the best dancers in the Latin dancing industry to create fun and lasting impressions. Don't underestimate the passionate power of Latin dancing, along with all its glitz, glamour, glitter and stunning costumes!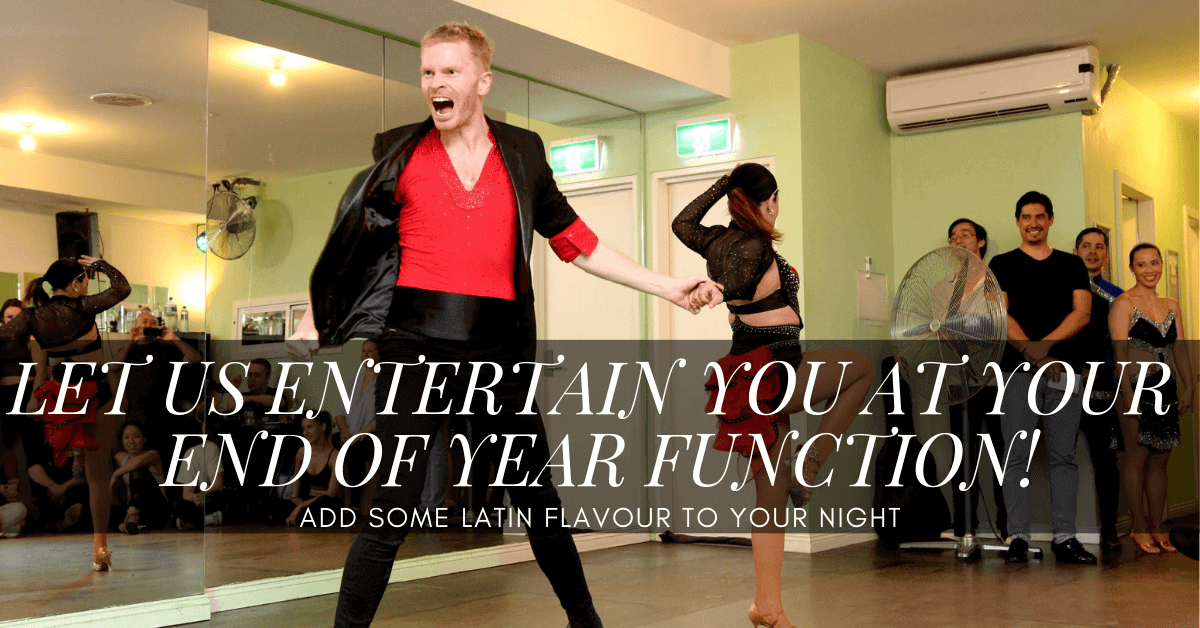 We have provided entertainment for numerous private and corporate clients. We bring lots of energy and positive vibes, that your event will be an event to remember!
Salsa & Latin Dancers
Our Latin dancers (Brazilian Samba, Salsa dancers and more) can provide spectacular floor shows (from 5 mins to 1 hour), and also they can teach a fun Latin class to all of your guest. This is perfect for any corporate event, or social event (ie. Weddings, Anniversaries, House parties, etc)
Our dancers can travel to all areas of Sydney, and Interstate if required (please note that all travel expenses will be included on the final invoice)
Djs
"Super Juan" and "Master P" are our resident DJ at Tropical Soul. He is very well known in the Latin Dance scene for his great selection of Latin music that keeps the party going for hours and hours.
We also have a strong network of different DJs in Sydney and Australia. We will find the right DJ for you.
You choose the music style you want for your party, and let out DJs do the rest.
Master of Ceremonies (MCee)
Are you shy on the microphone? Then let one of our experienced MCs run the show for you! We have MC'ed private and intimate events, as well as large public event (1000+ people). Our MC's will make sure all of your guest will remember your event.
Weddings and Anniversaries
General events
Public events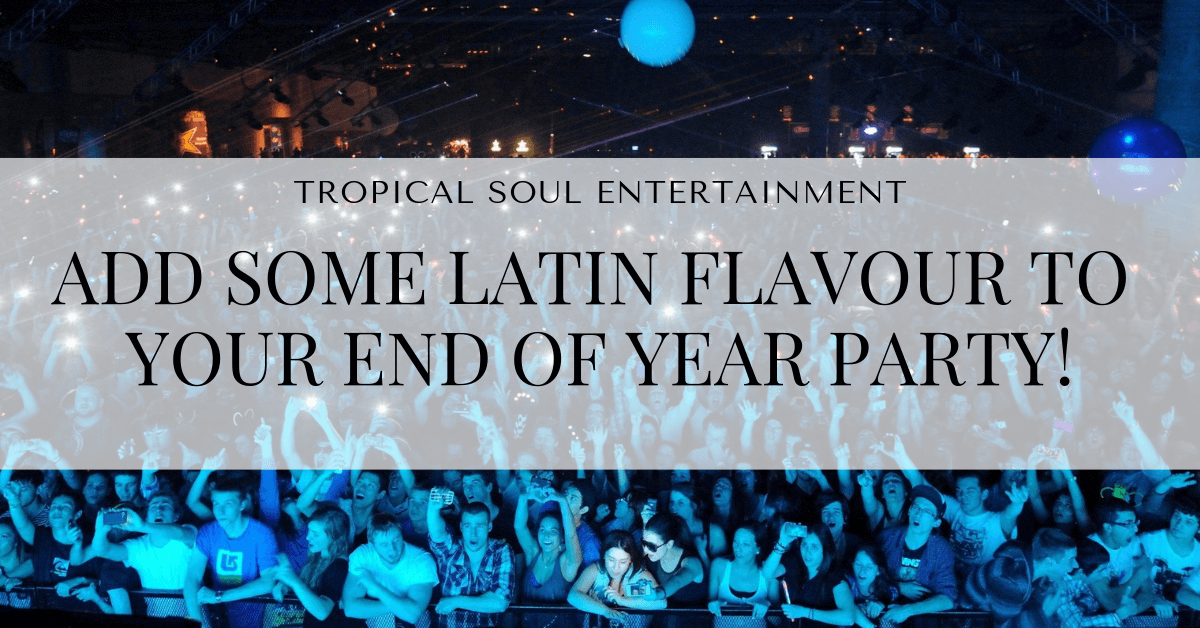 EVENT PACKAGES
Why make 20 phone calls, and deal with different providers, when Tropical Soul can do all of this for you?
For example, below are a list of services that can be included on a Wedding
Choreography of the 1st dance for the Bride & Groom
Dance lesson at the Wedding party
MC Services (read the MC section)
DJ (Latin music or other music. Read the DJ section)
Floor dancers (Shows and regular guest who are the first ones to dance and motivate others to dance)
The pricing for your entertainment will depend on the number of dancers and the length of the performance you require.
Prices can range between $400 to $1500 + GST, however there is a wide range of possibilities, so our expert ability to tailor the entertainment to your specific event's needs and budget will be our main guide.
Ready to kickstart your event?! We'll be able to better guide and help you out!
CONTACT US
Tell us as much information as possible, so we can tailor our entertainment services to your needs. As soon as we get your form, one of our Entertainment Consultants will work with you to ensure that your event is the best that it can possibly be!