Making people dance since 2011
ZOUK DANCE CLASSES in sydney
Latin dance classes, ZOUK, salsa, bachata and kizomba, for beginners and people with no experience. Sydney location. Start dancing today, join us now!
RAZILIAN ZOUK CLASSES
Brazilian Zouk is a Latin dance which began in Brazil during the early 1990s. It originated from a Brazilian dance called Lambada with influences from other Brazilian dances. 
Tropical Soul has been making people dance since 2011, in Sydney and in Australia.
Join us for a TRIAL WEEK, give us a try in Salsa, Bachata, Kizomba or Zouk; and see what the fuzz is about. BE WARNED! LATIN DANCING IS ADDICTIVE!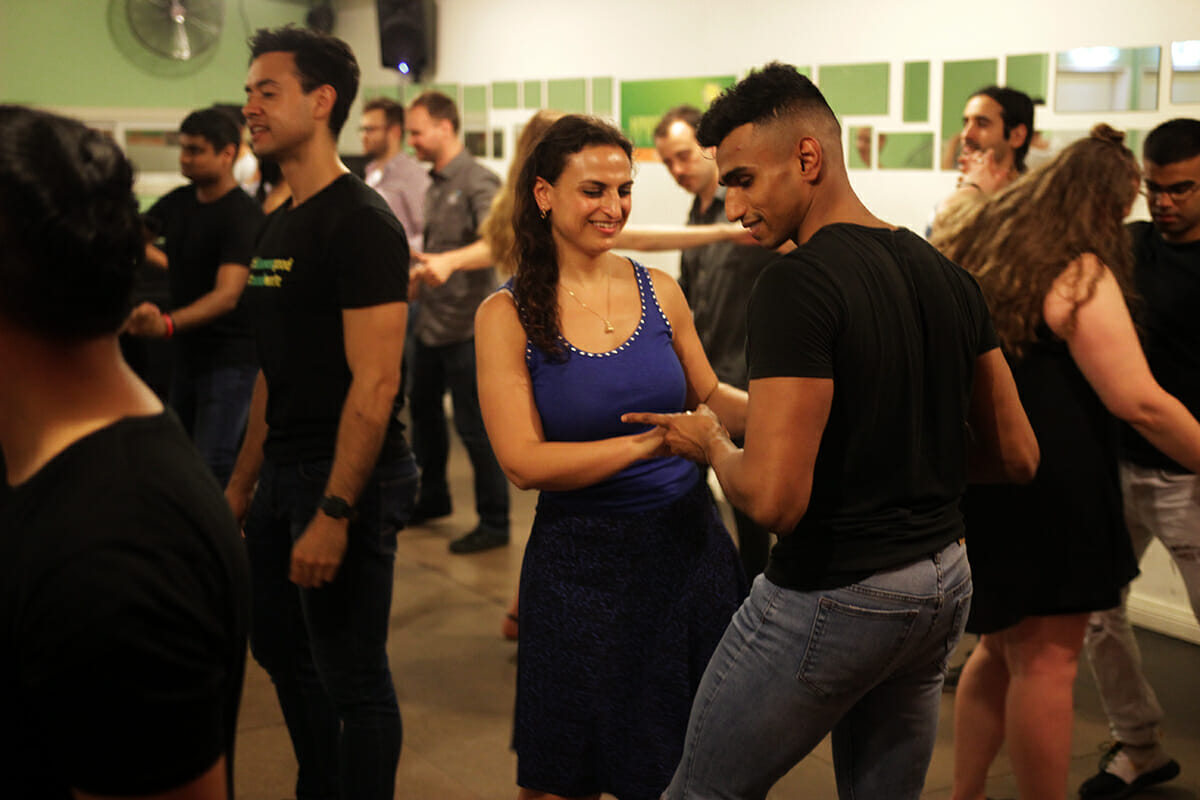 Our Beginners courses will get you dancing in no time! Have tons of fun while meeting new people! Recommended for those who have little to no dance experience.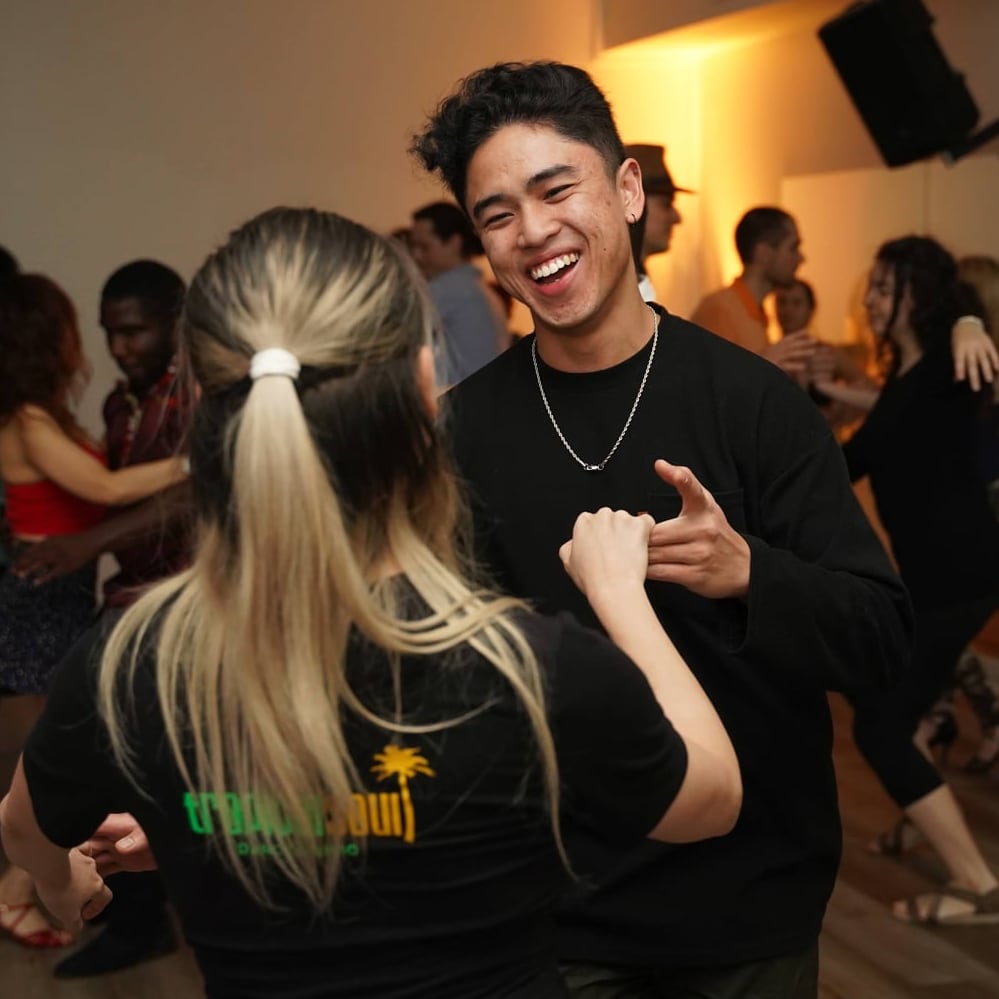 With loads of weekly classes in Salsa, Bachata, Cha Cha, Mambo and more Latin dances, there's something for every taste! As we have so much on offer, make the most of it with a Dance Membership, and dance as much as you want!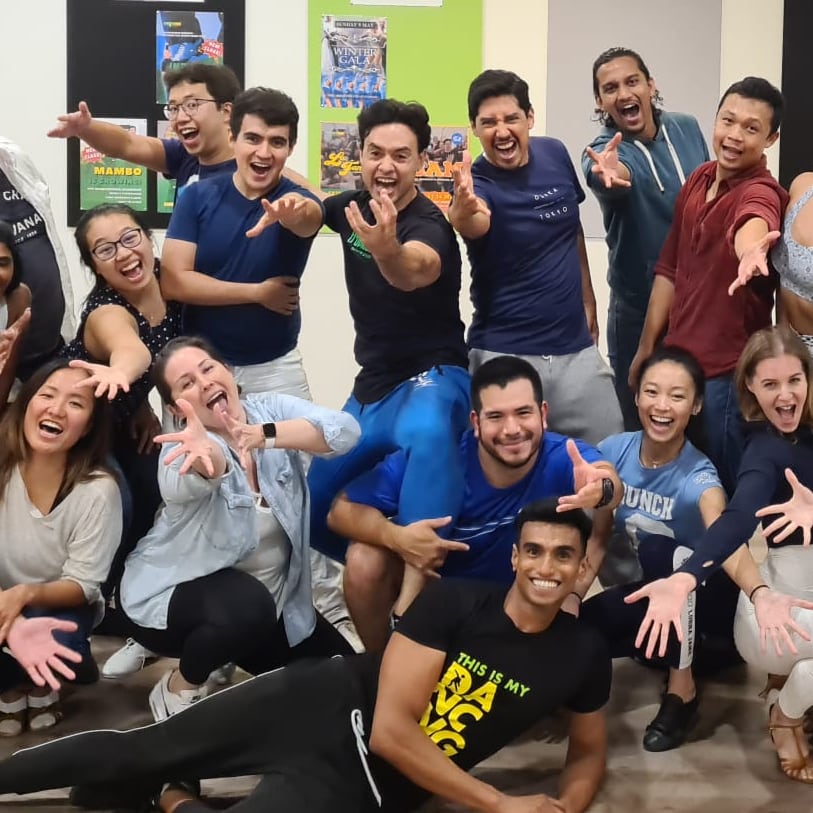 We have been making people dance since 2011! We're experts at teaching fun classes while imparting excellent technique. Did we mention that we are multiple times Australian Latin Dance Champions?
Oriana Korban
04:49 21 Nov 18
Knowing that I have my dance classes there makes my week. The schools has very friendly vibe with encouraging, lovely team. The teachers presents high level, they teach professionally and motivate you but you still have fun and they explain how to progress clearly. The location and hours are convenient. It is a safe place. They offer many additional events to bring community together. And last but not least- this is a place when you truly can meet fantastic people and make friends.
Celine Quentrec
06:08 21 Nov 18
I have been with Tropical Soul for 4 years now and keep coming back. The studio feels like home. It is incredible the amount of genuinely nice people I met there and are now some of my closest friends. The quality of teaching is also off the chart. We learn a lot, we have fun and we become well rounded dancers. In a nutshell, get yourself there, start dancing and become part of the Soulmates family 😊
Debbi Smith
04:19 21 Nov 18
Love this place!! Super friendly gorgeous staff who make you feel part of their dancing community from the moment you walk up those stairs. Thoroughly supportive and incredibly social - I've had some of my best nights out at the schools dance parties not to mention learning intricate details from their insightful workshops AND made some amazing friends on my dancing journey!