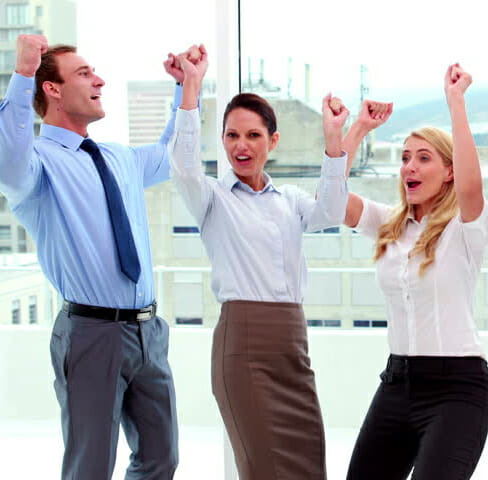 Bring some fun to the office environment! Dancing is the best way to get your employees moving, interacting and having fun with each other.
Are you planning a team building activity? or a social activity that does not include going out to the pubs? Something for your employees to have fun and enjoy themselves?
We have worked with various companies and have successful led team building activities thru dancing. Our instructors are some of the best in the market, with plenty of experience in the corporate world.
Ready to start bring some fun to the office?! We'll be able to better guide and help you out! Fill out the form below, and tell us what you would like to organize for your team. We will get back to you with a free quote and no obligation to commit.