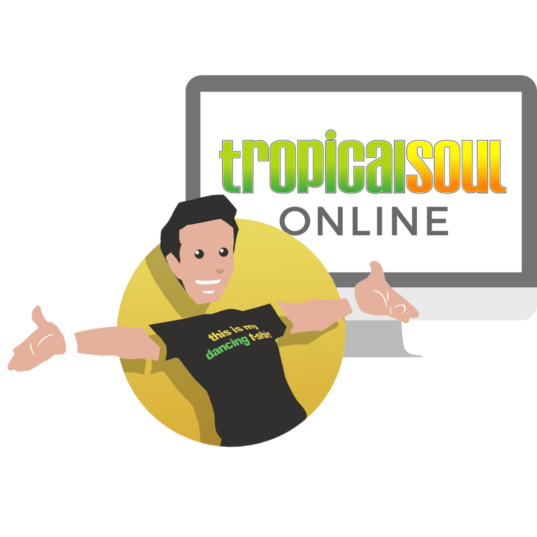 ONLINE DANCE CLASSES
From 16 of March 2020
Tropical Soul is now offering online classes! Keeping in mind social distancing, our Instructors will teach you how to dance and have fun! SALSA, BACHATA, MAMBO and KIZOMBA!
Find out how to join, & what we're doing to keep YOU safe!
PROCEED TO ONLINE STUDIO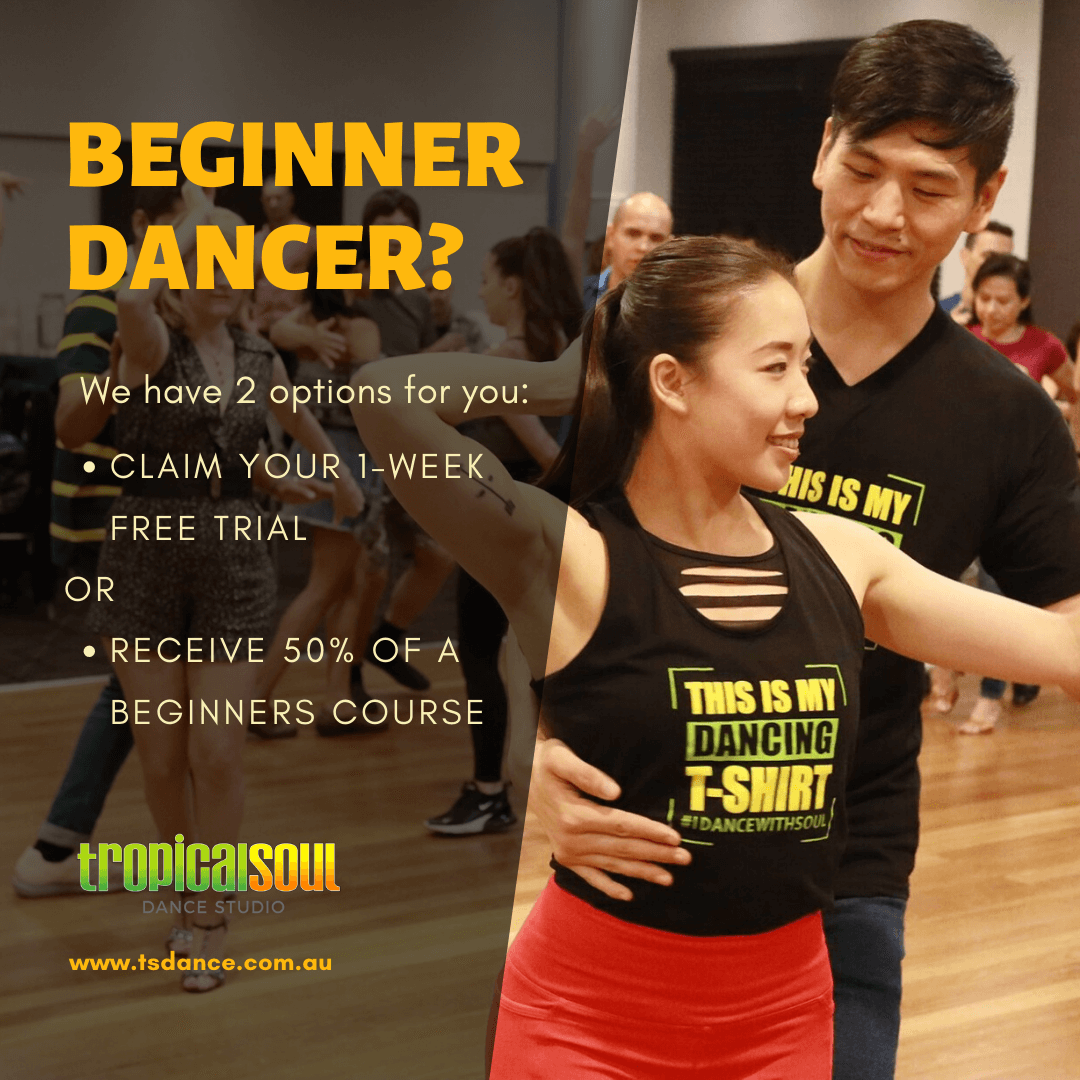 HAVEN'T DANCED BEFORE? We want to make it easy for you, as WE WANT YOU TO JOIN US! You have 2 options to join us:
Claim your 1-Week Free Trial
Fill out the form, check your email, and follow the steps to register for the Beginners classes you want to participate in
Use a PROMO CODE
Purchase one of our Beginners Courses, use the promo code "2020FUN" and receive 50% off the full price (pay only $60, instead of $120!)
LATIN DANCE CLASSES IN SYDNEY
SALSA, BACHATA, KIZOMBA and more LATIN DANCES
WELCOME TO THE HOME OF LATIN DANCE!
Tropical Soul is one of the most popular Latin Dance studios in Sydney and Australia. We offer Latin Dance classes in Salsa, Bachata and more Latin styles from Beginners to Advanced level. We take pride in creating a wonderful community of dancers and friends! Not only will you learn to dance or have the opportunity to perform on big stages; you will also increase your social circle and make lots of new friends!
Beginner Dancers are welcome!
Let us teach you your first Salsa or Bachata steps! Our instructors follow a structured syllabus that will get you dancing in no time!
Advanced Dancers
We have plenty of advanced Salsa, Mambo and Bachata classes throughout the week. Learn from Australian Champions!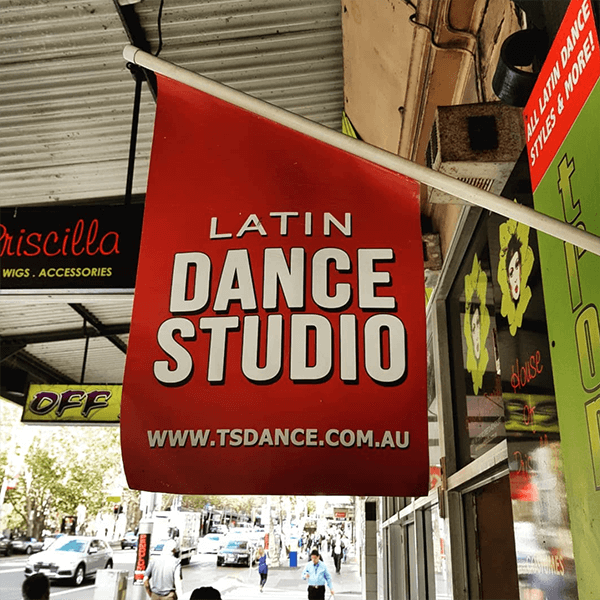 OUR MAIN STUDIO, located 200m from Museum Station. We are on Level 1, above Oporto. You will hear some Salsa music playing outside.
We teach 30+ dance classes a week, from Beginner to Advanced levels. Salsa, Bachata, Kizomba and more!
We also teach casual classes and workshops in various locations around Sydney. Follow our FB PAGE to stay up-to-date!
Tropical Soul Dance Studio
FUTURE EVENTS AND ACTIVITIES