GROUPON REGISTRATION
Welcome to the world of Latin Dancing!
Congratulations on purchasing your dance voucher via Groupon! Be sure to have your voucher handy so you can fill out the redemption form below.
THANK YOU FOR PURCHASING OUR GROUPON OFFER!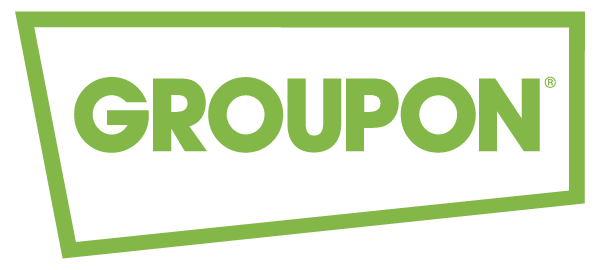 On this page and throughout our website, you can find all the information you need regarding our classes, and the opportunity to redeem your voucher and get started on your dance journey through the contact form below! BOOK EARLY to avoid disappointment, as classes do get full!

Please read all the fine print in this page! This is in addition to the GROUPON's fine print.
WHERE TO START?
View our complete class timetable HERE. Look for the Beginners Classes in Salsa, Bachata, Kizomba or Zouk
View a description of the dance styles we offer HERE.
Chose your class and your start date.
Send your booking request through the form below (make sure to fill out every field, and include your Groupon Security code and redemption code)
You will soon receive a booking confirmation by email (within 24 hrs on weekdays). If your desired class is unavailable, we will offer you some alternatives.
You're now ready to start dancing! HAVE FUN!
TERMS & CONDITIONS
Please read carefully!
Voucher expires 60 days from the day of purchase.
Voucher is valid is for Beginners classes only.
Voucher gives you 6 sessions (classes). Once we confirm your registration, you will be registered for 6 weeks in a row, same day, same time
Due to NSW holidays, sometimes we run 5 weeks courses. If you select a 5 weeks course, your groupon voucher will be redeemed fully, with no credit or pro-rata amount. 
Maximum of 1 voucher per person.
Bookings are essential and subject to availability, specially when it comes to dance style and starting date.
Our timetable is subject to change at anytime. Please look at the timetable before registering.
Bookings can be made through the contact form on this page (preferred method), or by emailing

[email protected]

. Please note that we do not take bookings/redeem vouchers over the phone or in person.
Your Unique voucher redemption code and security code must be filled when booking using this form
Not available with any other offer.
Not refundable and not redeemable for cash.
24 hours notice required for cancellation or change of booking, otherwise class may be forfeited.
Once this form is submitted, our Booking Manager will contact you to confirm your booking.
By taking part in this promotion and attending Tropical Soul's classes, you agree to the studio's general Terms & Conditions, as well as agreeing to follow all Covid Safe practices in place at the studio.
ENJOY YOUR LATIN DANCING JOURNEY!
– The TS Team