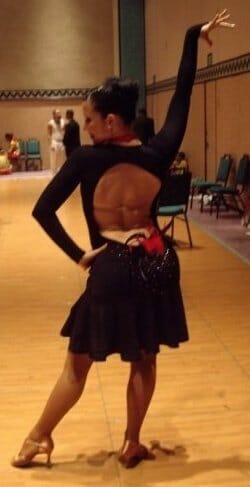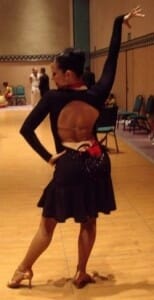 Find what is missing from your dancing. Discover what makes the difference between an intermediate dancer and one that commands the attention on the floor. Learn those techniques that WILL help take you there.
Josie's attention to details and dedication to this craft is second to none. Learn from someone who has mastered the art of Salsa and has a lot to share with you.
Whether your goal is to become a sought after social dancer, or whether you'd like to become an amazing performer, this course will cater for you. The core concepts will include:
Body Movement
Spinning
Styling
Footwork
Leading & Following
Technique & Lines
and more…
Starts: WEDNESDAY JULY 6
Time: 8.30 – 9.30pm
Location: Tropical Soul Dance Studio
Address: 1st floor, 45 Oxford St, Darlinghurst (200m from Hyde Park)
This 6 week course is only $85 when you pay online or in advance, or $95 on the first night.
Online payments: http://www.tsdance.com.au/classes/prices/
Watch Josie in action!: http://www.youtube.com/watch?v=aFedACu-oyg
Do not hesitate to contact Josie if you have any questions:
[email protected]
0421 393 338
See you on the dance floor!