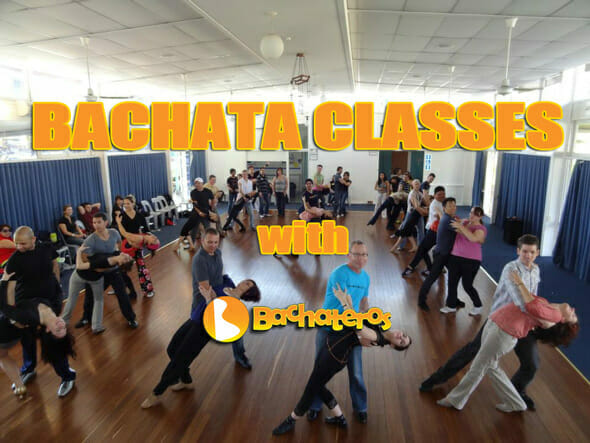 JOIN US for the LAST TERM OF BACHATA CLASSES FOR 2011!
It has been an amazing year! our Bachata classes have grown a lot, and the Bachata Moderna moves are being used by lots of dancers out there!
you can recognized our moves at the various Bachata championships in Australia and all over the world!
BEGINNERS BACHATA Next term starts on
Tuesday, 8th of November
6 weeks course
BACHATA INTERMEDIATE & ADVANCED
Next term starts on Tuesday, 15th of Nov
5 weeks course
Please keep these dates in mind, We are starting the Intermediate & Advanced course a week later,
Don't forget to REGISTER early as classes do fill up!
See ya guys soon!