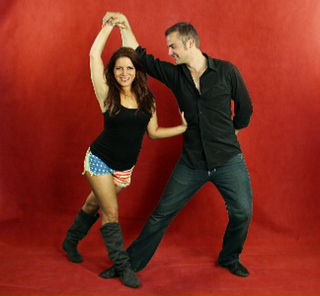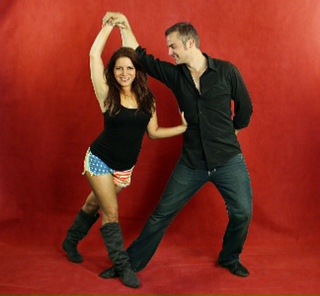 WEST COAST SWING INTERNATIONAL SUPERSTARS will be coming to Tropical Soul tonight!
Scott Stuart is currently on the National Association Of Swing Dance Events (NASDE) register out of the 46 of the top male WCS dancers in the world. Scott is currently ranked 17th!!! Melina is also currently ranked 13th on the female NASDE standings.
Scott & Melina will be teaching the WCS Intermediate Class at 8:30pm
Clint & Kylie will be teaching the WCS Beginners Class at 7:30pm
Don't miss out this amazing opportunity to learn from World Class instructors!!!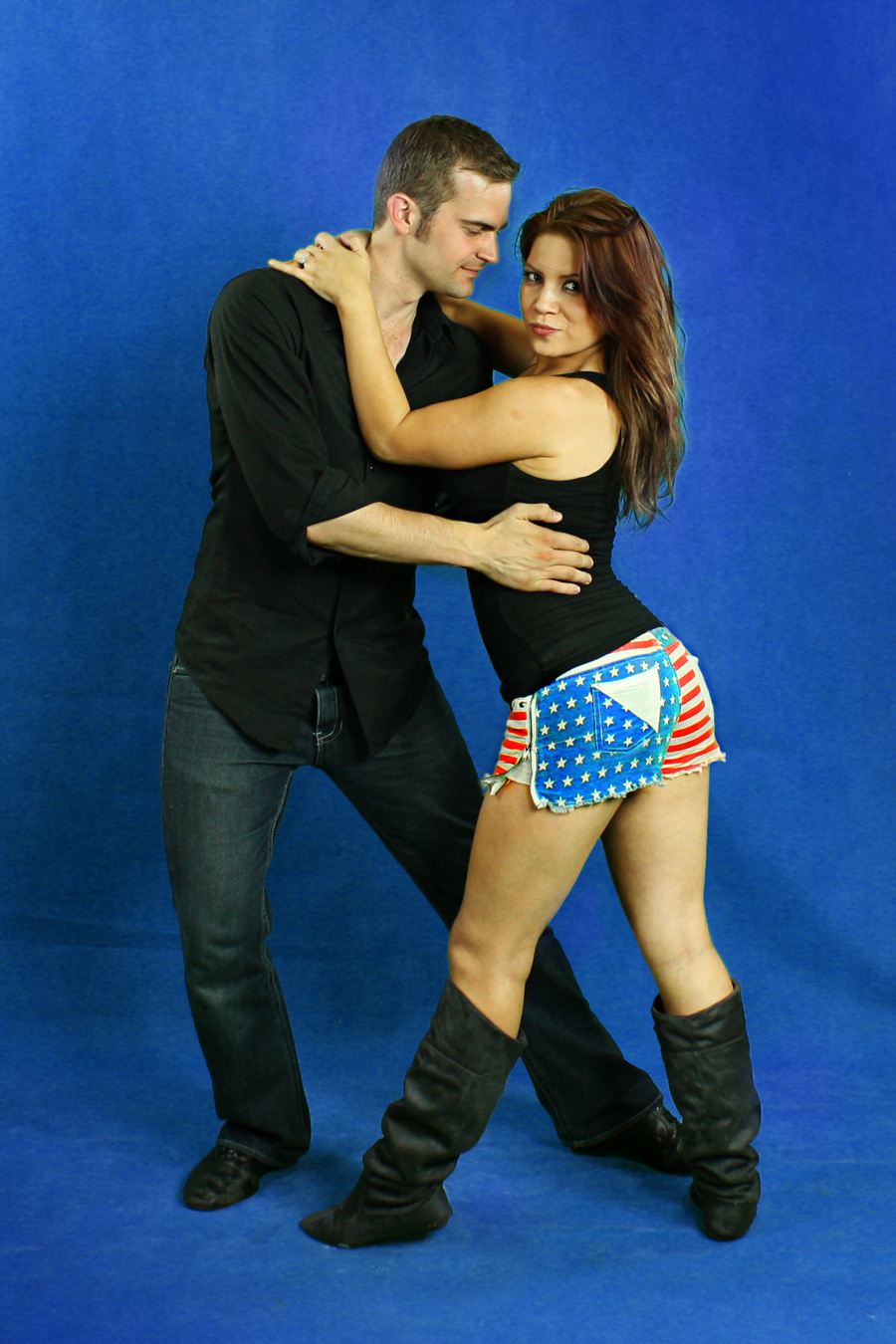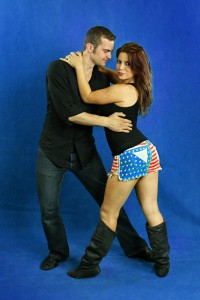 "Scott Stuart and Melina Ramir
ez are recognized as the best West Coast Swing Dancers and teachers in the Southern Hemisphere. They  have been burning up the international floor world wide. Scott Stuart is Australia's highest ranked West Coast Swing dancer. He has been dancing WCS for 5 year and in that time has rapidly  progressed to being a highly respected competitor and teacher throughout Australia and now internationally. Being a regular competitor on the U.S  WCS circuit , Scott has become the first Australian to ever make the prestigious Greater Phoenix WCS Invitational, the Capital Swing Dancers Invitational division The Swing Diego Champions Jack N Jill Final and  the U.S Swing dance Championships Classic Open finals. 
Melina Ramirez is no Stranger to the WCS circuit, with her first U.S Open Swing dance Championship title at the age of 12. Since thenMelina has accumulated 3 U.S Open titles , 2 time California Swing Dance Hall of Fame nominations, 5 Years invited into the Phoenix Champion of Champion Invitational,  6 years invited into the Capital Swing Champions invitational, Champion of Champions Jack n Jill title at Capital Swing and is a World Swing Dance Championship Winner. Melinais now ranked as one of the top WCS swing dancers in the world.
Together they make a dynamic team  traveling all around the world to teach, judge, perform and compete. Dedicated to teaching,Scott and Melina are known for bringing out the most in their studentsand taking them to greater heights. Currently they are event Coordinators of The Australian Open West Coast swing dance championships and are passionate about growing WCS around Australia and the world.