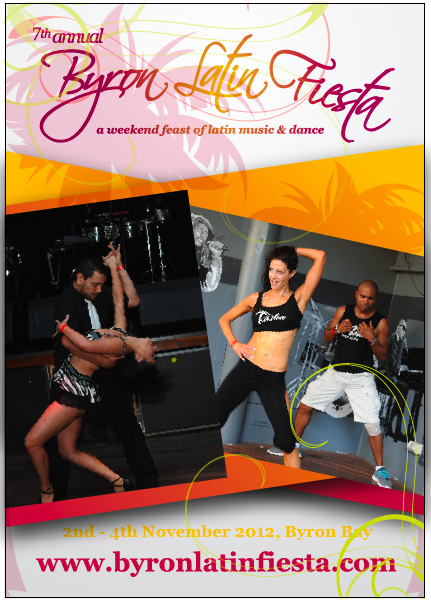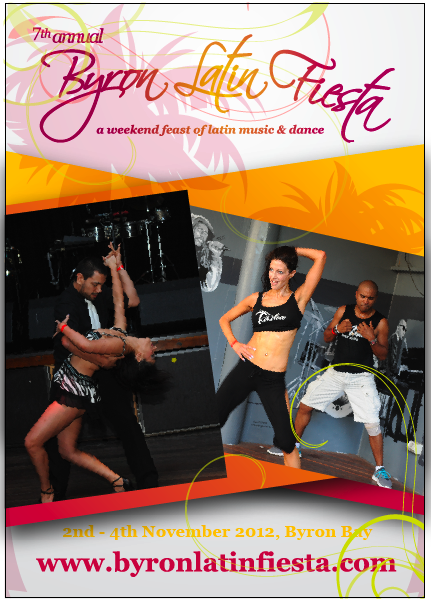 Join the Tropical Soul family on our way to the famous Byron Latin Fiesta 2012 (2 – 4 of November). Enjoy sunny Byron, whilst learning and dancing to catchy Latin rhythms for 3 days and 3 nights!
THE TODO LIST
Last year, we were a group close to 30 people who went to the festival! Everybody had a blast as it is not only a dancing event but a good reason to go on a holiday with lots of friends!
This year we are planning on doing the same! So come join us as Tropical Soul and Bachateros will be teaching, performing and having a lot of fun there!
Don't be shy to use the Tropical Soul FB Group and Tropical Soul FB Page to post information regarding Byron Latin Fiesta. Some of our TS-mates have already started conversations there and organized road-trips and more!
We look forward on having a great weekend together!