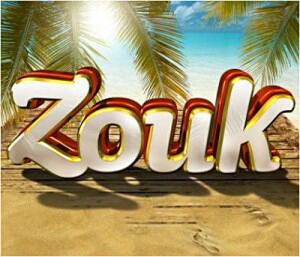 Calling female Latin Dance Instructors with experience in ZOUK!!!
Yes, we are looking for an amazing female Zouk assistant instructor! Zouk-Lambada that is (also called Brazilian Zouk)!
Are you a skilled Zouk dancer with a friendly personality? Join our talented team of dance instructors at our studio with lots of great opportunities available.
Contact Josie on 0421 493 338 or josie@tsdance.com.au to apply.
We're looking forward to bring the best Zouk classes to our students!
Thank you,
The TS team