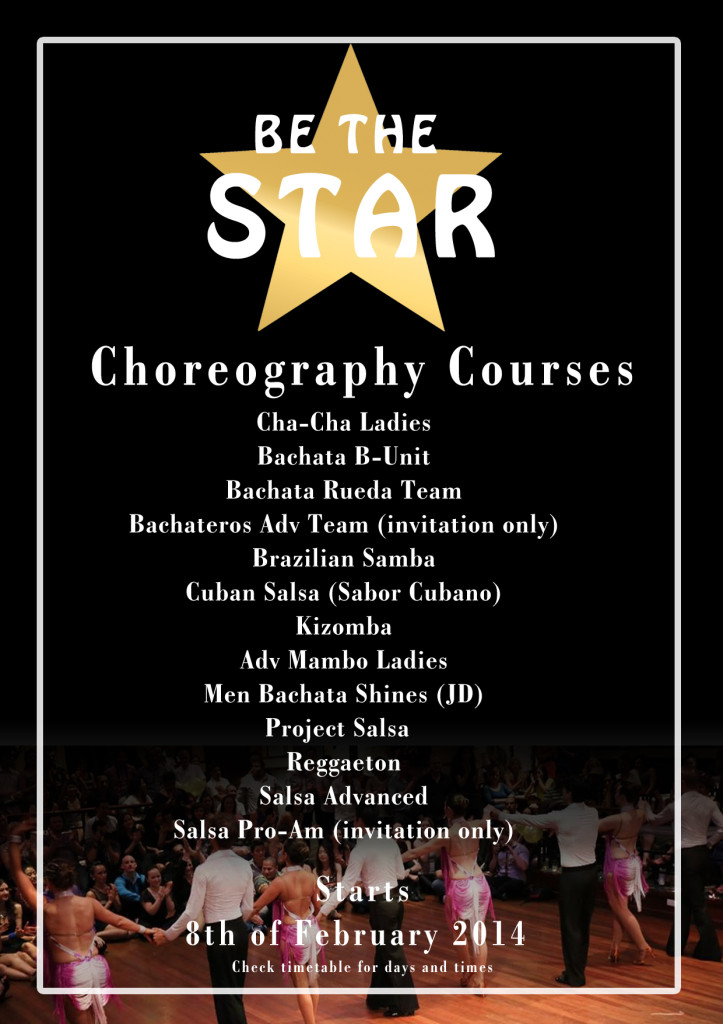 Tropical Soul is happy to announce the release of the T.S. Winter Choreography courses.
Tropical Soul's choreographies are known for the unique, fun and sexy style they bring to the stage.
Improve your technique, add moves to your social dance repertoire, make great friends… Join the family and join the fun!
Here are the choreographies for this season:
– Salsa Intermediate Team
– Salsa Advanced Team
– Salsa Pr0-Am Team
– Advanced Mambo Ladies Shines
– Cuban Salsa Team
– B-Unit Bachata Team (Intermediate)
– Mens Bachata Shines Team
– Bachateros Advanced Team
– Bachata Rueda Team
– Brazilian Samba Ladies Team
– Cha Cha Ladies Shines
– Kizomba
– Reggaeton
For ALL the details, go to the Performance Courses page.
RESERVE YOUR SPOT NOW!