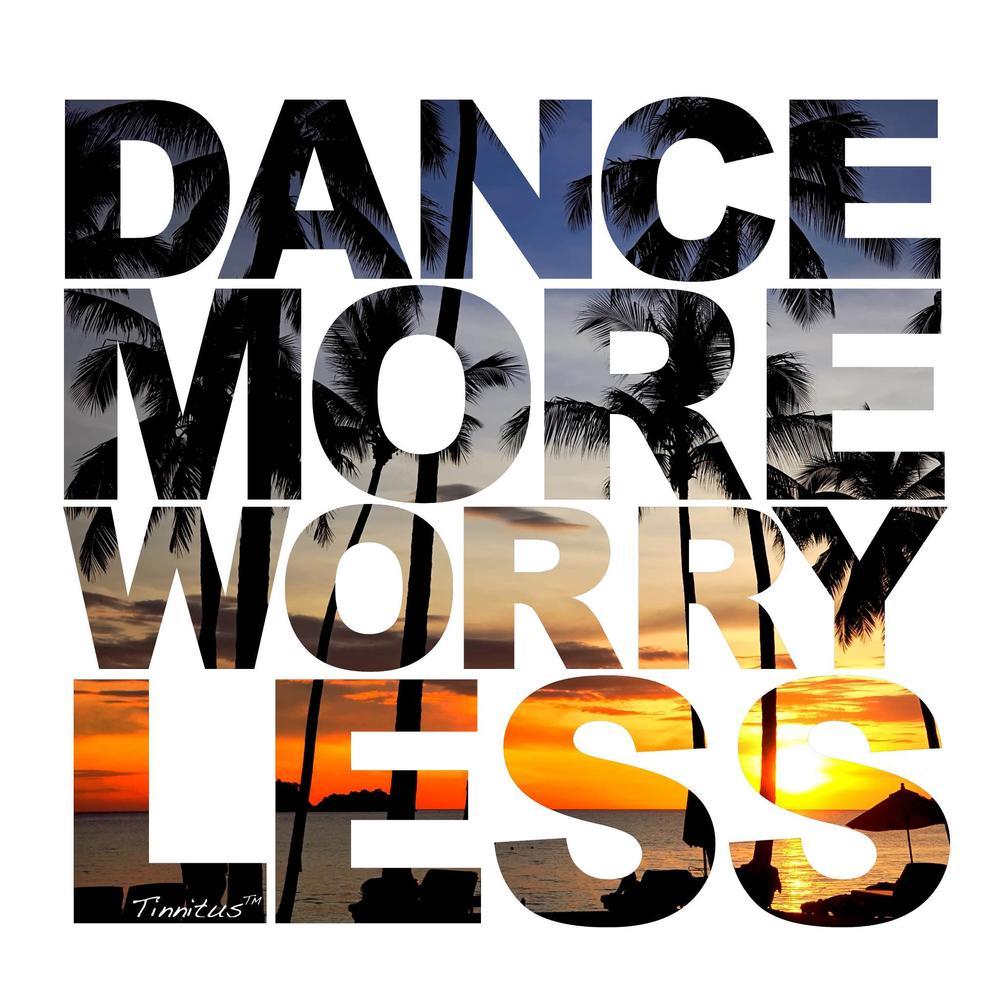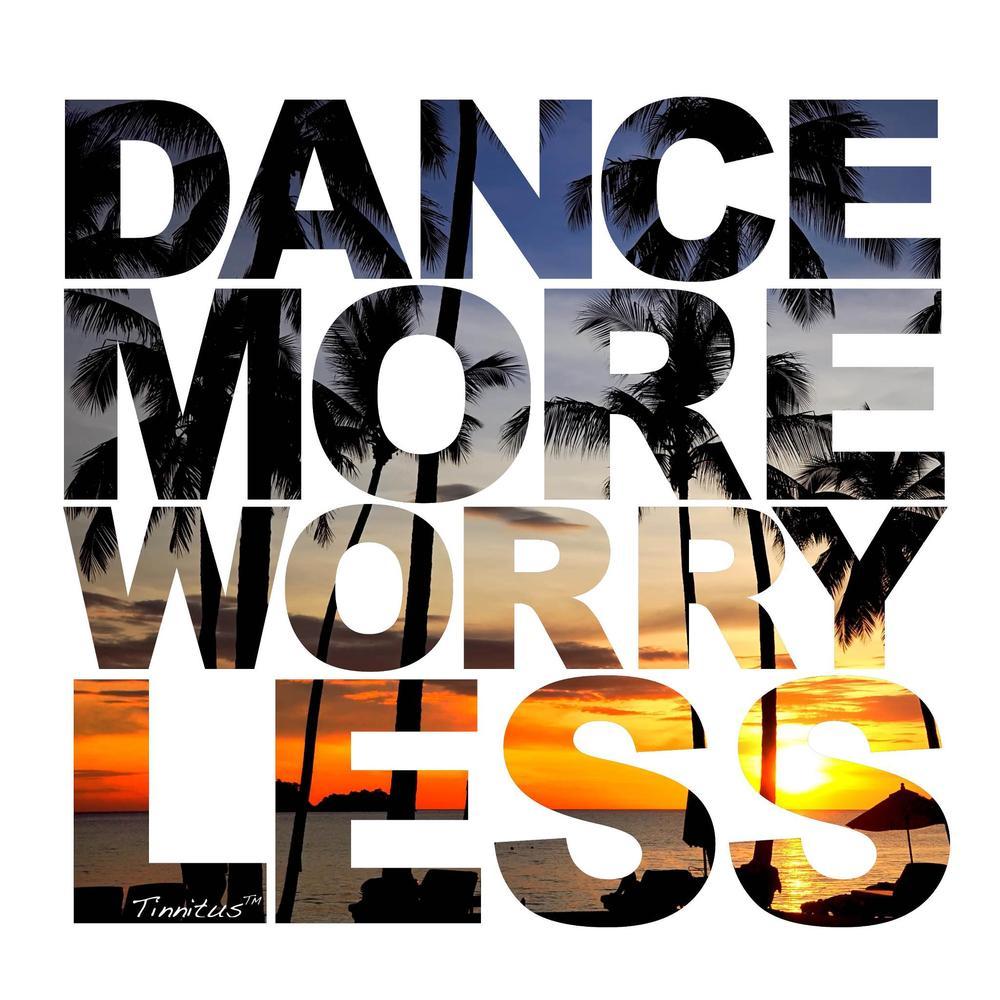 LOVE DANCING, THAN WHY NOT JOIN OUR MEMBERSHIPS!
Dance all you want for as little as $29 per week!
When you sign-up for a membership, you get more dancing for less money and can start enjoying all the benefits straight away! Whatever your goal is – making new friends and a great social circle, increasing your physical activity and getting fit, or simply becoming an awesome dancer – we have what you need!
Start to save as soon as you attend only 3 classes/week!
For example, our Gold members pay only $29 per week – which represents…
… $9.65 per class when taking 3 classes per week

… $7.25 per class when taking 4 classes per week

… $5.80 per class when taking 5 classes!

… Now that's awesome!
Get unlimited access to the weekly 6-week courses offered by Tropical Soul Dance Studio:
LA Salsa, NY Salsa, and Cuban Salsa
Bachata
Brazilian Samba
Reggaeton (Latin Hip Hop)
West Coast Swing
Kizomba
Zouk-Lambada
In addition, this pass also offers a 10% discount on all
Tropical Soul and Bachateros merchandise and products (T-shirts, DVDs)
Tropical Soul workshops
Tropical Soul choreography courses
The more you dance the more you save! With great memberships come great benefits!
Membership
Price
Notes
Bronze Member
3 month contract
$164 per month
(only $38/week)
Payable in monthly installments with a $30 one-off setup fee; or
1 upfront payment of $492 also available (no setup fee)
Silver Member
6 month contract
$149 per month
(only $34/week)
Payable in monthly installments with a $30 one-off setup fee; or
1 upfront payment of $894 also available (no setup fee)
Gold Member
12 month contract
$124 per month
(only $29/week)
Payable in monthly installments with a $30 one-off setup fee; or
1 upfront payment of $1,488 also available (no setup fee)