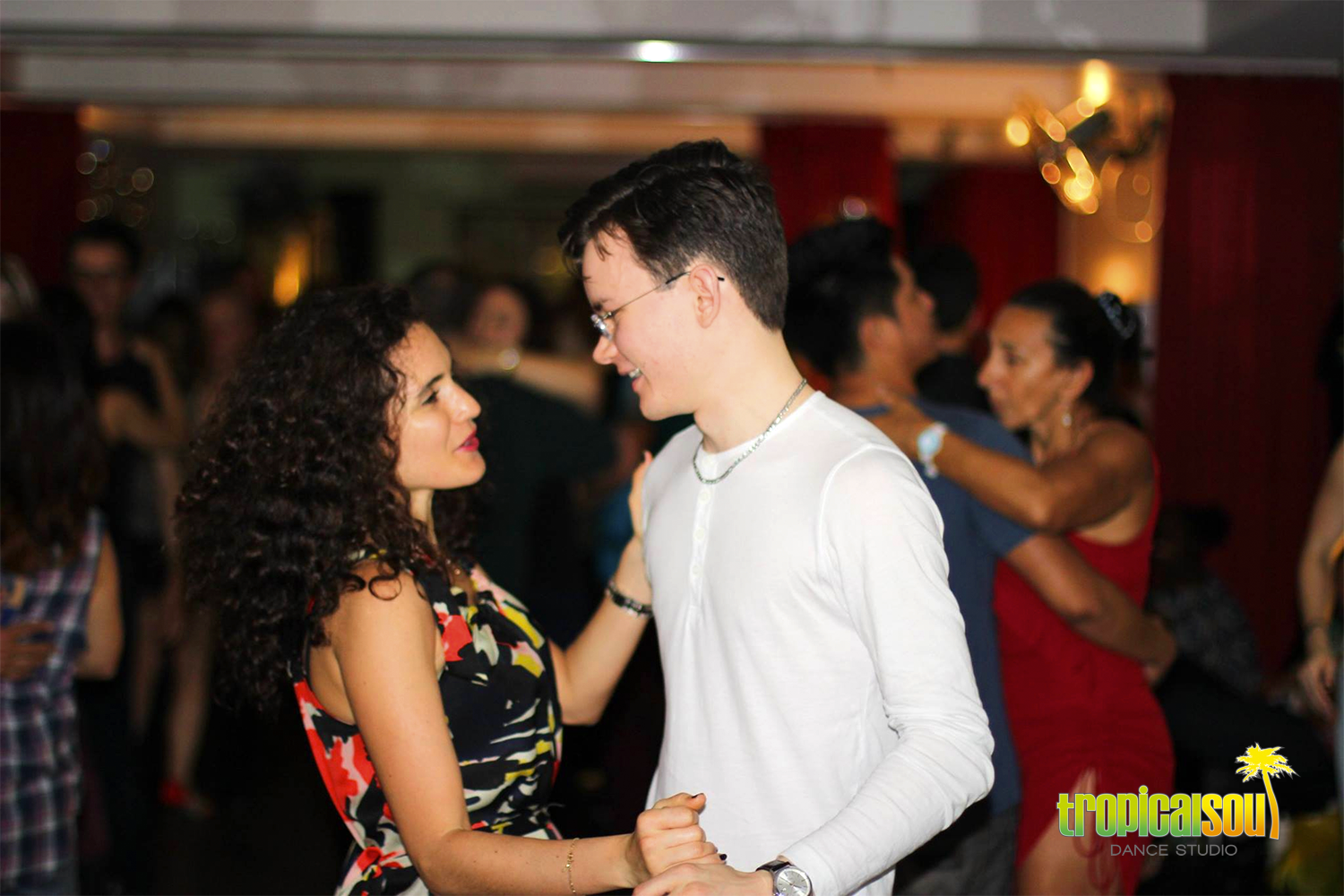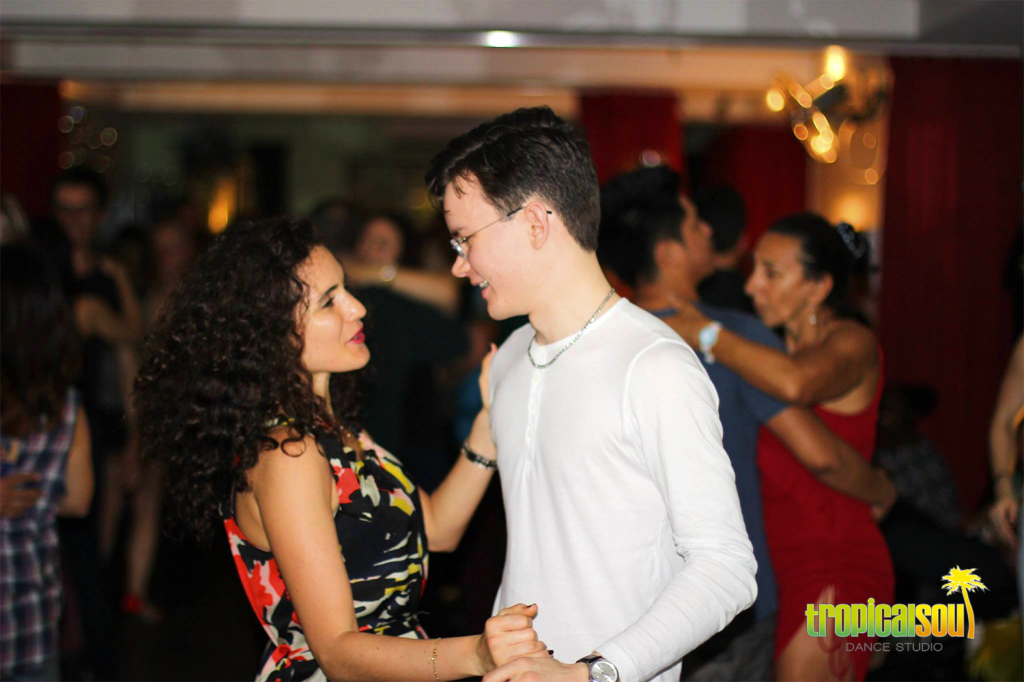 This might be your last chance to learn Salsa before the end of the year! Our dance courses are usually 6 weeks long, but for this time, before the end of the year, we are running a 4 WEEKS SALSA BEGINNERS COURSE!
Starting on the 16th of Nov
Mondays, 6:30pm
Cost $65 for 4 weeks (students with ID receive $10 off)
Limited capacity!
WHY LEARN SALSA?
Salsa is one of the most popular Latin styles out there! You can hear it on almost all of the Latin restaurants, nightclubs and parties. Salsa is featured on TV shows like Dancing with the Stars, So You Think You Can Dance and other!
Salsa is not just a dance style, it is also a community of people who enjoy Latin music, good times and friendship. You will know only learn how to move your feet and your hips to the music, but you will meet like-minded people who like to have a healthy lifestyle and be surrounded by positive vibes.
So come and join us and start having fun!
Watch our directors doing a Salsa Show at the Byron Latin Fiesta 2015