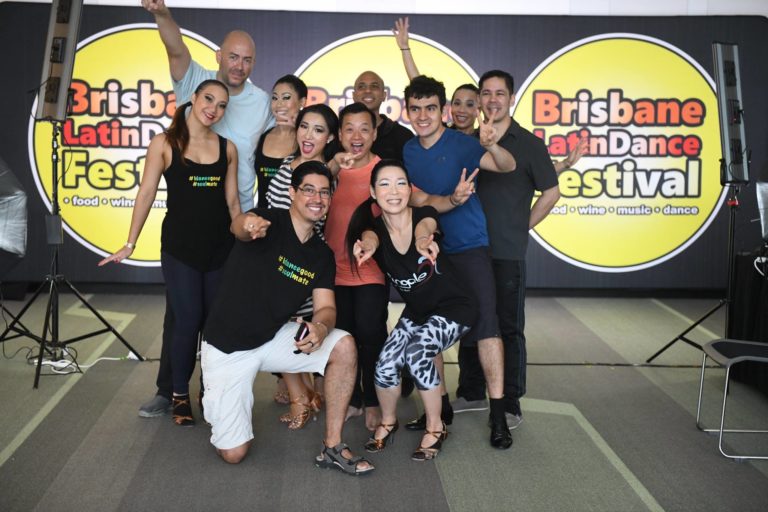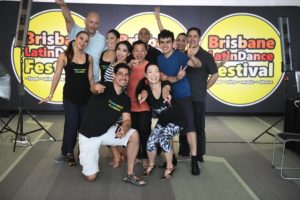 We're excited to announce our 2017-2018 Summer School program, which features everything from accelerated 3 week Beginners Salsa & Bachata classes, through to On2 Funky Patterns, via Pilates and Styling Queens.
Take your pick from the timetable, and get booking! Online prices are discounted, so take matters into your own hands, and book through your MindBody account for the best prices!
Prices start at as little as $40 for the 2 hour classes (Tuesday classes), and 6 hour classes (Wednesday & Thursday classes) are $120, or $110 online/earlybird.
Please note: Tuesday classes take place on Tuesday 19 December and Tuesday 3 January ONLY
All other classes run for 3 weeks. Salsa 1 & Bachata 1 are 2 hour classes each week.
PRICING
$40 for the Tuesday Courses (2 sessions in total. Each class is then $20)
$60 for the Wednesday & Thursday Courses (3 Sessions in total. Each class is then $20)
$120 for our Beginners Courses in Salsa & Bachata (3 sessions, 3 hours in total). $110 if registered online!
$25 for a casual class (1 hour)
REGISTER ONLINE
[hc-hmw snippet="Summer-School-2016″]