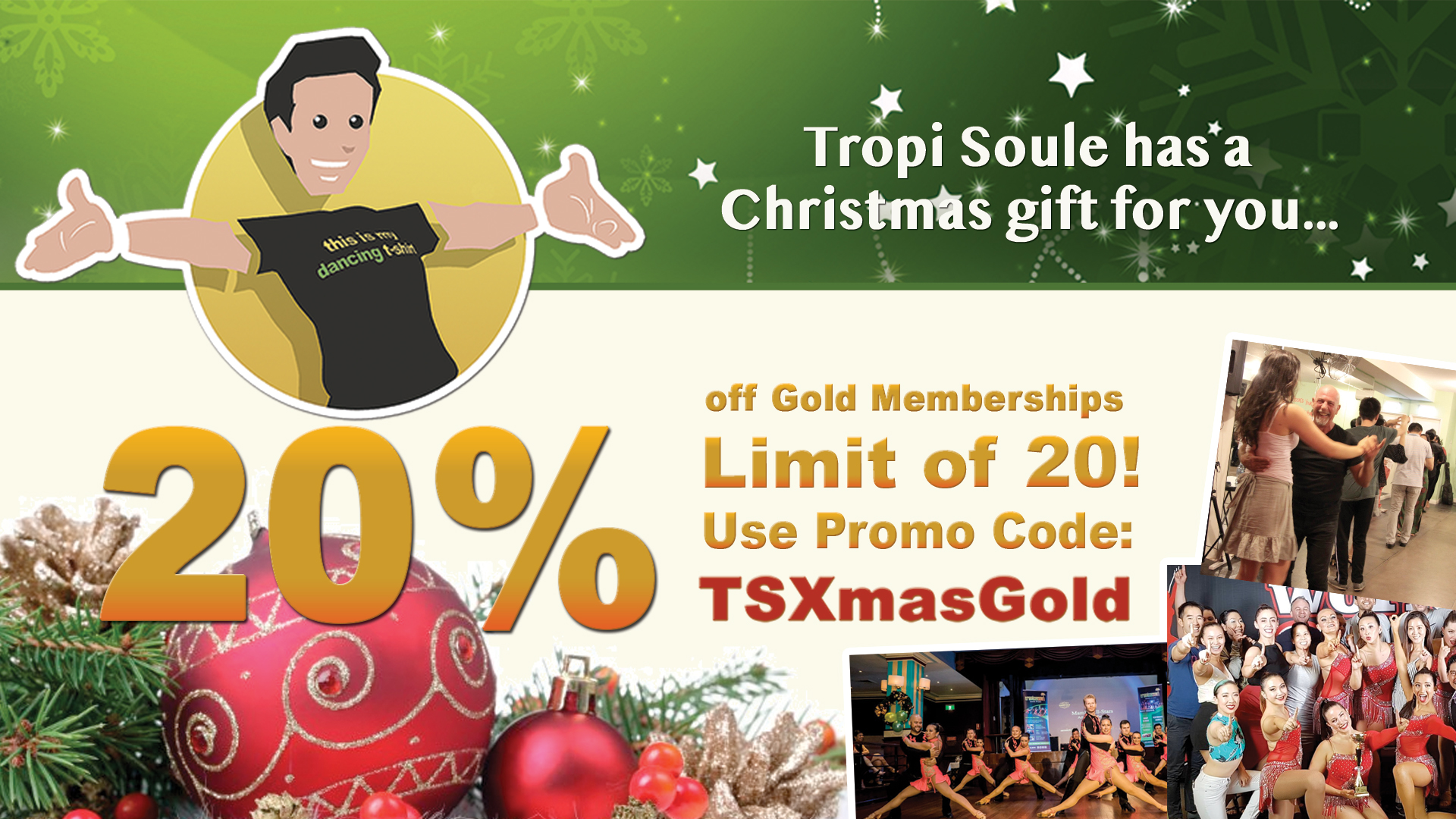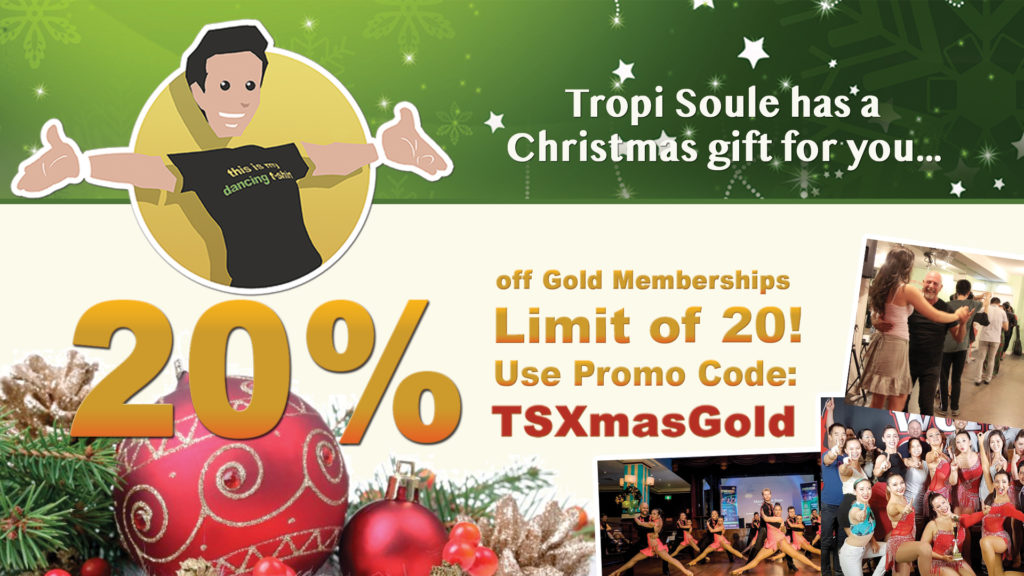 Because Christmas is the season to give, we are giving a massing 20% off our Annual GOLD Membership! With this discount, you will be be paying around $100 per month for unlimited classes! WOW! So if you are thinking on joining a dance studio and / or joining Tropical Soul, this is the best time as a gift like this doesn't happen very often!
TO CLAIM THIS DISCOUNT, simple go to our Memberships Page and input the promo code "TSXmasGold". NOTE: This code is set to be used for a maximum number of 20 times, so THERE WILL BE ONLY 20 LUCKY PEOPLE TO GET THIS GREAT DISCOUNT! Be quick, many have already sold.
6 WEEKS CLASSES – $20 OFF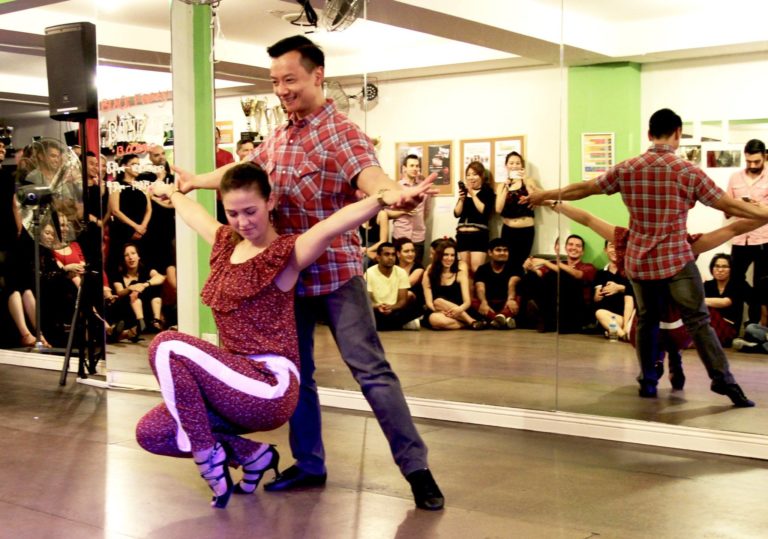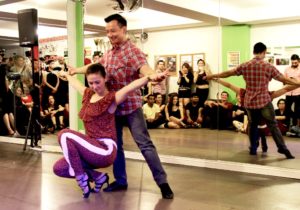 Ok so we understand sometimes you got to work and sleep so if you only wish to do 1 class per week we are also rewarding you with a huge $20 off your next 6 week course in Term 1 for 2018. Use promotional code XMAS2017 when registering online to apply the $20 discount!
Both discounts are available only online