In the heart of Darlinghurst
Established in 2011, Tropical Soul has been the first dedicated dance studio in Darlinghurst. We have hosted a number of dance groups, photographers, actors and private events.
Our studio is located in the heart of Darlinghurst, on Oxford St, 200m from Hyde Park. Very close to Sydney CBD. We are on the 1st level of 45 Oxford St, between Brisbane St and Pelican St.
Studio hire available using our online form.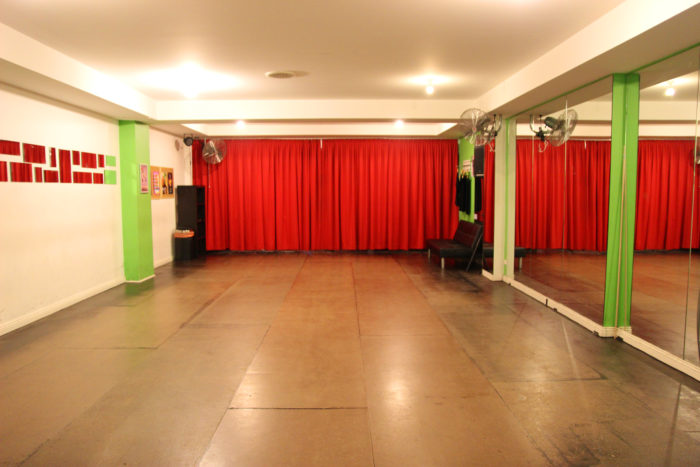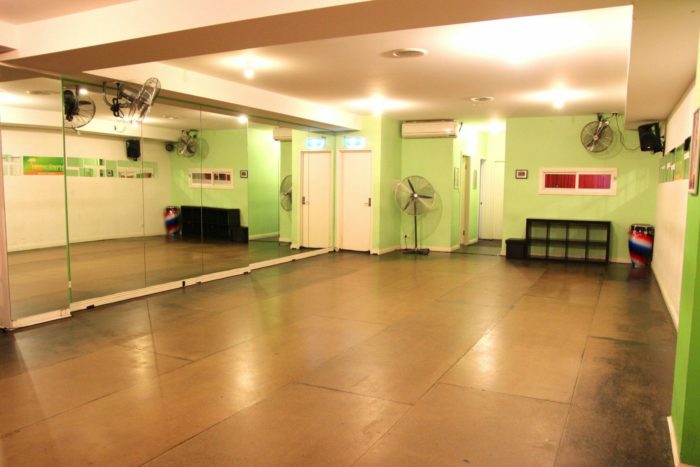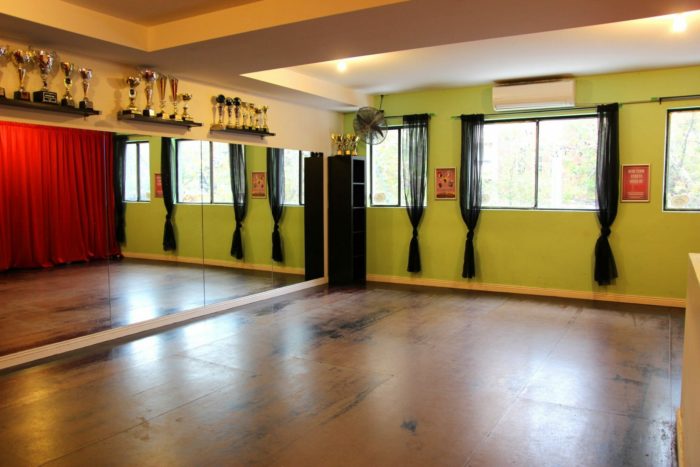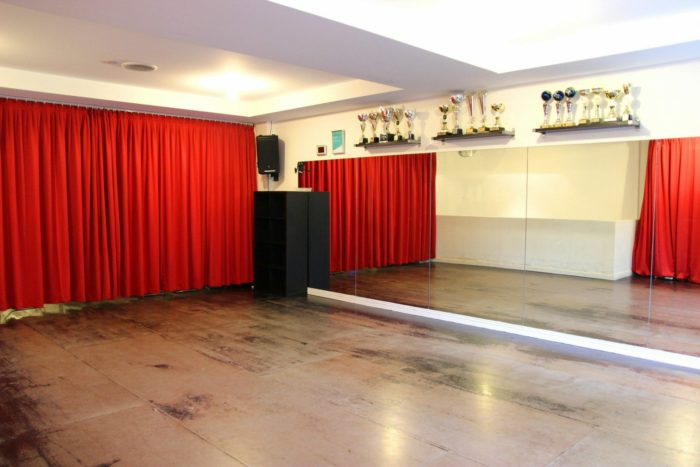 Studio specifications and features
2 studios + reception area
Full studio is 160 m2
2 bathrooms
Air Conditioning in each studio
Each studio has a 10″ JBL speaker
Large mirrors
Open floor area
Our hours of operation are from 12pm – 9.30pm, Monday through to Fridays.
In addition, we are available during the day and during the weekends for private classes and training. To book the studio outside these hours, contact us directly
Interested in hiring our studio?
The studio (either Studio 1, Studio 2 or both) is available for hire for anyone who wish to run rehearsals or private lessons, as long as there is availability. Please contact us in order to book the space.
Small studio – $25 per hour
Main studio – $35 per hour
If you wish to run group or public classes, workshops and other purposes, there are the Commercial rates:
Small Studio – $40 per hour
Main Studio – $60 per hour
STUDIO HIRE
ALL Studio bookings must be done via our online form. Please keep in mind the following
Online bookings can be done 12 hours prior to your preferred time, as we might need to organize entry/exit depending on your time of booking.
All confirmations will be sent via email. Please check your Junk/Spam Email, as information on how to open/close the studio will be on the email
You can book online up to 4 hours in a row. If you need booking for a longer period, contact us directly.
By booking our studio online, you agree to our studio's terms & conditions, plus the specifc terms for studio hire (written below the online form) and the confirmation email.
Studio Hire Terms & Conditions
All bookings must be paid before using the studio
You cannot transfer, modify or cancel your booking 48 hours prior
For bookings over 4 hours, contact us directly
Our studio is open to the public from 12pm to 9.30pm, Mon-Fri. If you required a booking outside those hours (earliest booking is 9am, latest booking is 10.30pm) and on weekends, our studio manager will organize a studio key for you to enter the studio
As a tenant, you are 100% responsible of leaving the studio the way it was found (clean & tidy), failure to do so, will incur on a cleaning fee (minimum $80 fee, depending on how much cleaning is needed)
Some bookings will required a studio key deposit ($100) and/or bond (100% value of your booking) to the directors discretion
Commercial Hire rate (studio is used for public classes, promoted outside, and it brings new students) is hire. Once the booking is done online, our Studio manager will contact you to finish any additional payment needed.
We don't allow bookings for Tap Dancing, Flamenco and Irish Dancing, as it damages our floors and disturbs the neighbours
NO BOOKING is allowed pass midnight
IF your booking uses LOUD music the entire time and it disturbs the tenants of the other studio, you will be charge for both studios
The hire of the FULL studio is available for private events. Contact us directly for a quote
We have a full and modern CCTV system. Every second/minute is recorded by our system and monitored wirelessly
Please check your EMAIL JUNK/SPAM folder. As important communication will be sent to you via email