BEGINNER DANCER?
FREE ABSOLUTE BEGINNERS CLASSES
Enjoy a 25min class, 2 to 5 students for personalized education, focusing on the basics steps of Salsa or Bachata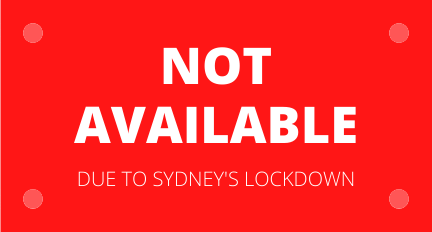 ALREADY A DANCER?
ENJOY 1 WEEK ON US!
We're confident that you'll enjoy your time at TS, and we're offering you 1 week of dancing for free!
DANCE AS MUCH AS YOU WANT!
We'd love for you to dance Salsa, Bachata, Kizomba, Zouk, Mambo, Cha Cha as much as you want! Memberships are the best value for money.
We also offer Class Passes! Have a look at our pricing options:
Making people dance since 2011
ADULT LATIN DANCE CLASSES
Latin dance classes IN SYDNEY: salsa, bachata, MAMBO and kizomba, for ADults. Start dancing today, join us now!
ADULT LATIN DANCE CLASSES
Nobody was born dancing. We all learn how to dance, the same way we learnt how to walk. Let us teach you how to dance!
Tropical Soul has been making people dance since 2011, in Sydney and in Australia.
Join us for a TRIAL CLASS, give us a try in Salsa, Bachata, Mambo, Kizomba and more latin dance styles. See what the fuss is about. BE WARNED! LATIN DANCING IS ADDICTIVE!
Beginners to advanced – Burn the floor dancing salsa – Latin dance classes advanced levels – Feel the rhythm – Classes in Sydney – Beginner salsa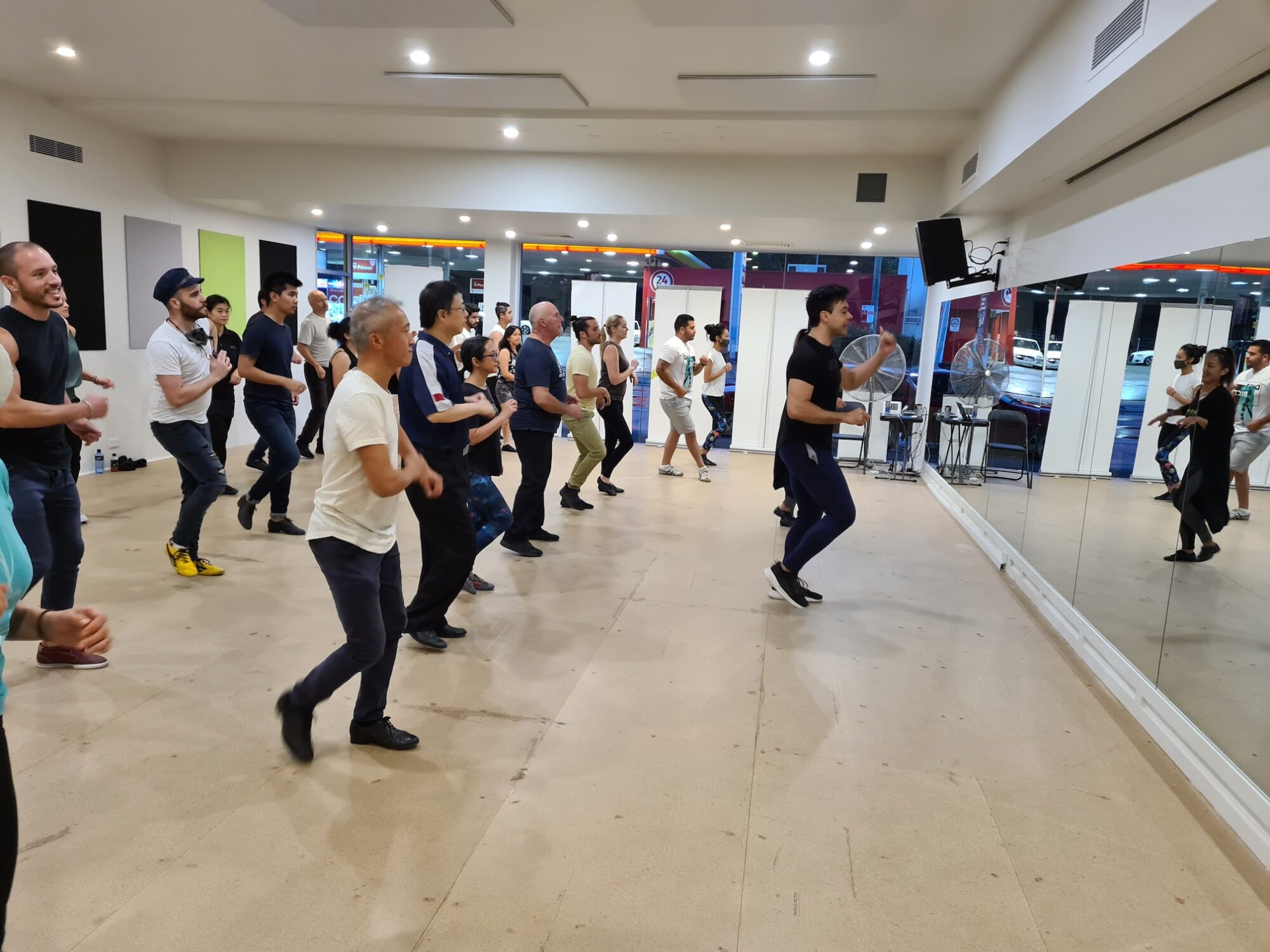 NEW TERM STARTS THIS WEEK!
FREE Absolute Beginners Classes in Salsa & Bachata. Join us for 30 mins, no commitments. Learn the basics and have fun! Recommended for those that have never danced before
Enjoy 1 WEEK FREE TRIAL! Take unlimited classes for 1 entire week! Recomended for those that have done the Absolute Beginners, or those dancers with experience already
We offer lots of classes in Salsa, Bachata, Cha Cha, Mambo and more Latin Styles. As we have so many on offer, the best way to join us is with a Dance Membership. So you can dance as much as you want
We have been making people dance since 2011. We have lots of experience teaching fun classes with lots of technique as well. Did we mention that we are Australian Dance Champions?