Do you dream about being a dancer, but worry you don't have what it takes?Are you an absolute beginner and want to try Latin dance, but don't feel ready to commit to one of our 
courses
 yet? Are you curious to discover what all the fuss about 
Latin dancing
 is, but not sure where to start?
Whichever it is, let us POP your Latin cherry for you!
We KNOW there have been times you've walked past a Latin dance club and seen countless people moving around flawlessly to the rich, amazing Latin music. We know that's when you've thought to yourself, "I wish I could do that!", or "I'll never be able to do that!" Well…think no more and try it today! We're here to show you you CAN do it! Everyone can dance – they just have to be shown how!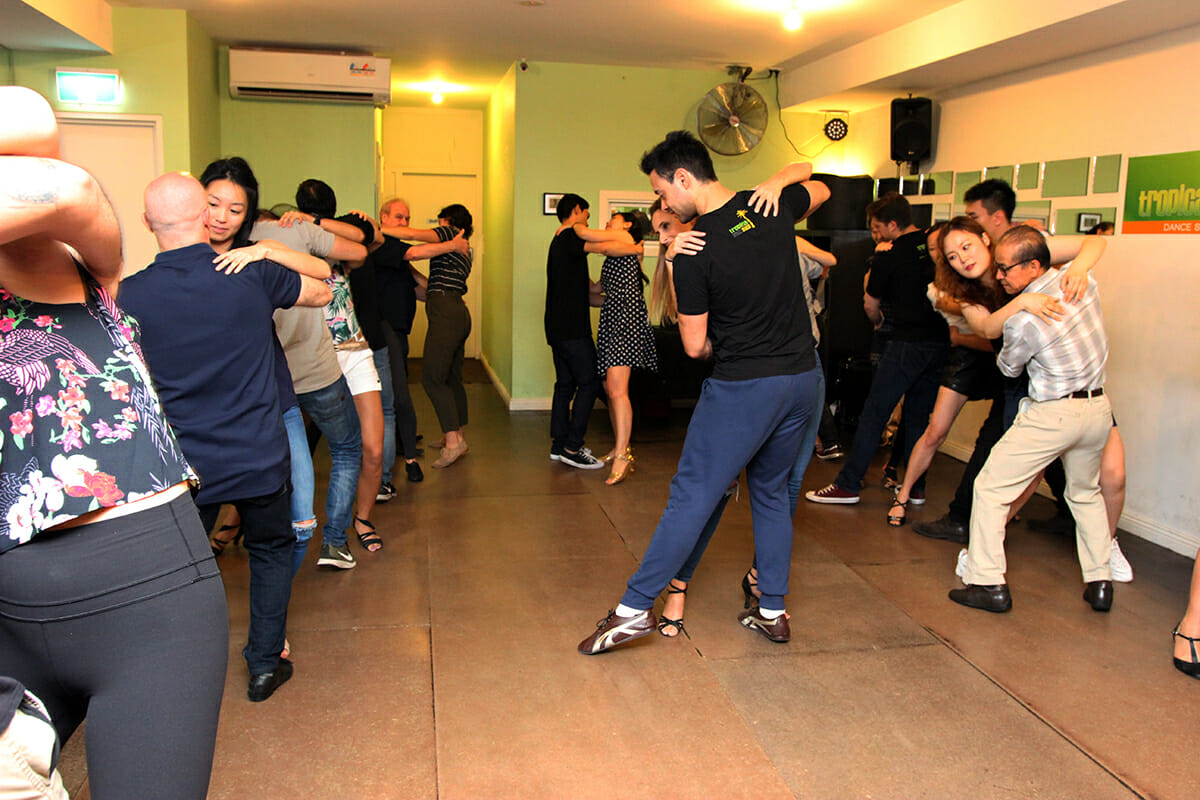 Our 2 hour Latin Dance Experiences give you an introduction to the most popular Latin rhythms: Salsa and Bachata. Our Latin Dance Experience has been designed so that your Two Left Feet Syndrome shakes off…and in turn, you get to pop your Latin dance cherry!
Join us at Tropical Soul: meet our friendly instructors, and make new friends wanting to learn Latin dancing just like you; above all, get a feel for the basic steps before joining our regular classes.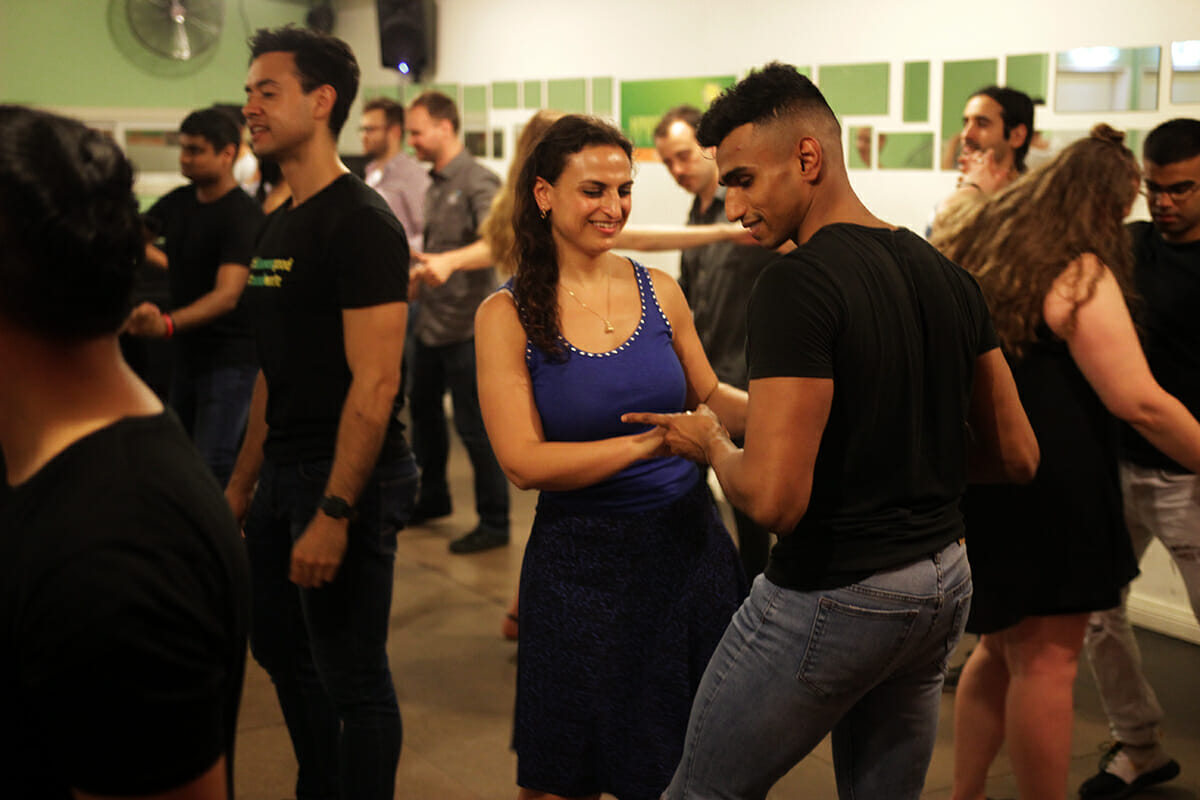 OUTCOMES
When you choose to POP your Latin cherry with us, you will gain an understanding of:
The different styles of Salsa and Bachata, and how to recognise each one
The basic steps for each style
Basic turn patterns so you can start dancing right away!
Pop Your Latin Cherry is 2 hours long

Online price is $35. At the door is $42
These classes are held at our studio in Darlinghurst
NOTE: Please note, due to the popularity of our Latin Dance Experiences, they do tend to sell out quickly, so please call in or purchase your tickets online to reserve your space.
if you are booking for additional attendees, please send an email to [email protected] letting us know
the full name and email of the additional attendees. Thanks!
FREQUENTLY ASKED QUESTIONS
Do I need a partner to participate?
You don't need to bring partner! We do ask to register early so we can arrange to have an equal ratio of leaders & followers
What do I need to bring?
Confortable clothing and shoes that are not too grippy (avoid sneakers). And most importantly, you DO need to bring your willingness to have fun, and give it a go!
Will I be able to dance after popping my Latin Cherry?
Absolutely! You will be able to dance the basic steps of Salsa & Bachata, and most importantly, you will be able to recognise each style easily
After the Latin Cherry, what do you recommend?
You are welcome to enroll in our Beginners courses (6 weeks long) for Salsa & Bachata. Or you could try the other Latin dance styles like Zouk or Kizomba. Check our Timetable for more information