Featured News
Take a look at the latest activities happening at the studio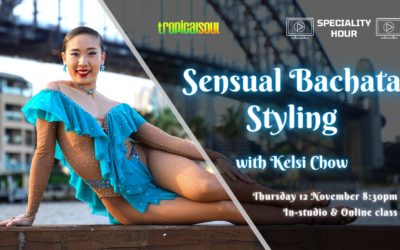 Want to challenge your body movement and beautify your Bachata dancing? Then you definitely should not miss this Specialty Hour! Our Latin Geisha & Rising Star Kelsi Chow is back with a smooth combo that will break down the components of strong body movement and...
Latest News
Different activities at the studio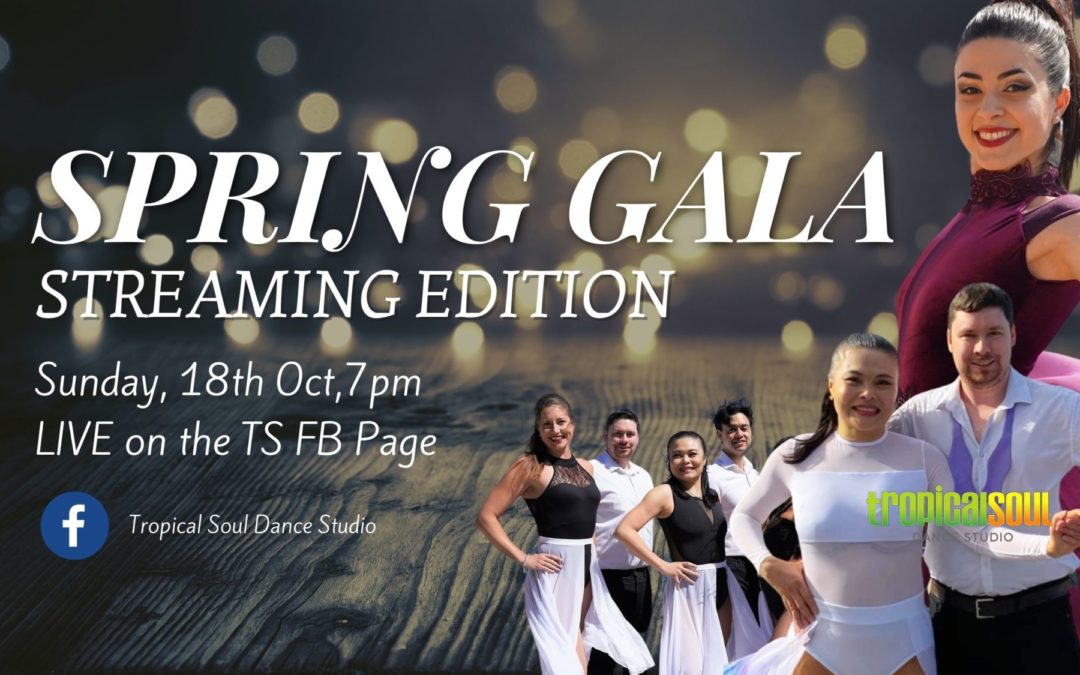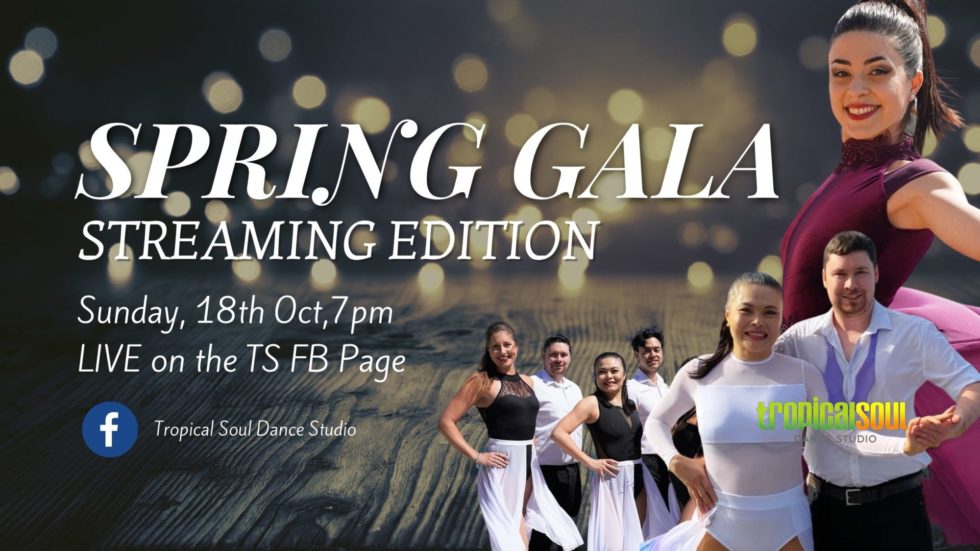 FACEBOOK LIVE STREAM LIVE STREAM will be live on SUNDAY, 18th of Oct, 7pm. If the video below doesn't work, you can Go to the TS Facebook Page LIVE videos Go to the TS Facebook Event for the Spring Gala We continue with the tradition of the LATIN GALA Parties by...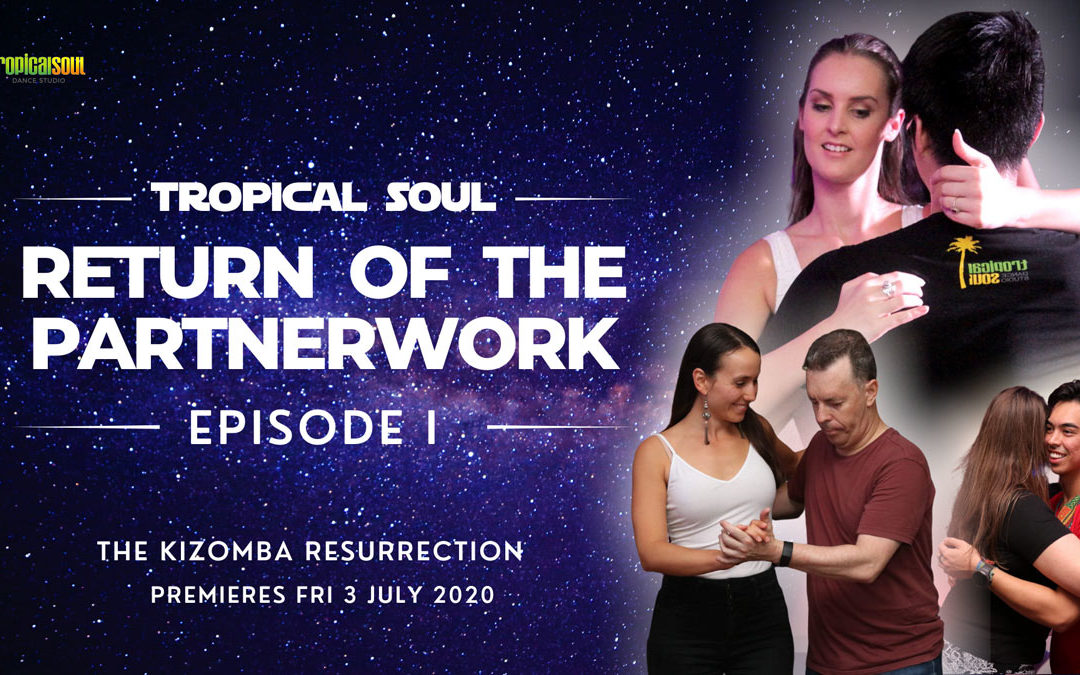 Presenting the new Winter Blockbuster by🌴Tropical Soul🌴Productions:.💥🤩RETURN OF THE PARTNERWORK🤩💥🌟Episode I: The Kizomba Ressurrection🌟Coming to the Darlinghurst dance studio this FRIDAY 3RD JULY! .Movie rated DPR - Dance Protection Required⚠️ You must wear a FACE...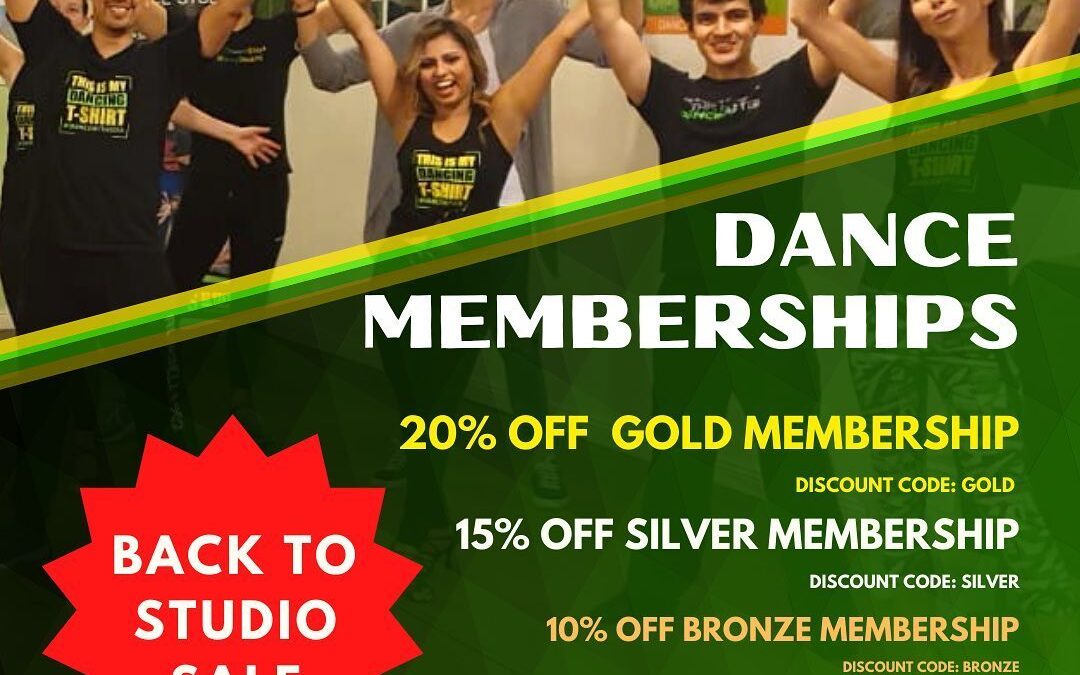 BACK TO STUDIO SPECIAL SALE! In celebration of our studio reopening for classes, we felt that the free sangria wasn't enough... 😜😜😜 So we're having a SALE💲💲 just for help you get back into dancing! . 🌟TS DANCE MEMBERSHIPS: Use one of the following codes to receive a...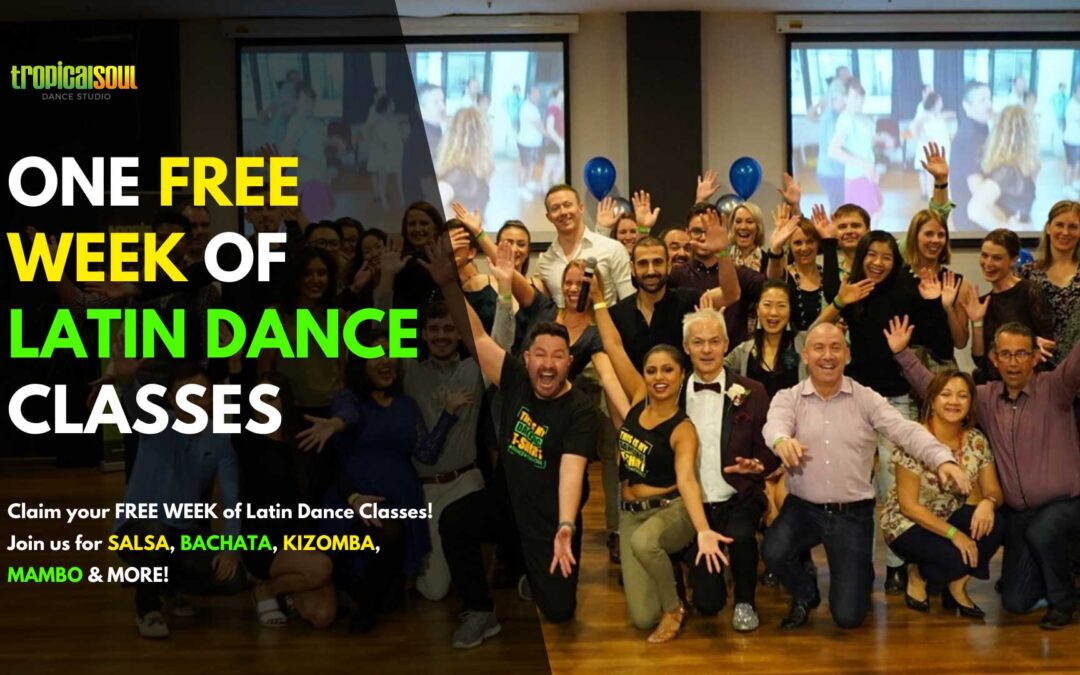 🌴🌴Start your Latin Dance Journey with Tropical Soul🌴🌴 We know the last few months have been rough for everyone... But now, all the positive progress calls for 💥making new changes, 💥meeting new people 💥having new experiences! Join us for a 🌟1 WEEK FREE TRIAL🌟 and come...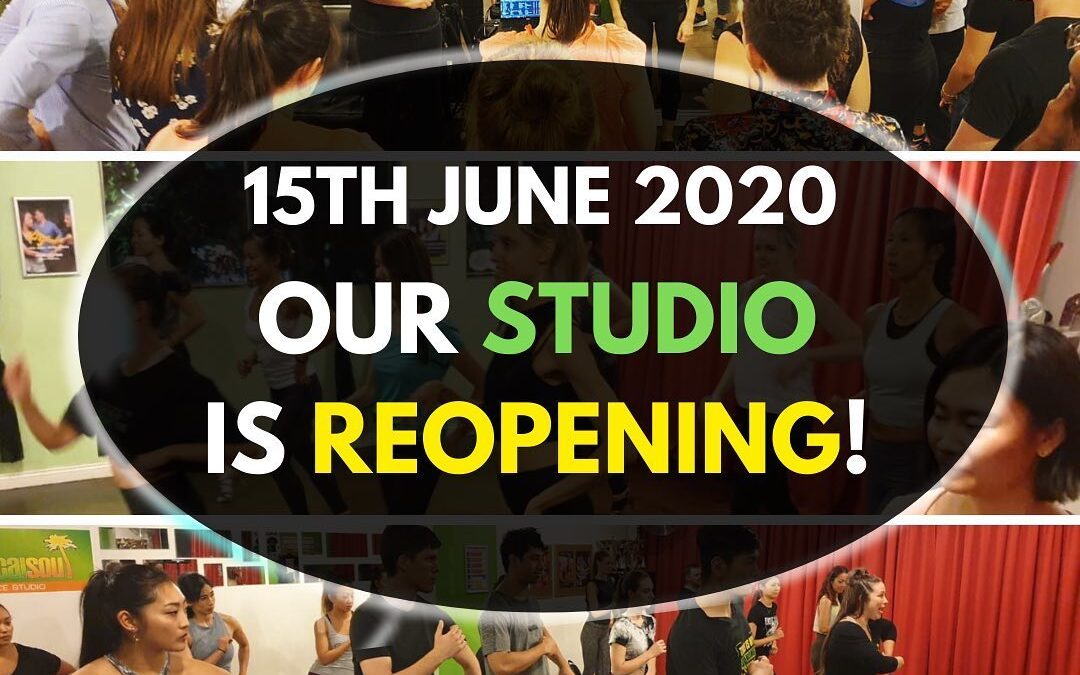 🌟Class registrations open from FRIDAY 12TH JUNE at 12PM AEST🌟 . We are already receiving so many messages of support and excitement from our soulmates about our reopening!! Thank you for all the love💛💚💛💚💛💚 Check our timetable and join us!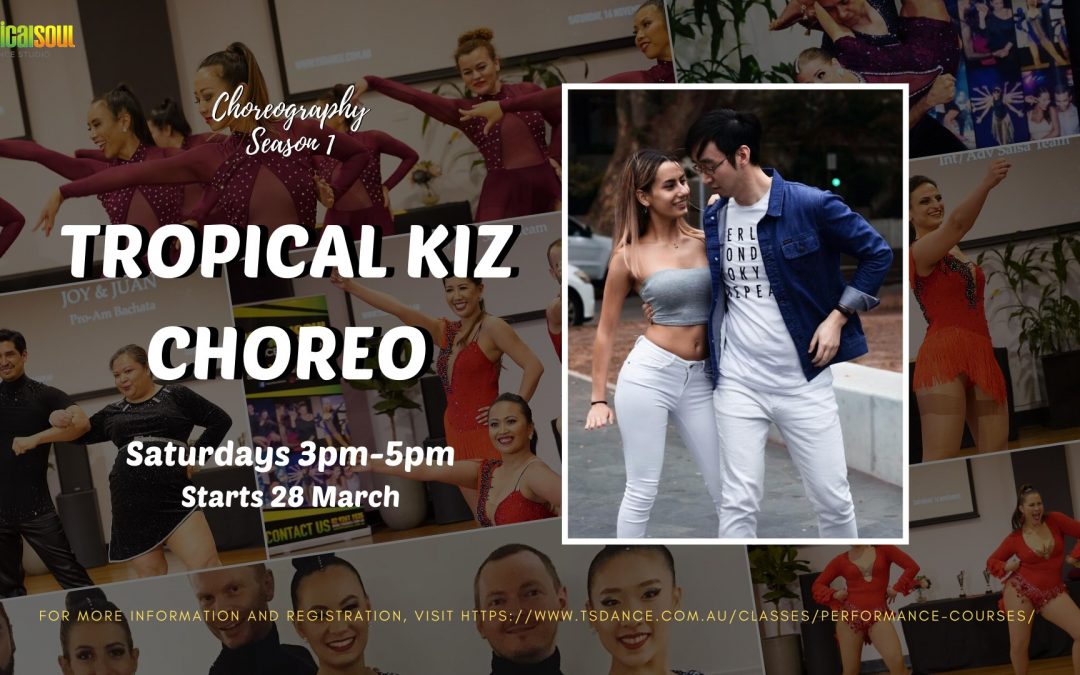 KIZOMBA is making a performance COMEBACK! After a long break, we are glad to bring back a TROPICAL KIZ PERFORMANCE CHOREOGRAPHY! Train this awesome routine with Kev Lu and Deniz, and spread the spirit of Kiz across Sydney. The choreography will have strong urban kiz...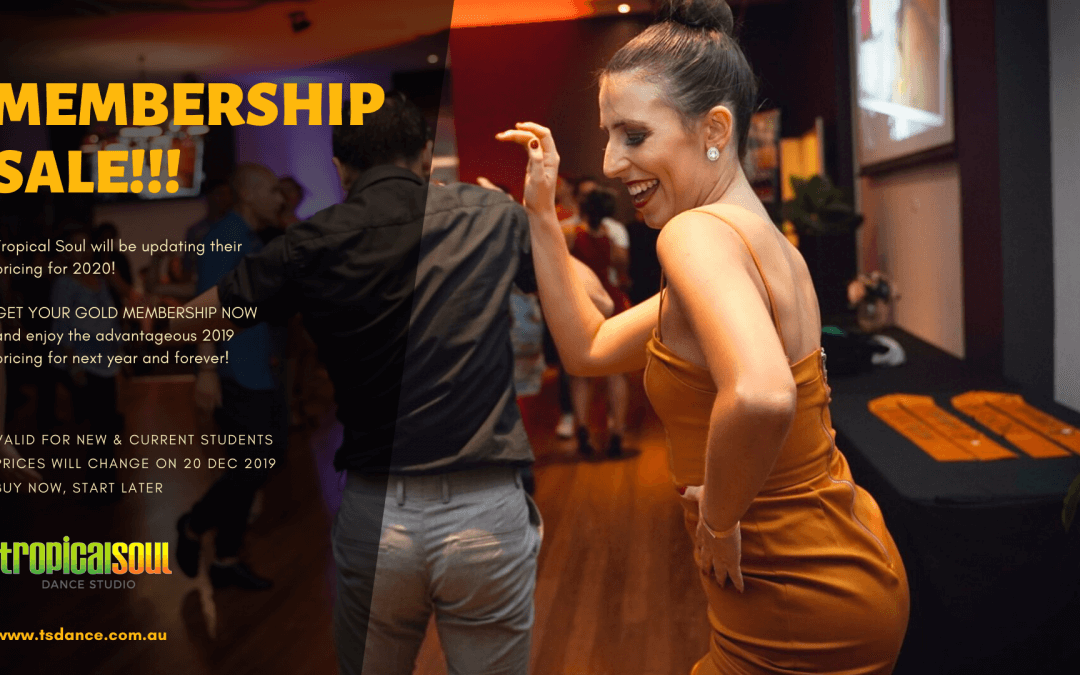 We're excited to inform you of the new pricing structure that will take effect at Tropical Soul Dance Studio, starting from 21 December 2019. Through these changes, our aim is to create a more streamlined experience for you when purchasing and booking for classes. We...