SPECIAL 2 WEEK WORKSHOP – SPINS AND TECHNIQUE FOR SALSA
with Josie Cote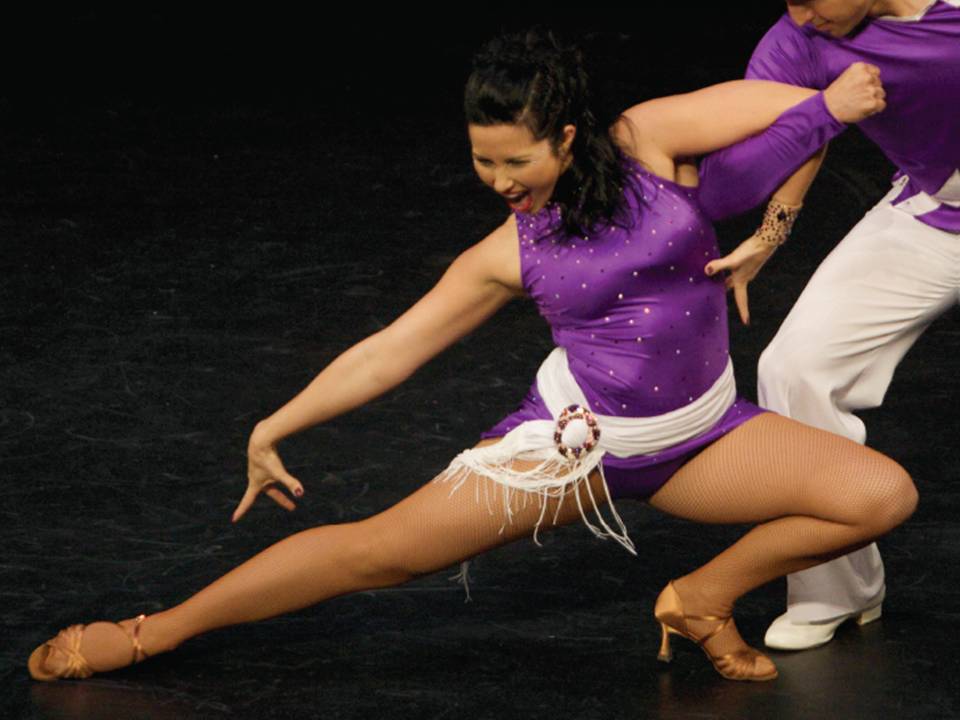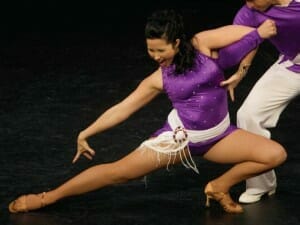 Learn from Australian Salsa Champion and technique master Josie from Tropical Soul Dance Studio. If you are keen to take your dancing to the next level, or if you are tired of stressing about your spins on the dance floor, or if you simply want to improve – this workshop is for you!
1 hour per week, over 2 weeks:
WEDNESDAY 11 MAY, 7.30 – 8.30pm and
WEDNESDAY 18 MAY, 7.30 – 8.30pm
ONLY $30!
Bookings essential: info@tsdance.com.au or 0421 393 338
The class will combine the spins training with technique work and drills to help you develop your ability to spin, your balance and knowledge of what you need to focus on to spin effortlessly.
See you on the dance floor!