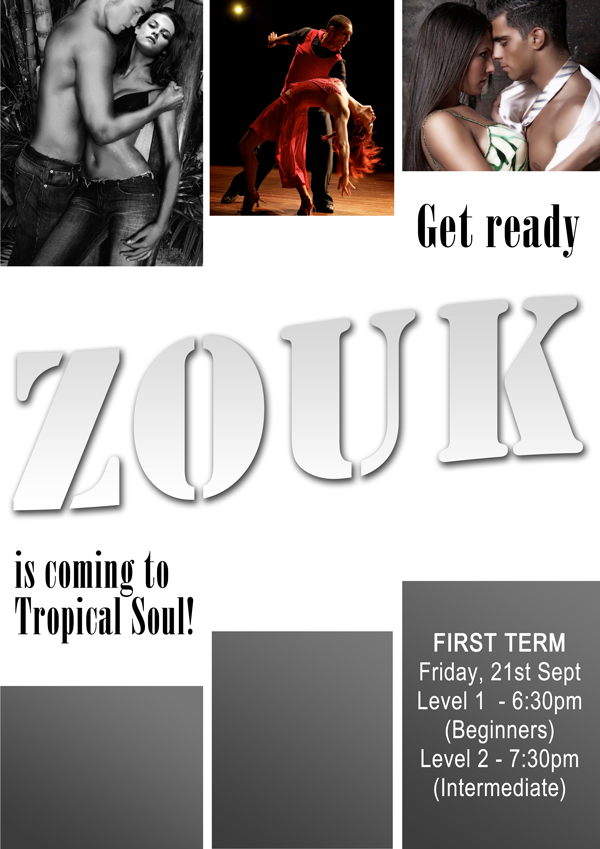 You asked for it, we listened!
The wonderful rhythm of ZOUK-Lambada is coming to Tropical Soul! Now is your chance to be part of the ZOUK community!
FIRST TERM
Friday 21st Sept
6:30 pm – Level 1 (Beginners)
7:30 pm – Level 2 (Intermediate)
OUR INSTRUCTOR: Jack Sd
Jack is one of the most versatile and sought after ZOUK instructors in Sydney.
Jack has been dancing Zouk for more than 3 years, and it is in Zouk were Jack found his passion for Latin dancing.
Jack comes with an extensive Zouk syllabus ready to share it to all of our Tropical Soul students!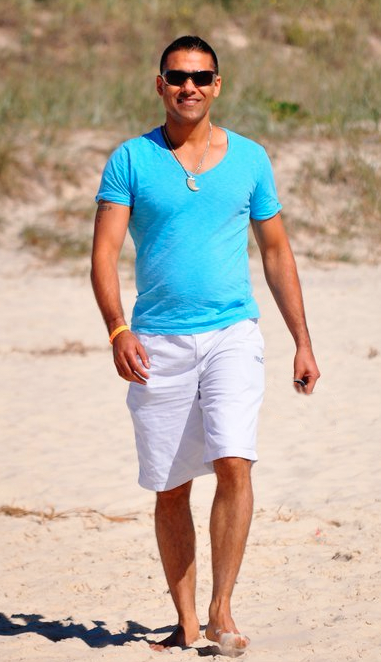 Don't miss out this opportunity! REGISTER NOW or even better, get a MEMBERSHIP so you can do as many classes as you like!