In our third edition of "the Dancer's Spotlight," we're asking Eva a few questions, who's been dancing with us ever since our studio opening back in April of last year!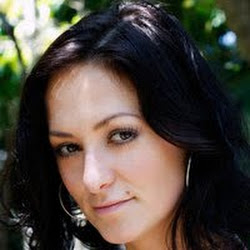 The down low:  Eva K., 32, Slovakia
Sydney link:  I've lived in Sydney for 5 years and currently working within an education department.
How it started: I have always loved to dance but I started dancing at another level approximately 1.5 years ago.
I had a good friend here from Spain and she used to go to Establishment on Tuesday nights so I went with her and just felt in love with the Latin music and dancing.
After a few visits to Establishment on Tuesday nights, I decided that I want to dance just like the great dancers there so I signed up for Salsa classes.  It was that time when Tropical Soul was just "born" so I joined the Membership Program.  I'm still a member today because I love the way they teach dancing and I love the vibe of the TSDS community.
All-time favourite song: Promise by Romeo featuring Usher
Best new song: Bachata: Javy Sebastian – Tonto Corazon; Salsa: Luis Enrique -Yo No Se Manana
Salsa or Bachata: Both!
Got questions to ask our next featured dancer? Submit them to info@tsdance.com.au and you might see your question being asked!