LOOKING FOR A BIG, BRIGHT, STATE-OF-THE ART DANCE STUDIO OR CREATIVE SPACE?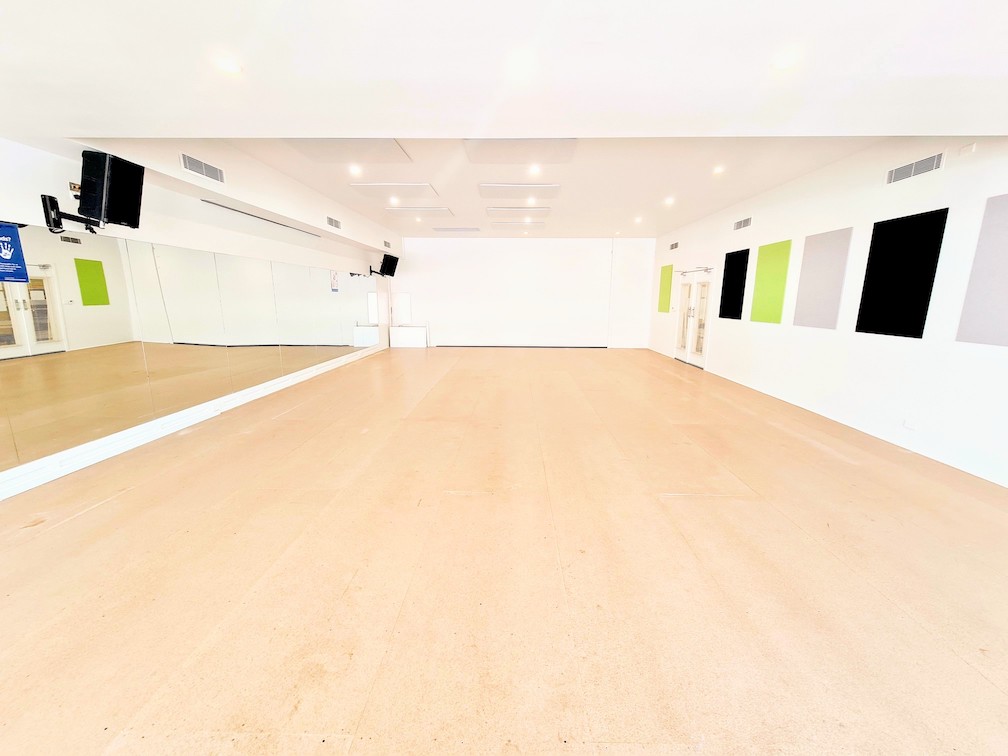 Tropical Soul Dance Studio in Annandale is now available for hire!
The dance studio & creative space is great for all sorts of performance rehearsals, team buildings, photoshoots, private events, and more. There are currently 4 studios available in various sizes which can accommodate between 10 – 55 people. Each studio is equipped with an open floor plan, large mirrors, an air-conditioning unit, and sound system.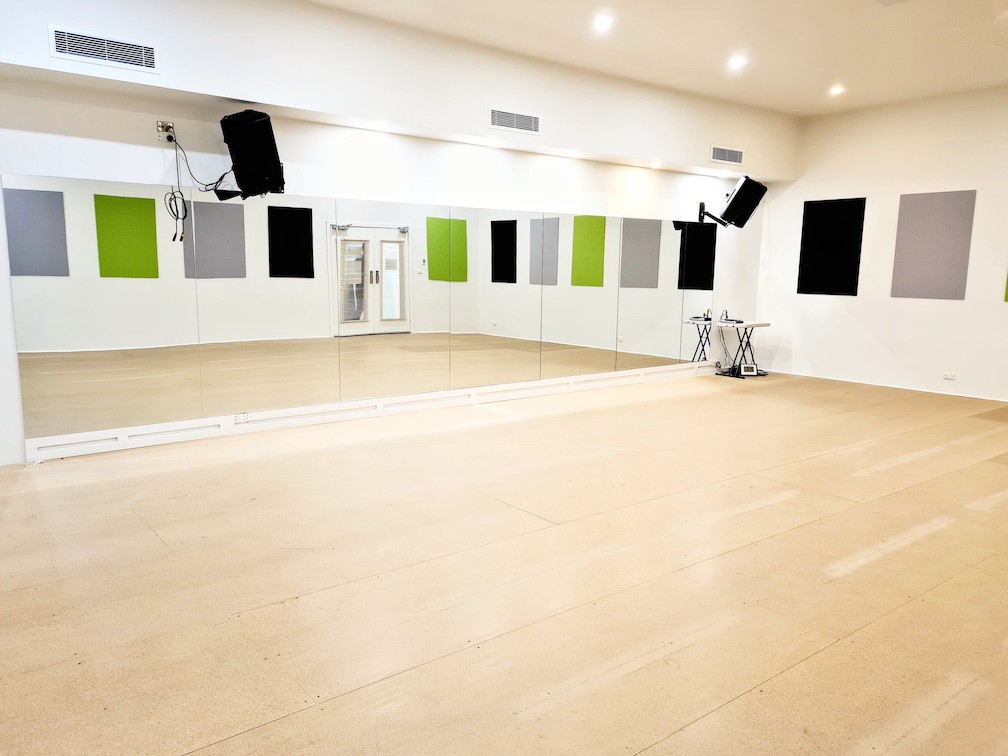 Tropical Soul Dance Studio & Creative Space is conveniently located in Annandale, along Parramatta Road. Parramatta Road is a clearway from 3:00 PM – 7:00 PM with loads of free side street parking around the area.
Our staffed hours of operation are from 1:00 PM – 9:30 PM, Mondays to Fridays. However, the studio is available for hire during and outside of staffed hours, 7 days a week from 9:00 AM onwards.
Peak hour rates apply from 6:00 PM – 10:00 PM, Mondays to Fridays.