Featured News
Take a look at the latest activities happening at the studio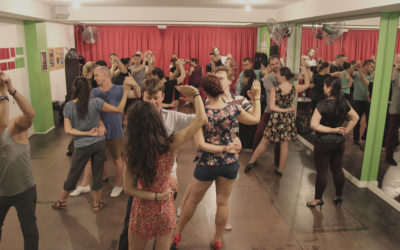 Are you an absolute beginner and want to try Latin dance classes, but don't want to commit to one of our courses yet? Want to know what the fuss of Latin dancing is all about, but not sure where to start? Our Latin Taster Bootcamps are designed specifically for...
Latest News
Different activities at the studio

SATURDAY 10th DECEMBER!!! SALSEROS, MAMBEROS, CHA CHACHEROS and PACHANGUEROS! We are excited to announce that the international guests Mariano Neris & Bella are coming to Tropical Soul Dance Studio to teach 3 hours of intense MAMBO workshops! They are amazing and...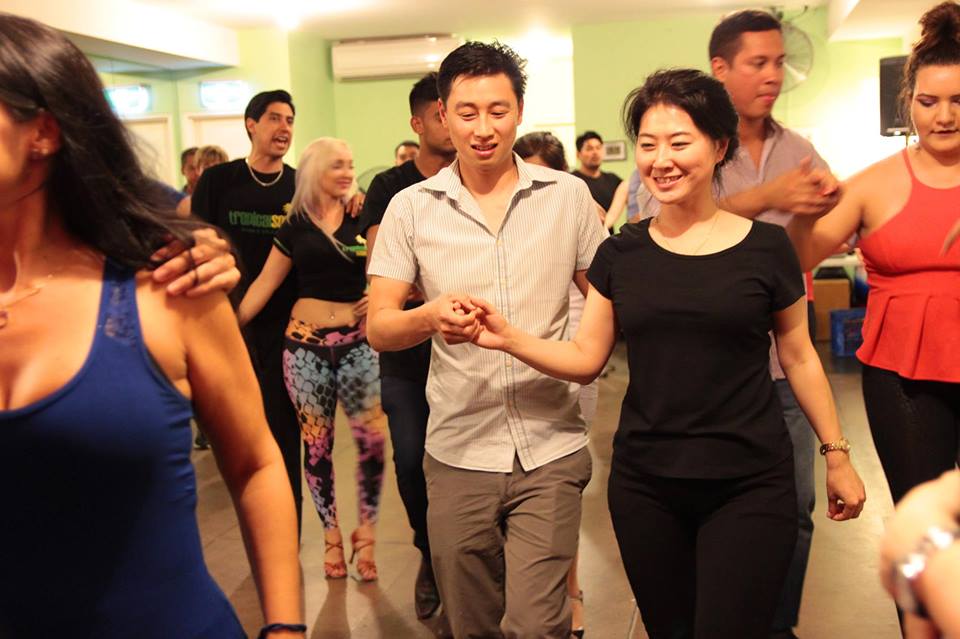 If you love Latin Dancing and you love Tropical Soul, this is the best time to join us and commit to learn Latin dancing for an entire year! With a membership you can take as many classes as you want (more than 30 classes on offer per week). We offer the big 4 styles...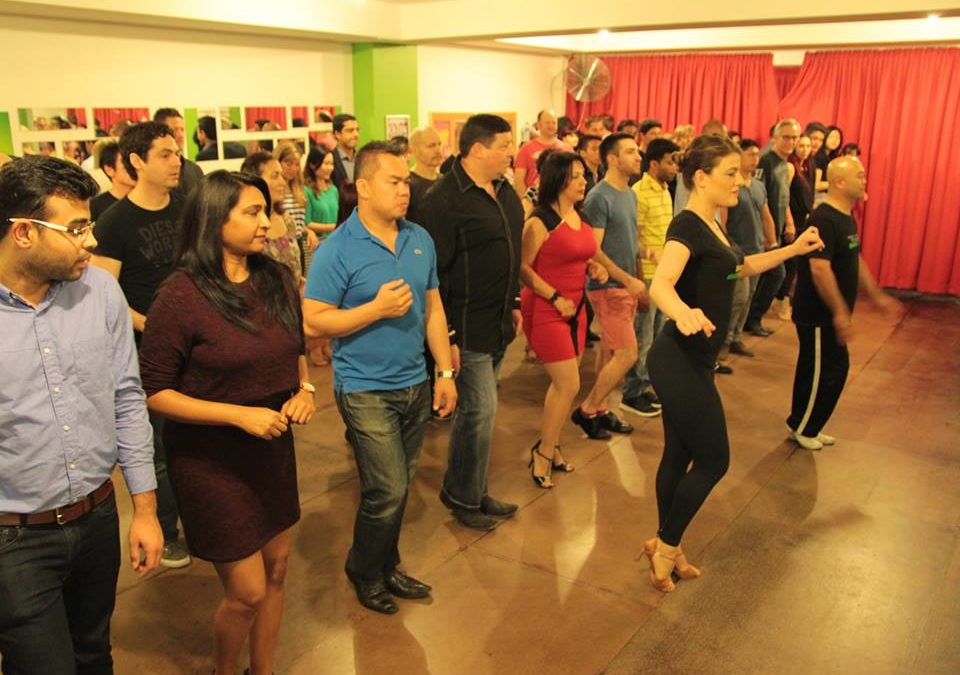 Tropical Soul is delighted to announce, for the first time, we will be hosting SUMMER SCHOOL for LATIN DANCERS. Our highly and recognised instructors are looking forward to teach you material that they won't usually teach during our regular classes. The Summer School...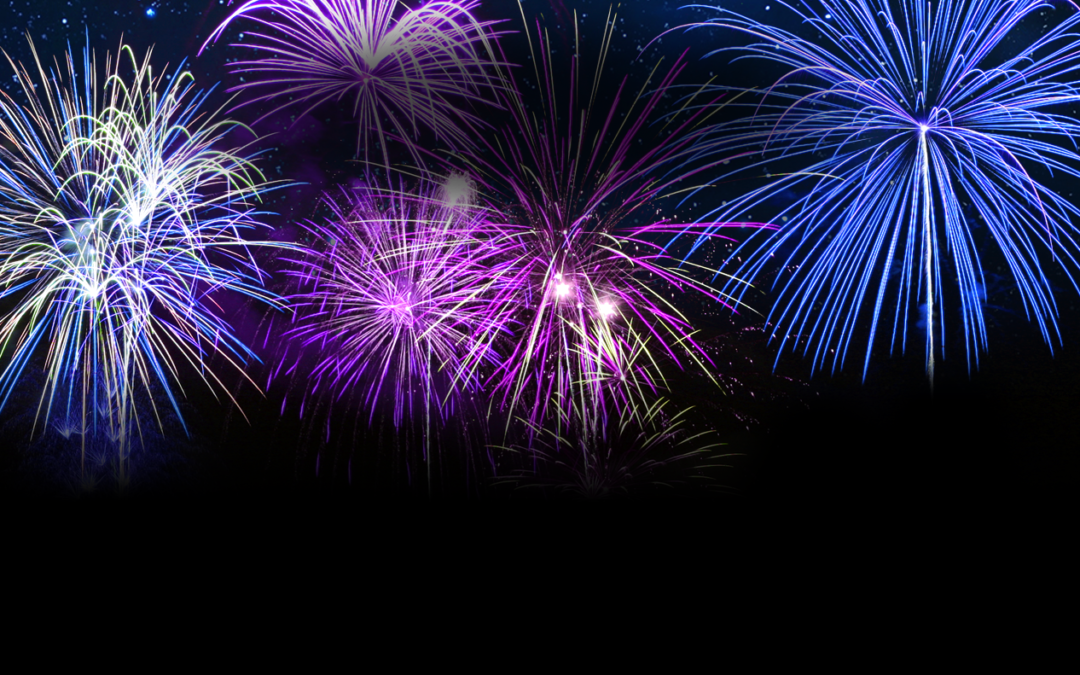 It's almost the end of the year, but there is still plenty of dancing coming your way for 2016. So, to help you keep track of all the important dancing dates coming up, please take note of this calendar of events! Make sure you keep updated with our website and...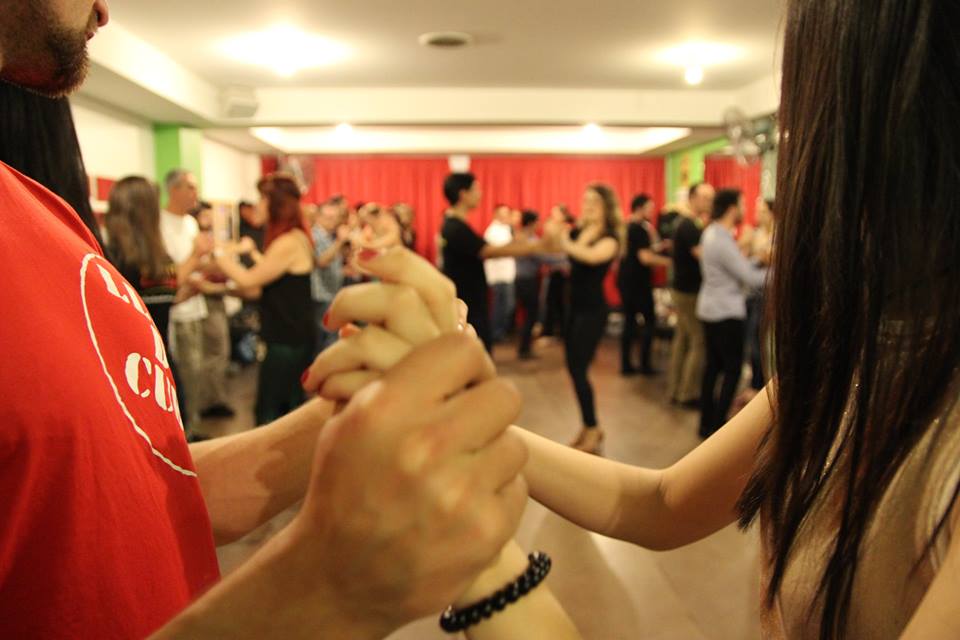 It's time for the TS 2016 CHRISTMAS BREAK WORKSHOPS! The past few weeks has been a busy time at Tropical Soul as we prepare for the end of the term,  and the end of the year, but we're also excited to announce a week full of exciting workshops to finish 2016 with a...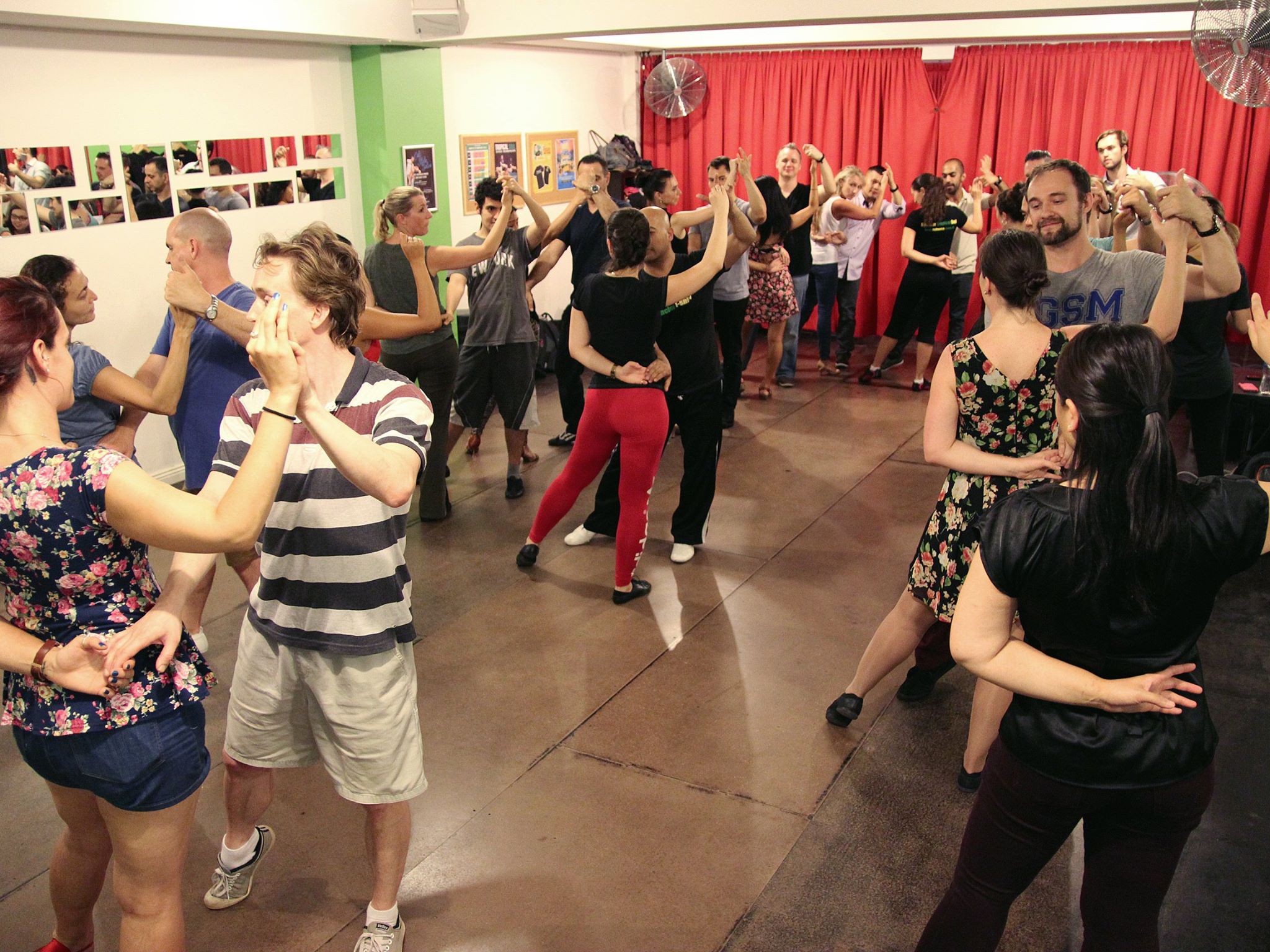 Our NEW TERM starts on the WEEK OF OCTOBER 31 and we have all your favorite classes on our timetable. Now's your chance to register for our 6-week term and at the same time, save $10 for booking in early!  Use these links below to book for TERM 8 OF 2016 Class...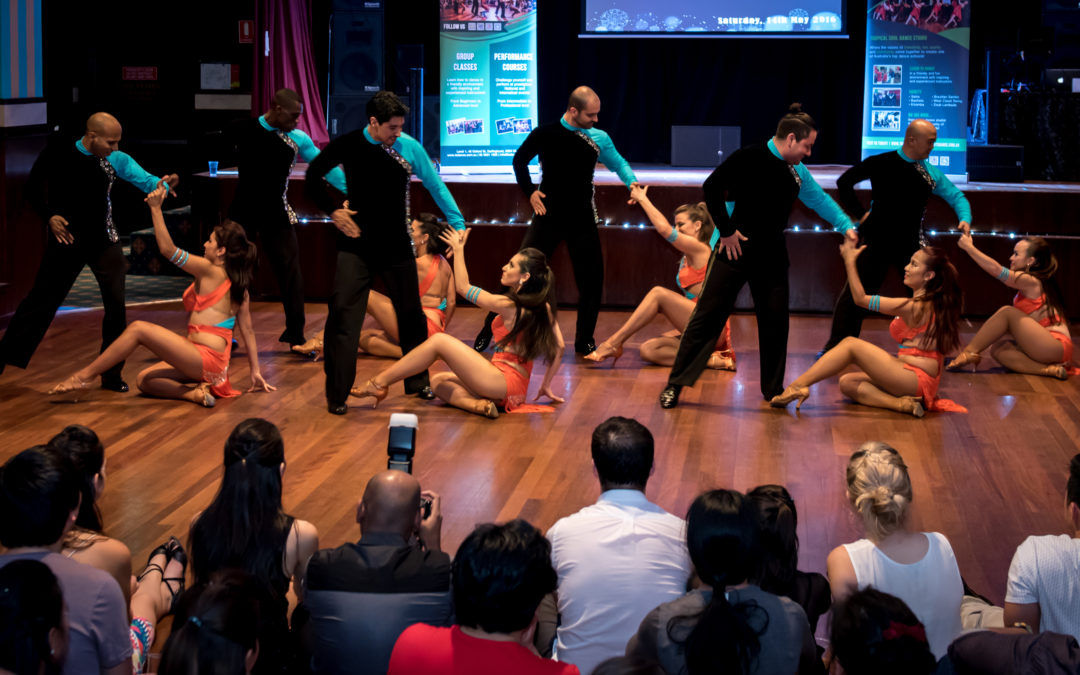 The TROPICAL SUMMER GALA PARTY will be held on Saturday, 19th of November 2016! We'll be showcasing the best talent and, of course, your best outfits. It'll be a night to remember with: Spectacular performances and shows from Salsa, Bachata, Cuban Salsa,...