Featured News
Take a look at the latest activities happening at the studio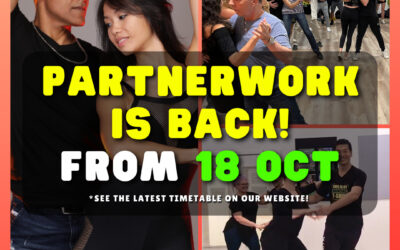 💥PARTNERWORK IS BACK! 💃🕺 Starting Monday 18 Oct, we have limited spaces available for Partnerwork Classes! Don't forget to register early to save your spot: ✅ SALSA Partnerwork - available Monday & Wednesday nights✅ BACHATA Partnerwork - available Tuesday &...
Latest News
Different activities at the studio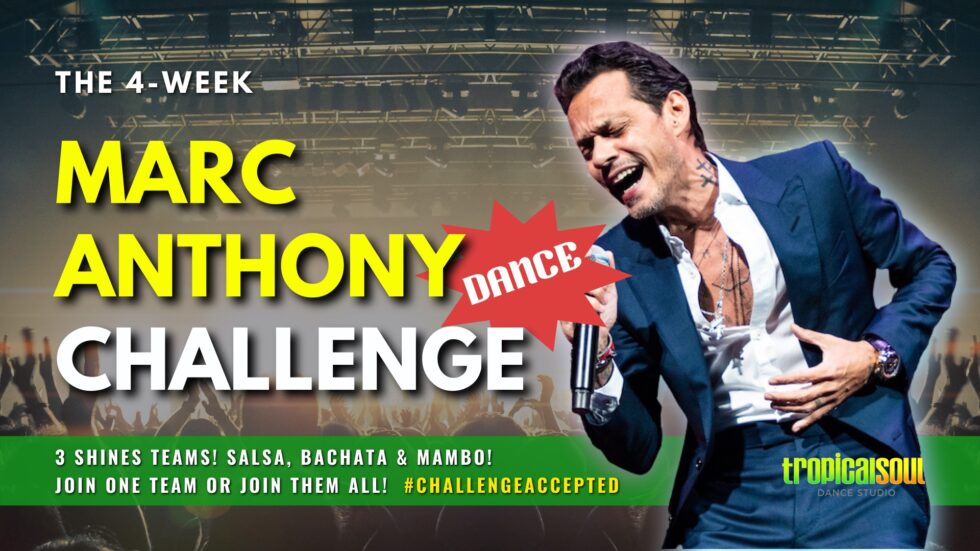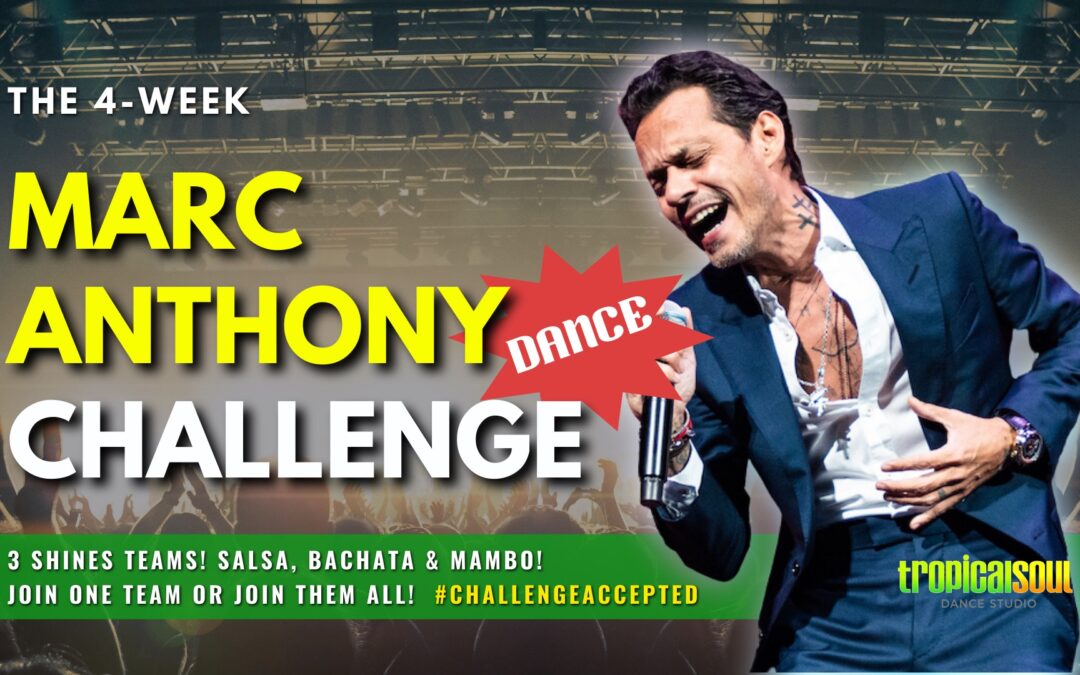 The lockdown is almost over, so while we wait for the return of in-person classes & events, let's channel all the excitement into one last DANCE CHALLENGE! We present to you... the MARC ANTHONY DANCE CHALLENGE!!! 💥3 Choreography Teams to different songs by one of...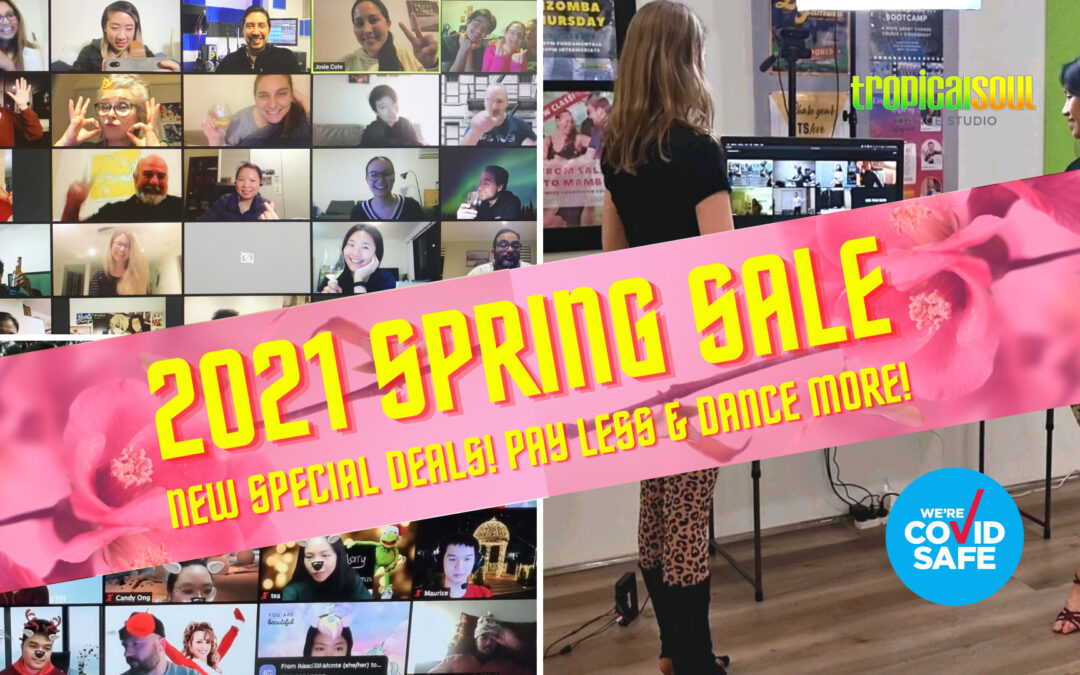 It is spring time, and we are ready to dance some more! Our online dance classes (in Salsa, Bachata, Zouk, Mambo and Cha Cha) keep on going strong, and with the lockdown being extended for longer, we are offering 2 amazing offers for you to keep / start dancing with...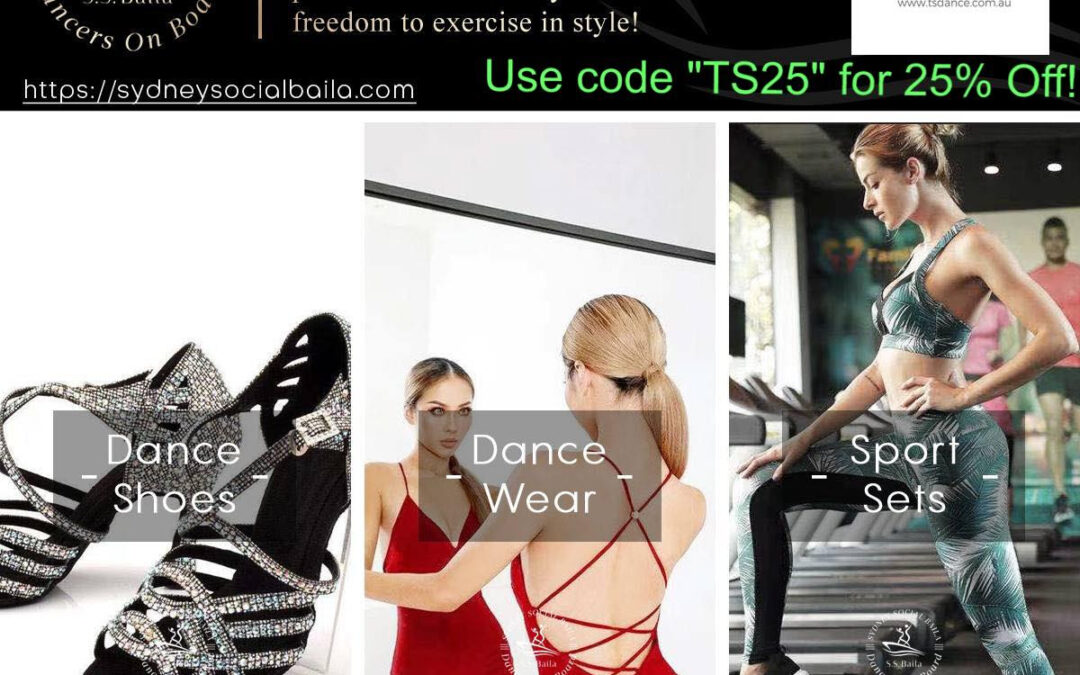 SYDNEY SOCIAL BAILA Sydney Social Baila is a new online store made by dancers for dancers! We have been given a promo code that will get you 25% off! Code: TS25 Did you know that SSB was created by Josh and Clare? Two of our beloved soulmates! So, let's support them...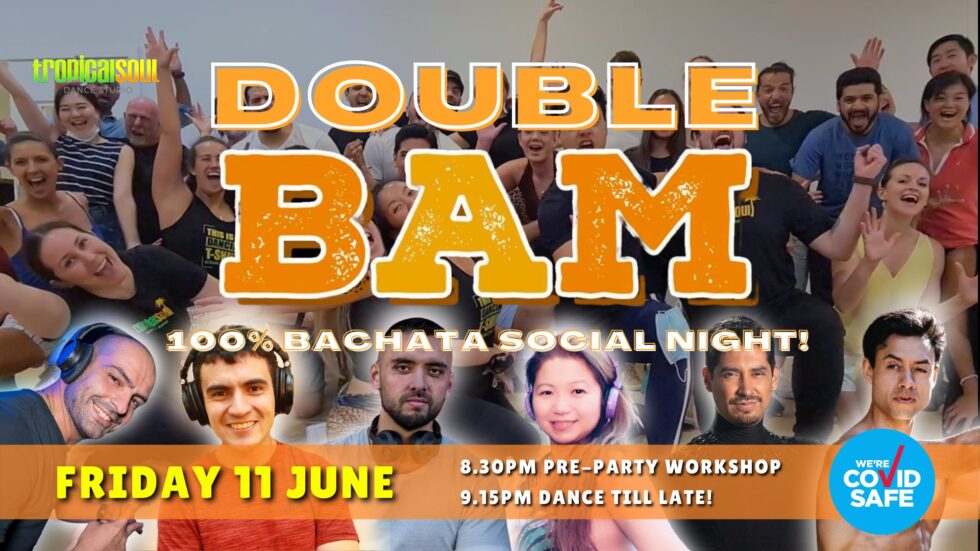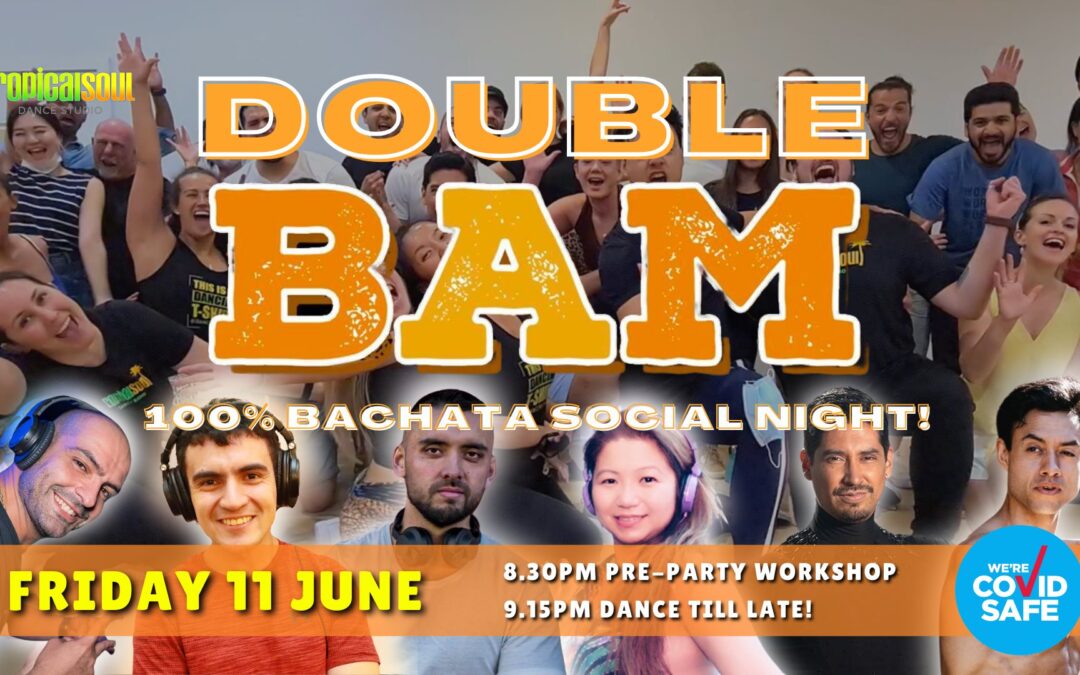 DOUBLE BAM BAM!! 💥💥💥 The 100% Bachata Party is officially back!!Join us for a full evening of your favourite Bachata music, and dance to your heart content with fellow passionate 🕺Bachateros & 💃Bachateras! ⚠️⚠️ LIMITED NUMBERS ⚠️⚠️We are limiting the number of...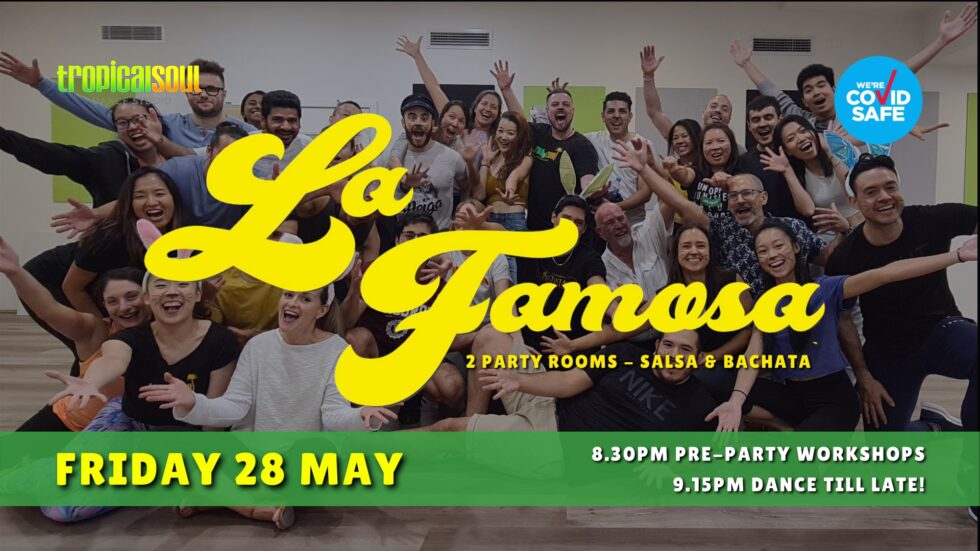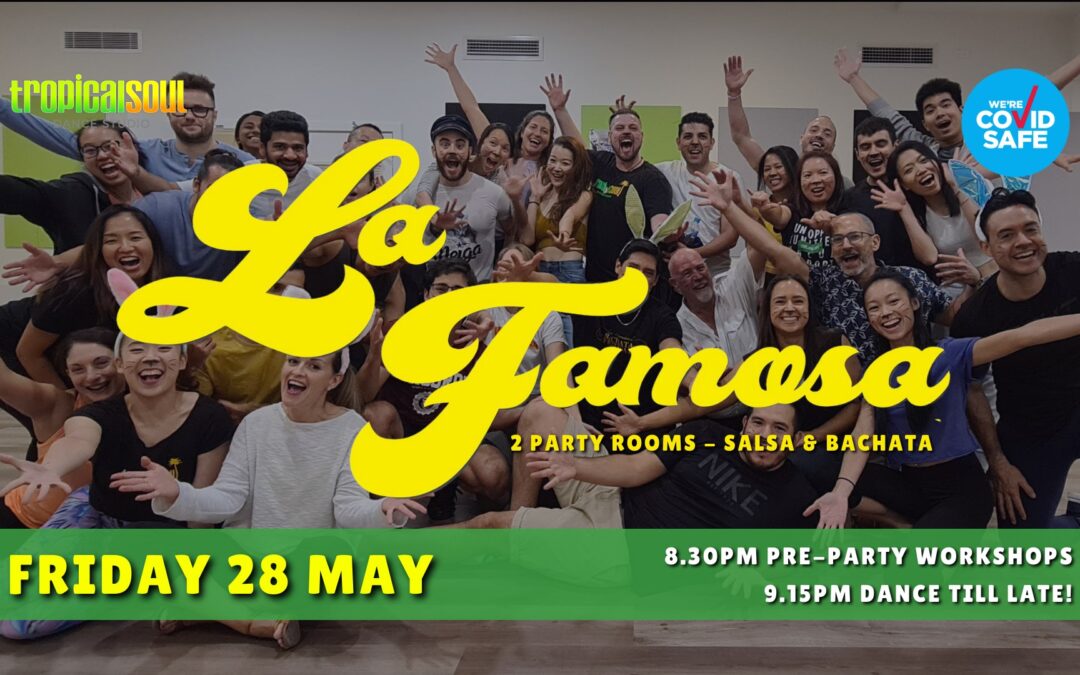 LA FAMOSA 🤩🤩 is back!!! Get ready to dance to your hearts content whilst staying safe and following the COVID SAFE guidelines!⚠️⚠️ LIMITED NUMBERS ⚠️⚠️We are limiting the number of people, to ensure proper ventilation and space 📛 SCHEDULE🎉 8:30pm 2 Pre-Party...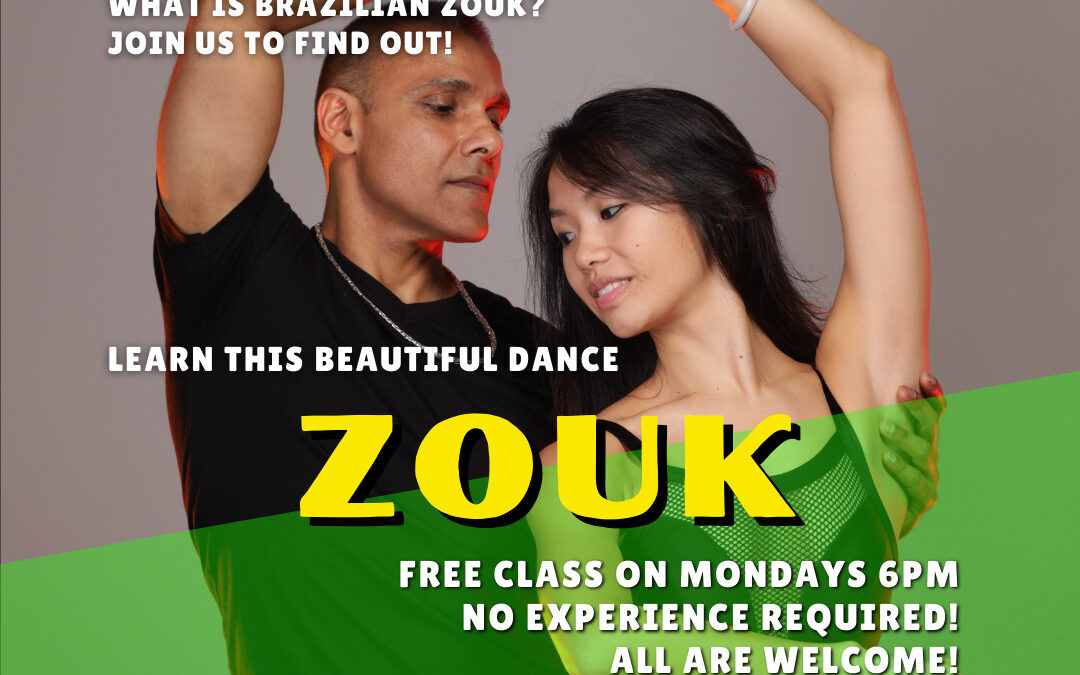 HAVE YOU EVER WANTED TO TRY BRAZILIAN ZOUK? 😍 Zouk is a beautiful rhythm, smooth and very gentle. You create nice shapes during your dance, and connect with your dance partner in different ways.🕺💃 We are offering now 🤩FREE ABSOLUTE BEGINNERS CLASSES in ZOUK!🤩 ➡️EVERY...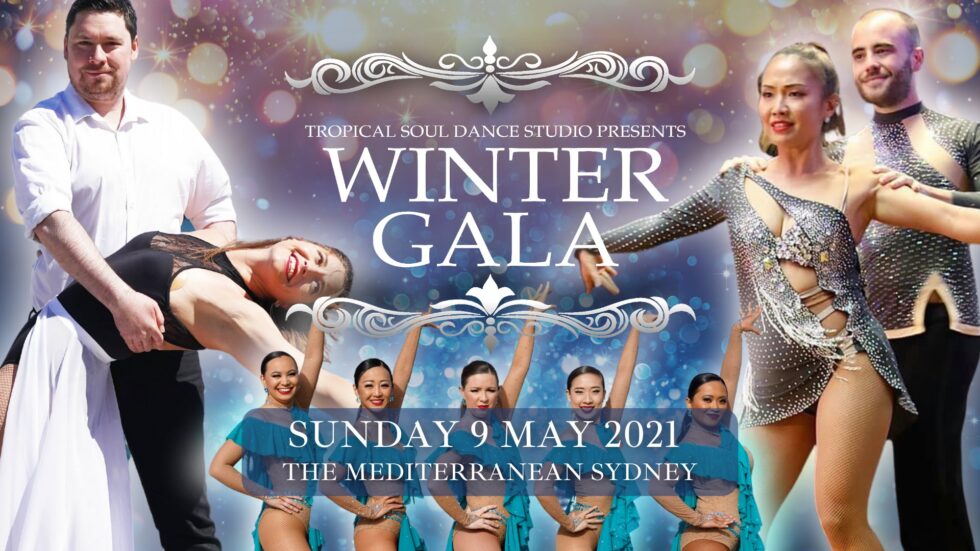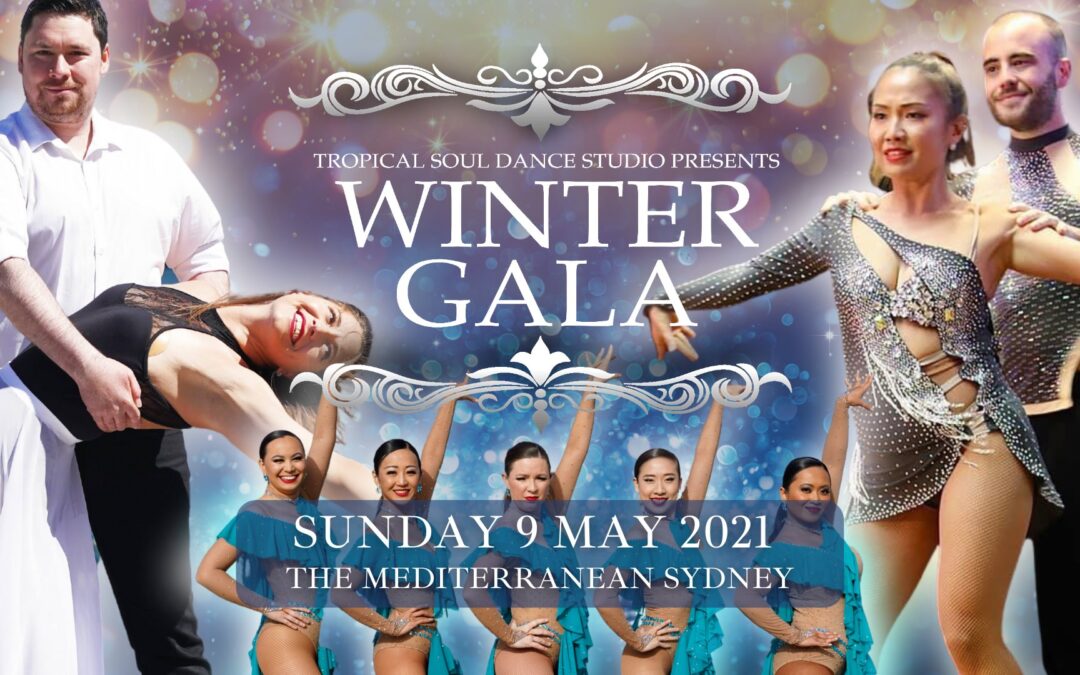 The Winter Latin Gala by Tropical Soul - Sunday 9 May We continue with the tradition of the popular 🌟LATIN GALA by Tropical Soul🌟! This upcoming Gala is going to be extra special, as we celebrate 10 AMAZING YEARS of our beloved dance studio! 🎉🎉🎉 Be sure to save the...