Featured News
Take a look at the latest activities happening at the studio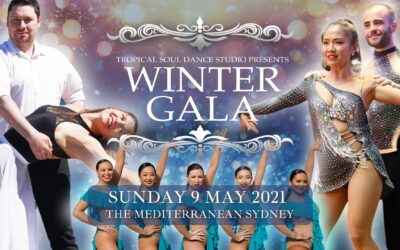 The Winter Latin Gala by Tropical Soul - Sunday 9 May We continue with the tradition of the popular 🌟LATIN GALA by Tropical Soul🌟! This upcoming Gala is going to be extra special, as we celebrate 10 AMAZING YEARS of our beloved dance studio! 🎉🎉🎉 Be sure to save the...
Latest News
Different activities at the studio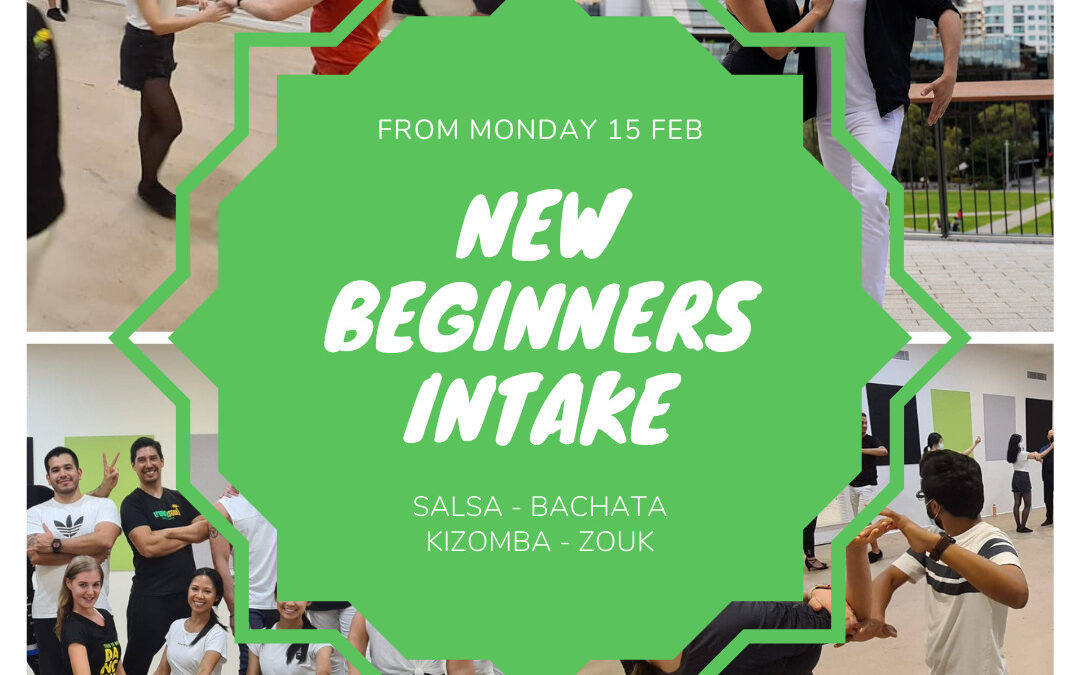 🤩🤩NOW TAKING NEW BEGINNERS!🤩🤩 If you ever thought about learning how to dance, on the week of 15 of February, Tropical Soul is having a new beginners intake!🤗 🔸 Learn Salsa, Bachata, Kizomba or Zouk 🔸 Experience instructors 🔸 6 weeks courses 🔸 COVID Safe business ▶️...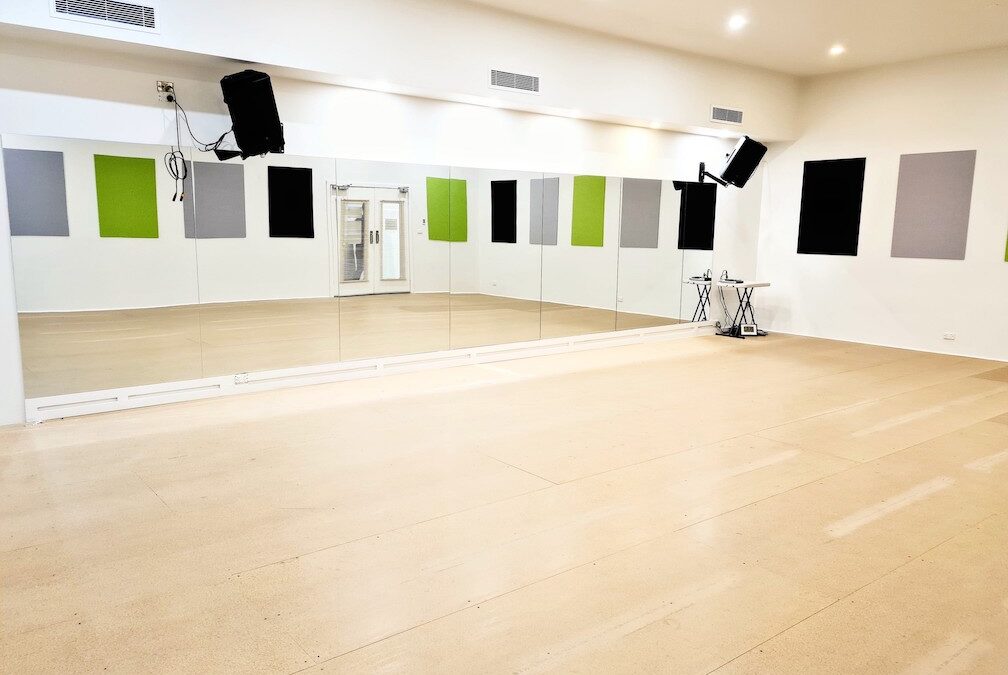 LOOKING FOR A BIG, BRIGHT, STATE-OF-THE ART DANCE STUDIO OR CREATIVE SPACE?Tropical Soul Dance Studio in Annandale is now available for hire! The dance studio & creative space is great for all sorts of performance rehearsals, team buildings, photoshoots, private...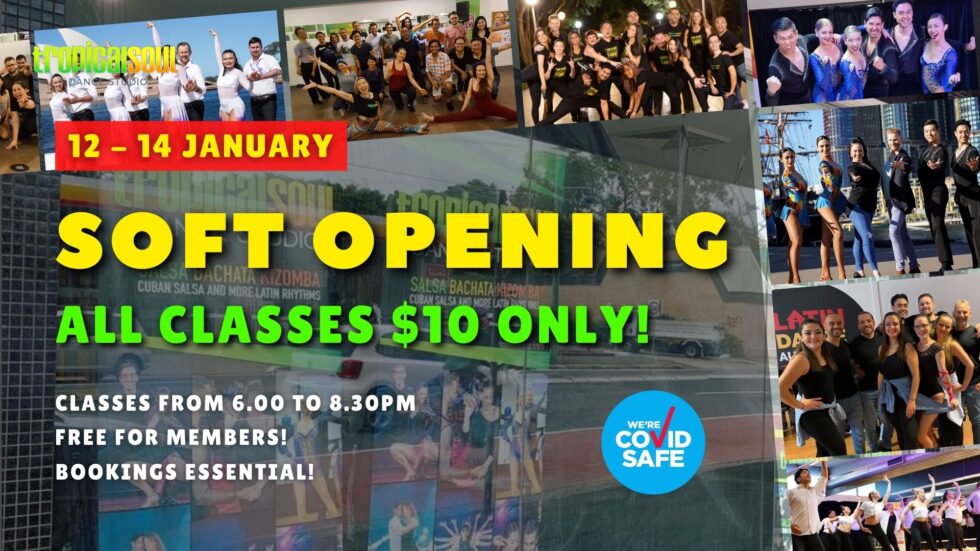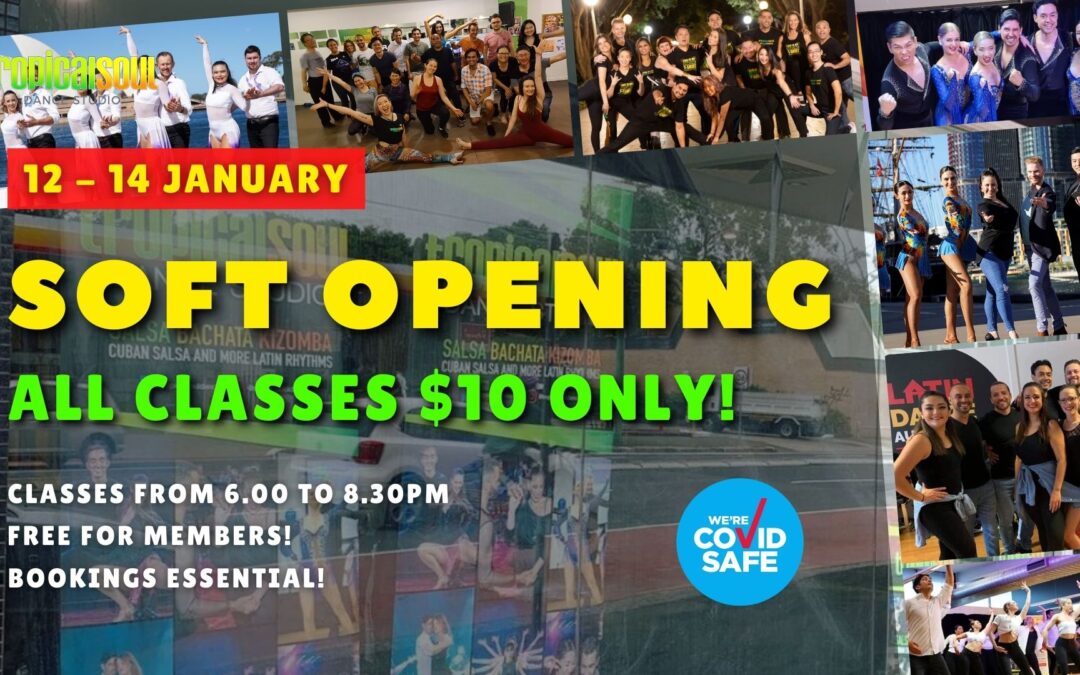 After a lot of hard work, we are ready to open the doors of our brand new studio in Annandale! ⭐️⭐️⭐️ 205-207 Parramatta Rd, Annandale Come to the studio for one (or many!) classes next week, from Tuesday 12 January. We are looking forward to welcoming you there, and...
We're very excited to announce… TROPICAL SOUL IS MOVING!  After searching for the perfect new studio space for the last few years, we're very excited to let you know that we have finally found our new home! It took a lot of searching (and many inspections!), but...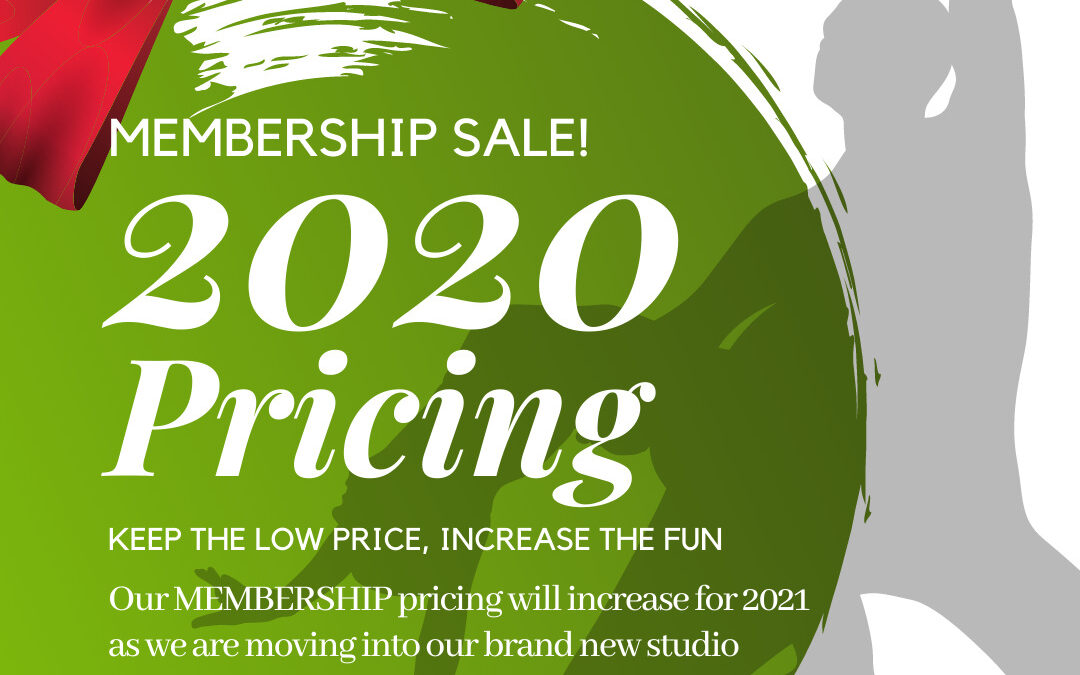 Keep the lower 2020 membership pricing forever!  Now is your best chance to join us. Buy any of our memberships (paid in instalments or in full), choose your starting date, and when your membership auto-renews, you will keep the 2020 pricing forever! Must be done on...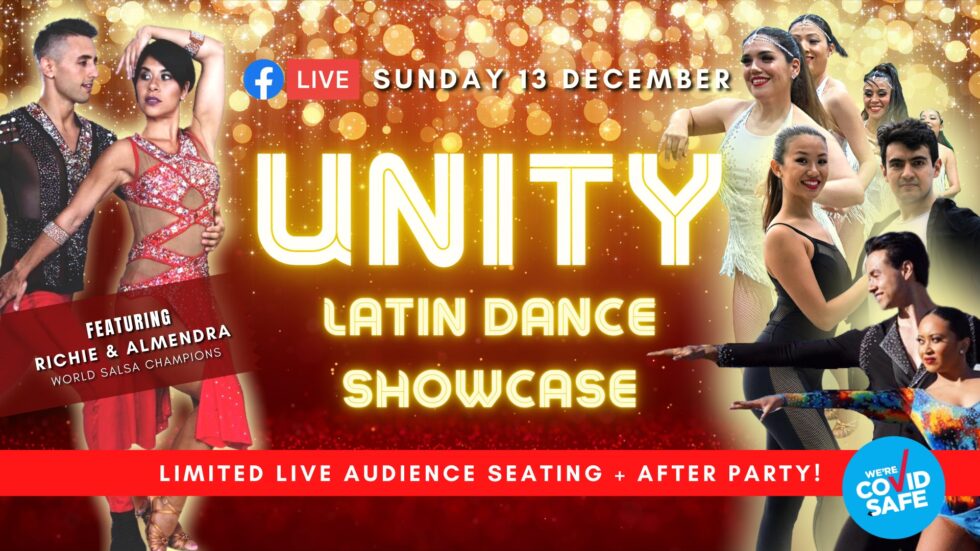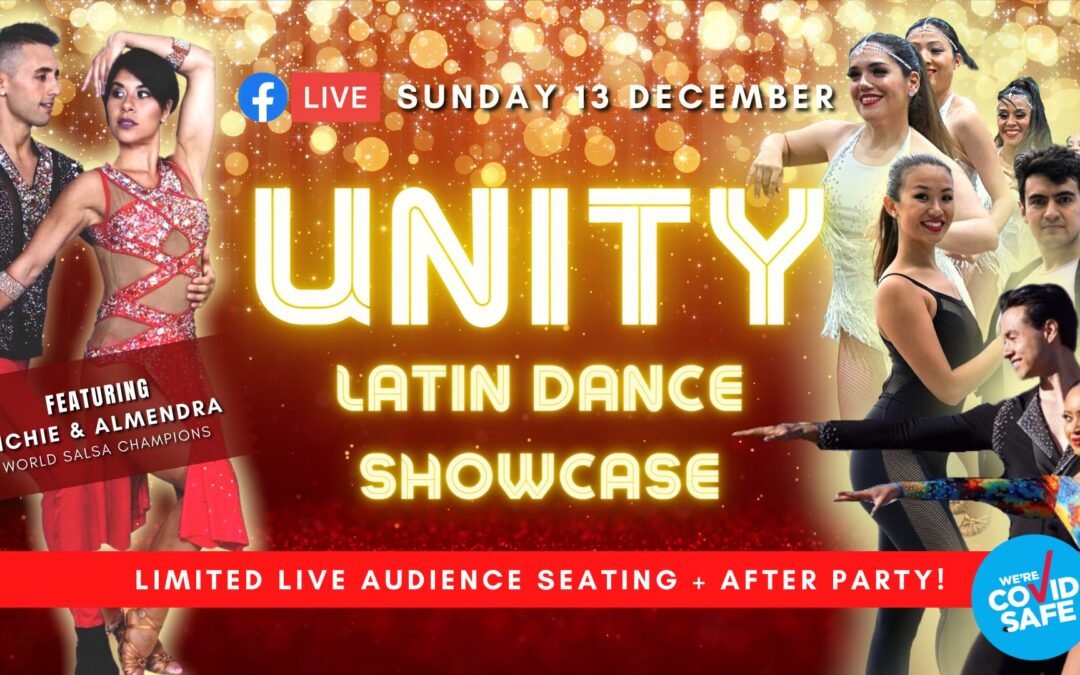 FACEBOOK LIVE STREAM LIVE STREAM will be live on SUNDAY, 13th of Dec, 7pm. If the video below doesn't work, you can Go to the TS Facebook Page LIVE videos Go to the TS Facebook Event for the Unity: Latin Dance Showcase 🌏 THE WORLD IS INVITED TO THIS EXTRAORDINARY...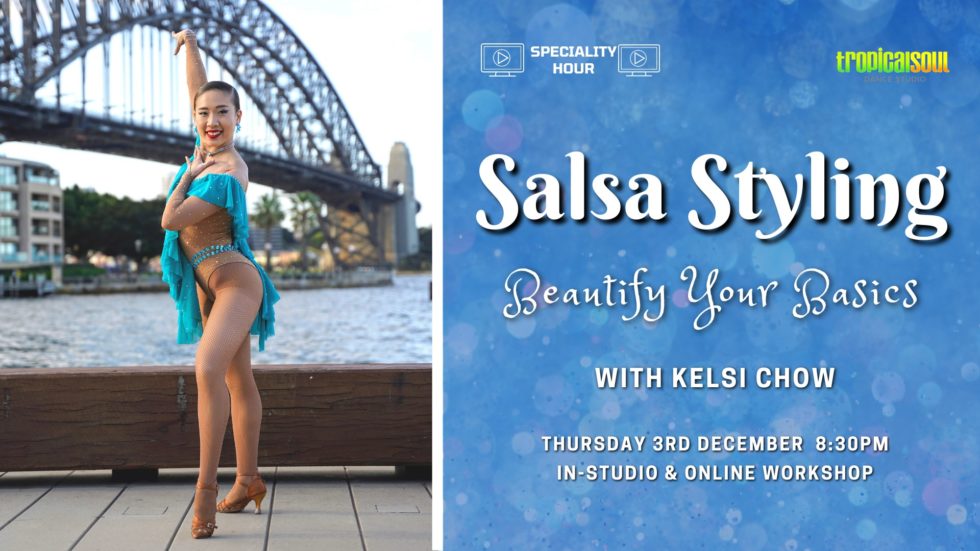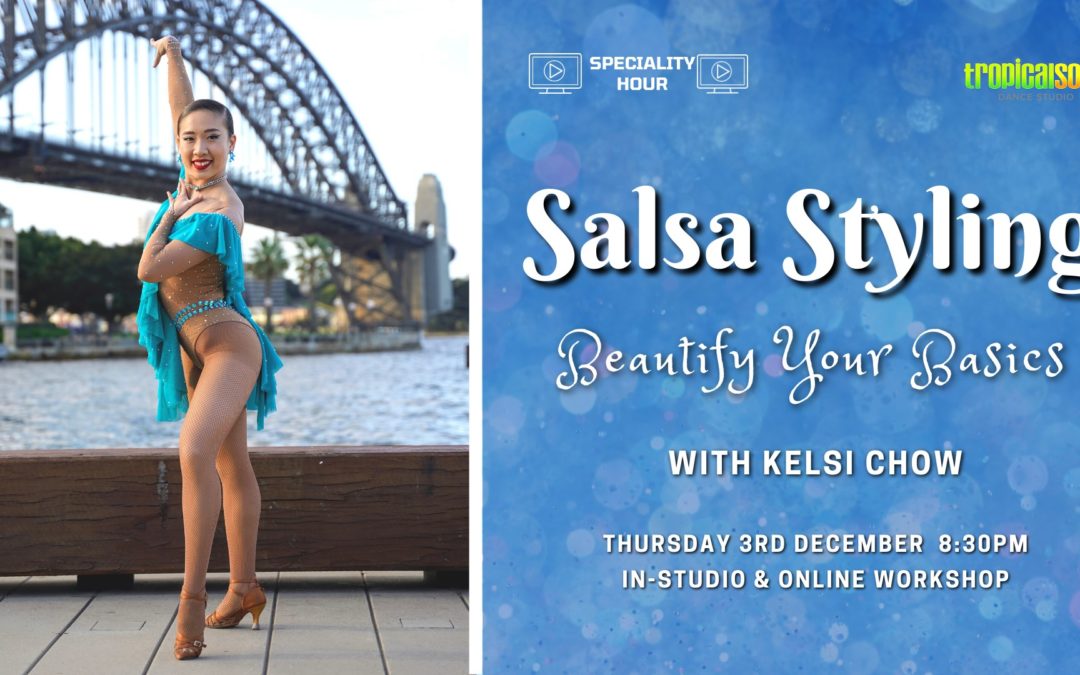 Want to challenge your body movement and beautify your SALSA dancing? Then you definitely should not miss this Specialty Hour! Our Latin Geisha & Rising Star Kelsi Chow is back with simple exercises and combos that will break down the fundamental components of...