Featured News
Take a look at the latest activities happening at the studio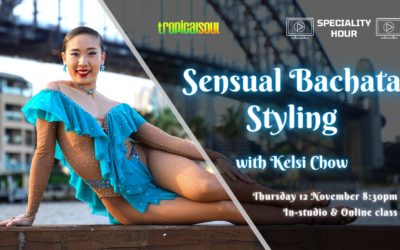 Want to challenge your body movement and beautify your Bachata dancing? Then you definitely should not miss this Specialty Hour! Our Latin Geisha & Rising Star Kelsi Chow is back with a smooth combo that will break down the components of strong body movement and...
Latest News
Different activities at the studio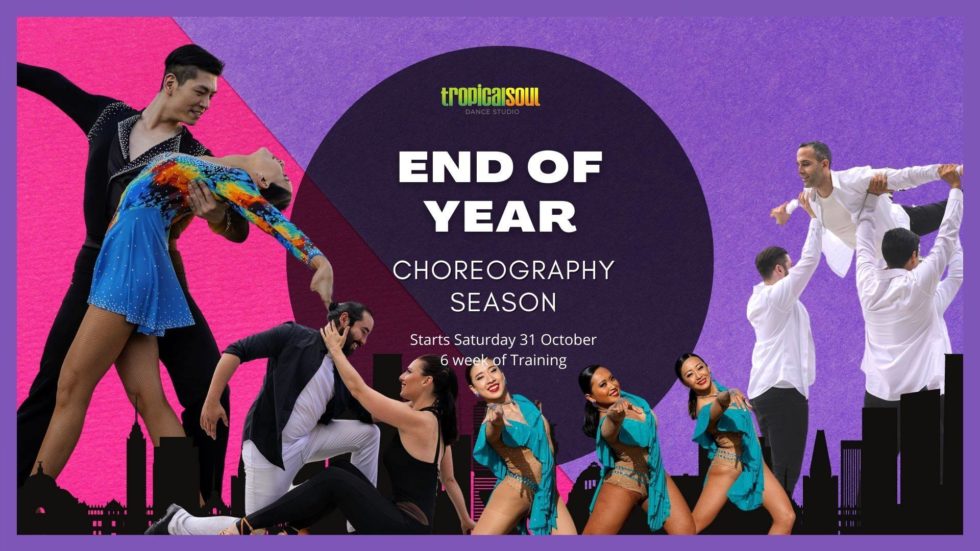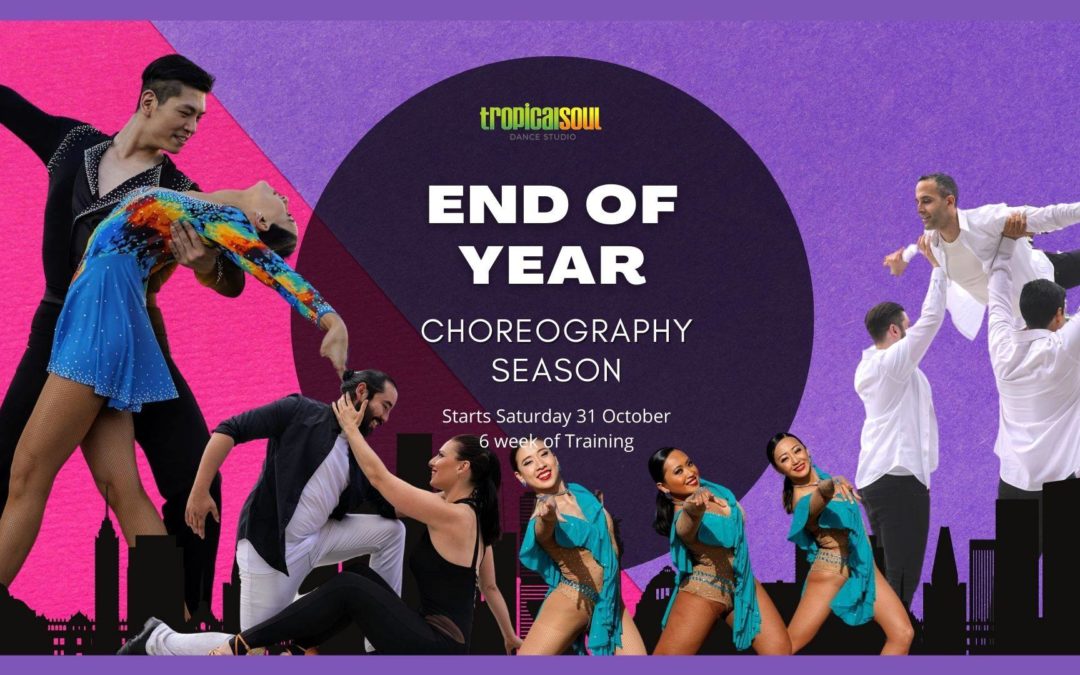 After a successful choreography season that started back in February, survived the lockdown and we were finally able to perform it via Video Performances and also the LIVE STREAM at the Spring Gala... WE ARE DOING IT AGAIN! We are releasing the 📛 END OF YEAR -...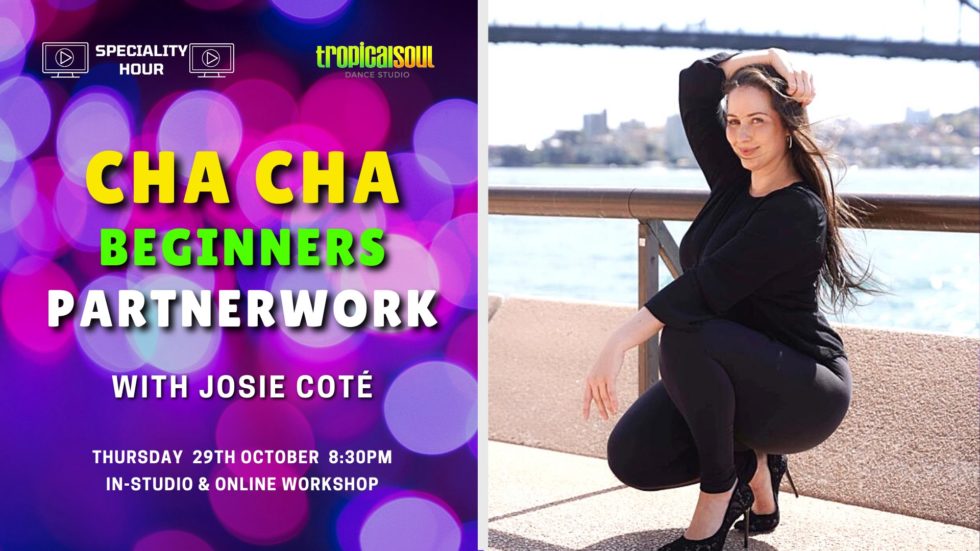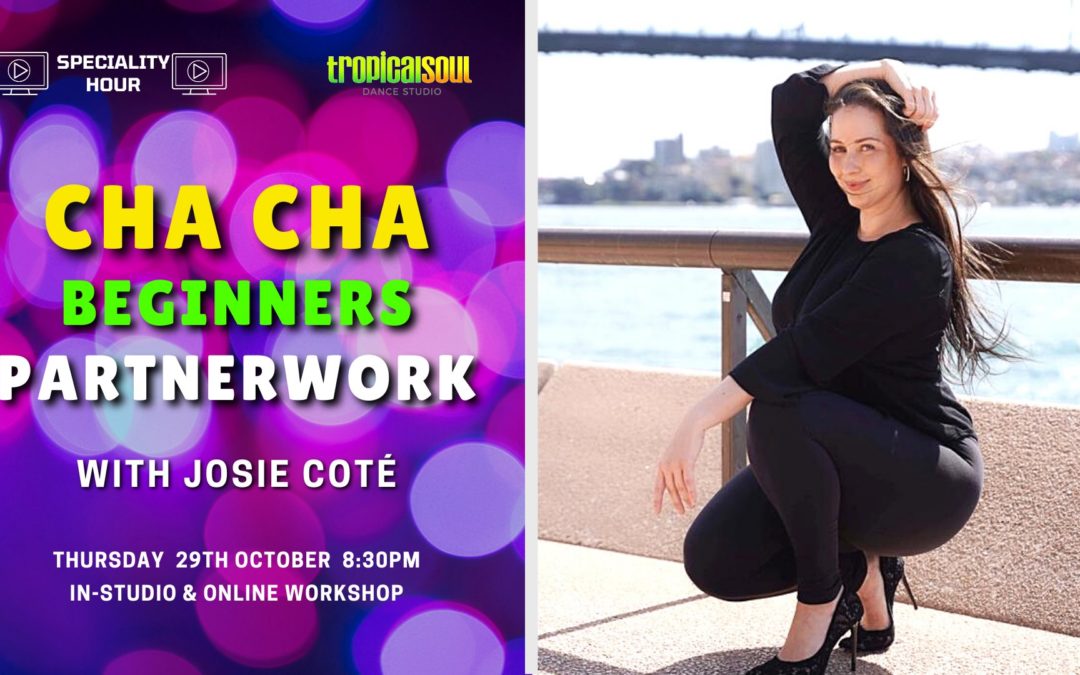 By popular demand, our beloved Cha Cha Diva Josie Coté will be teaching a whole hour of Cha Cha Partnerwork, so you can master this style of dance both solo and with a social dance partner! ‼️ This is a Beginners Level Class. Perfect for students who are keen to learn...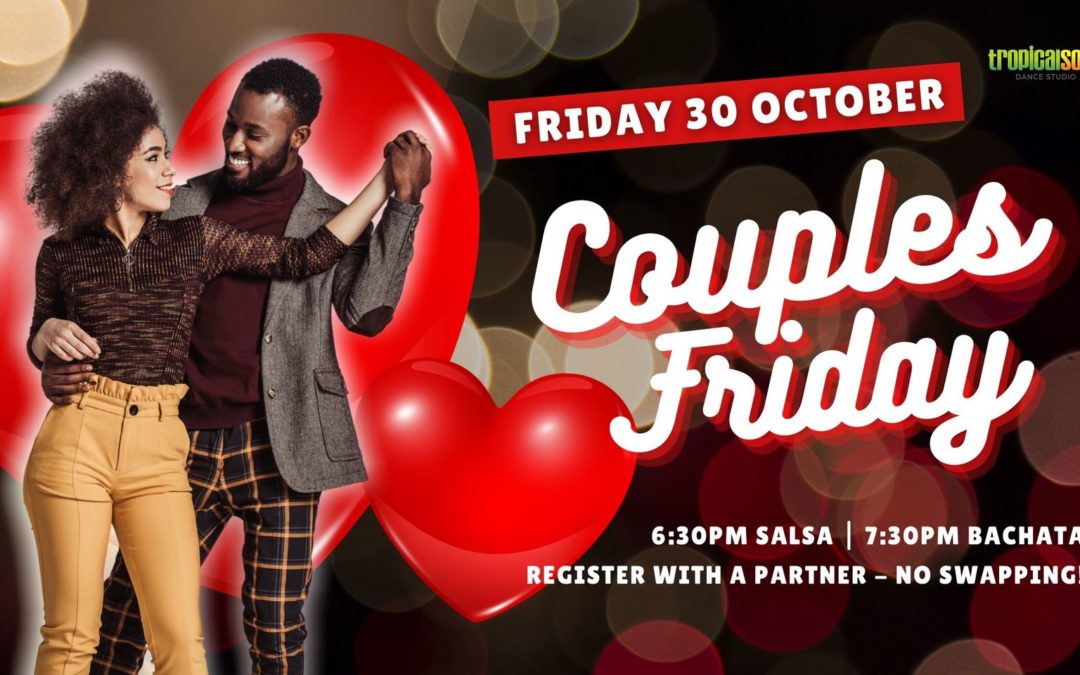 Do something special on a Friday night with your date, loved one, best friend or family member! Join us for the perfect date night idea! There will be no partner swapping during the class. Try something new and experience the fun of Latin Dancing together! ❤️❤️❤️...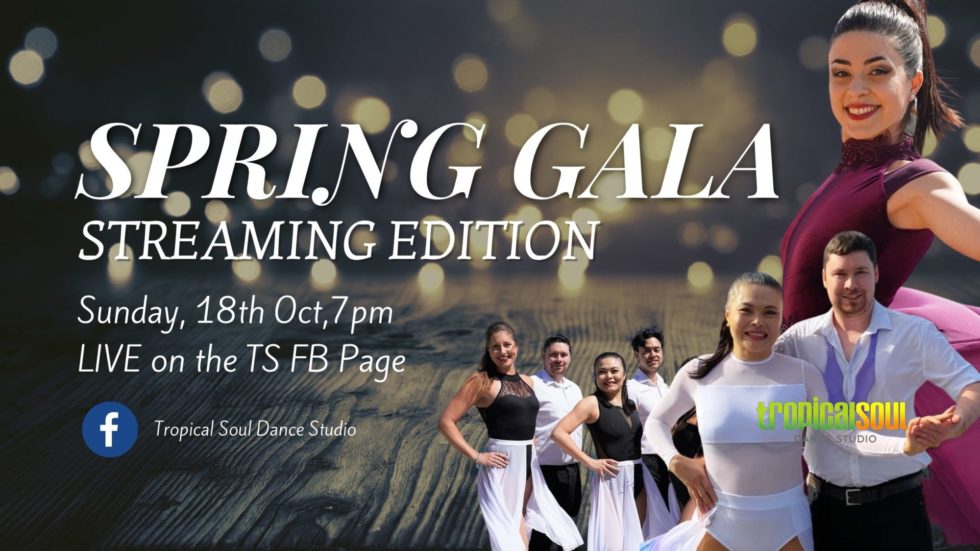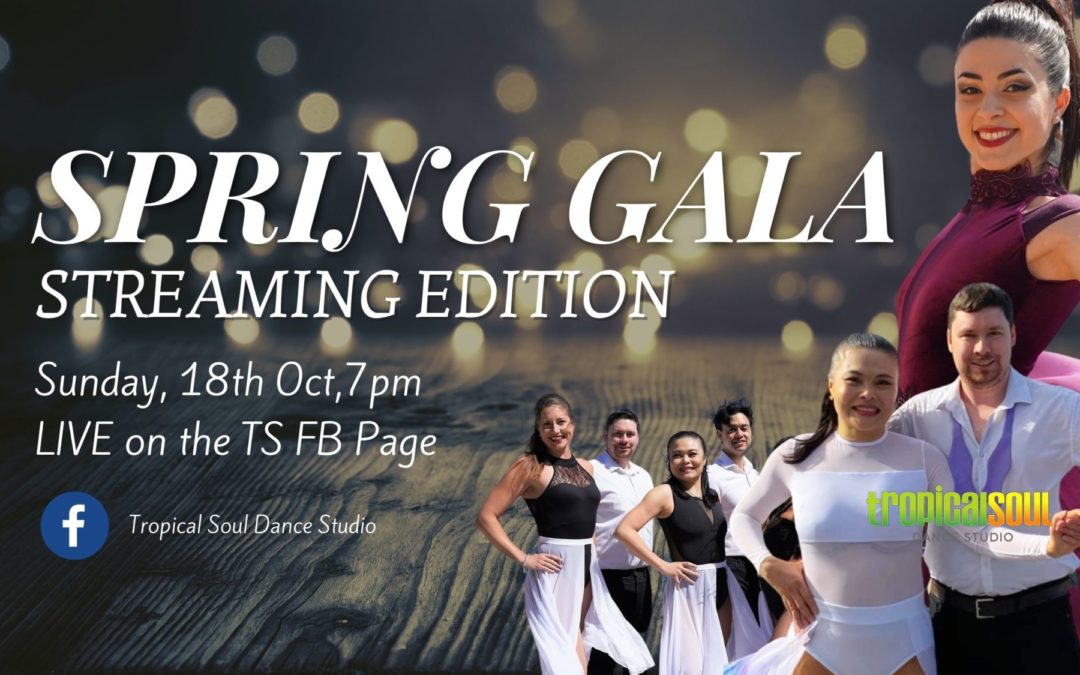 FACEBOOK LIVE STREAM LIVE STREAM will be live on SUNDAY, 18th of Oct, 7pm. If the video below doesn't work, you can Go to the TS Facebook Page LIVE videos Go to the TS Facebook Event for the Spring Gala We continue with the tradition of the LATIN GALA Parties by...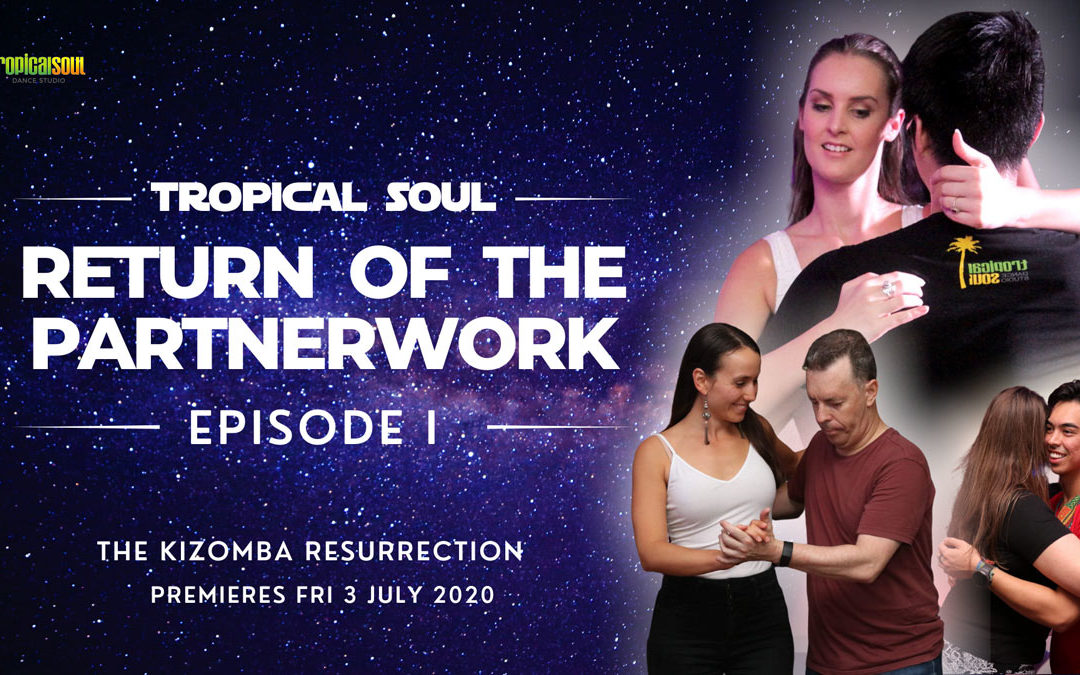 Presenting the new Winter Blockbuster by🌴Tropical Soul🌴Productions:.💥🤩RETURN OF THE PARTNERWORK🤩💥🌟Episode I: The Kizomba Ressurrection🌟Coming to the Darlinghurst dance studio this FRIDAY 3RD JULY! .Movie rated DPR - Dance Protection Required⚠️ You must wear a FACE...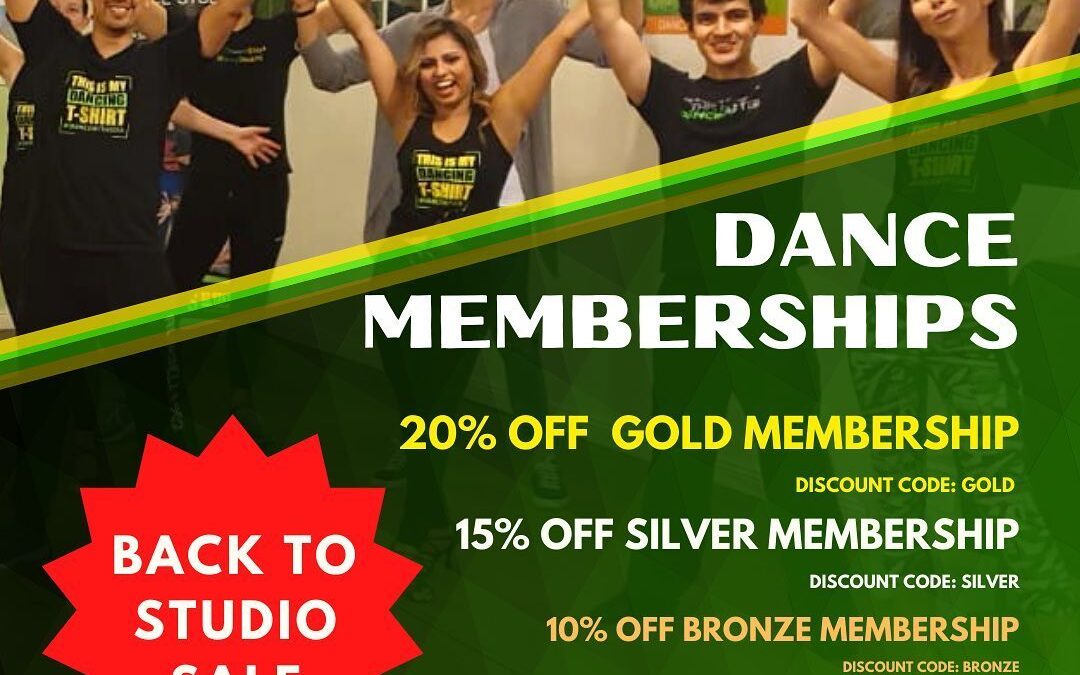 BACK TO STUDIO SPECIAL SALE! In celebration of our studio reopening for classes, we felt that the free sangria wasn't enough... 😜😜😜 So we're having a SALE💲💲 just for help you get back into dancing! . 🌟TS DANCE MEMBERSHIPS: Use one of the following codes to receive a...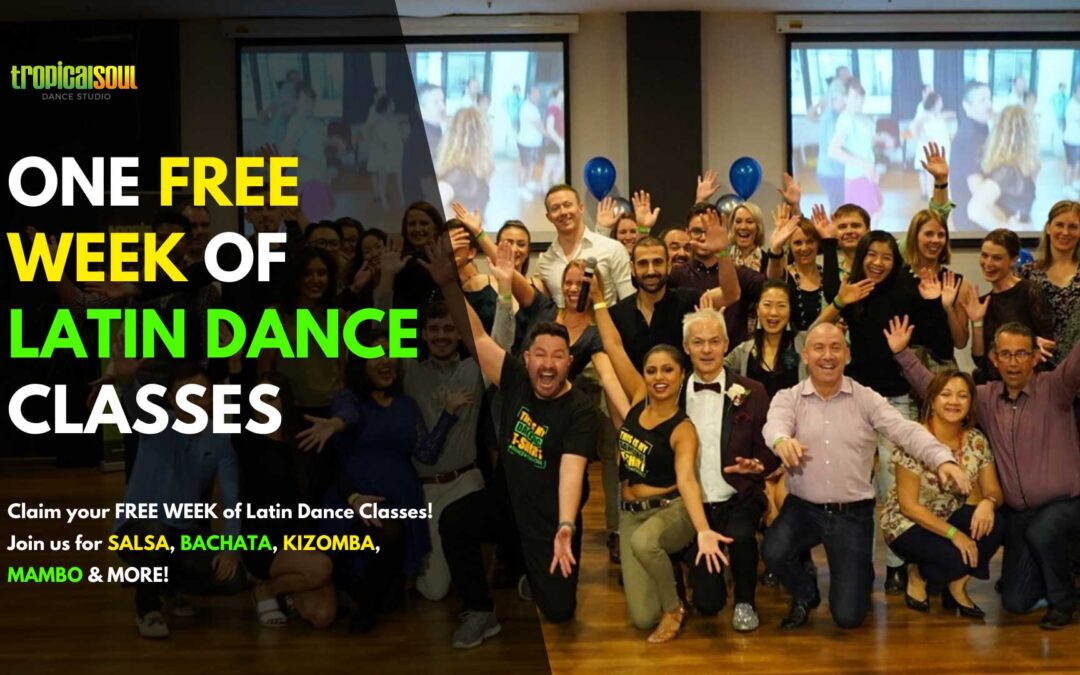 🌴🌴Start your Latin Dance Journey with Tropical Soul🌴🌴 We know the last few months have been rough for everyone... But now, all the positive progress calls for 💥making new changes, 💥meeting new people 💥having new experiences! Join us for a 🌟1 WEEK FREE TRIAL🌟 and come...