Featured News
Take a look at the latest activities happening at the studio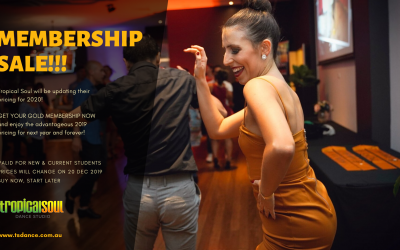 We're excited to inform you of the new pricing structure that will take effect at Tropical Soul Dance Studio, starting from 21 December 2019. Through these changes, our aim is to create a more streamlined experience for you when purchasing and booking for classes. We...
Latest News
Different activities at the studio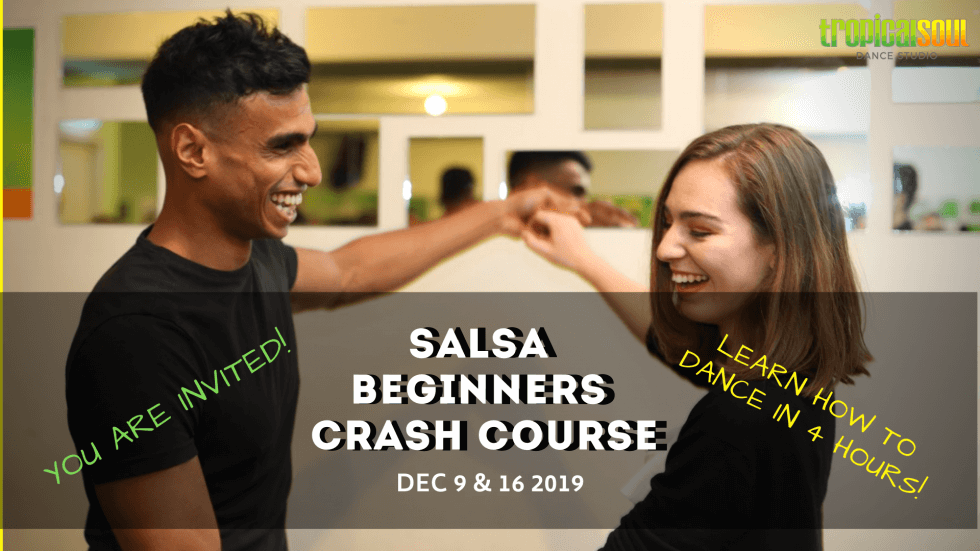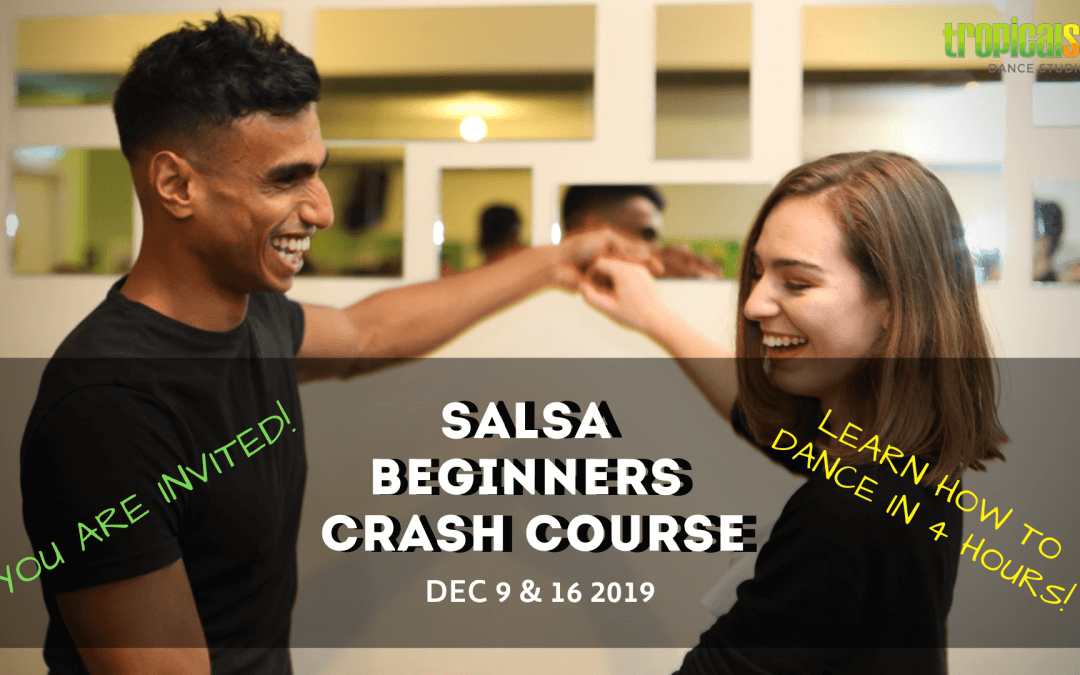 Have you been putting off starting Salsa lessons all year? Are you dying to get on the dance floor over the end of year party season? Keen to learn but don't have much time in your busy schedule? TROPICAL SOUL has the answer! Join us for our Salsa Beginners Crash...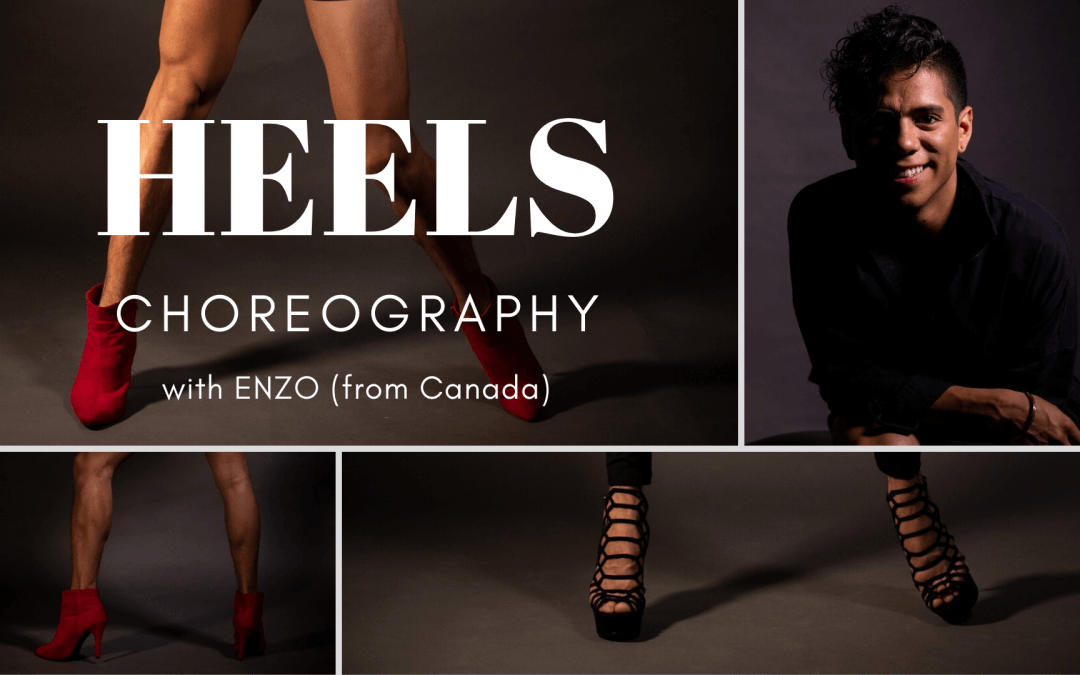 ENZO is well known SALSA / MAMBO dancer, coming from Canada. But also, ENZO is very versatile dancer, with knowledge in commercial and his specialty... DANCING IN HEELS! Dancers in the LATIN DANCE Community have been asking ENZO to teach them his technique in dancing...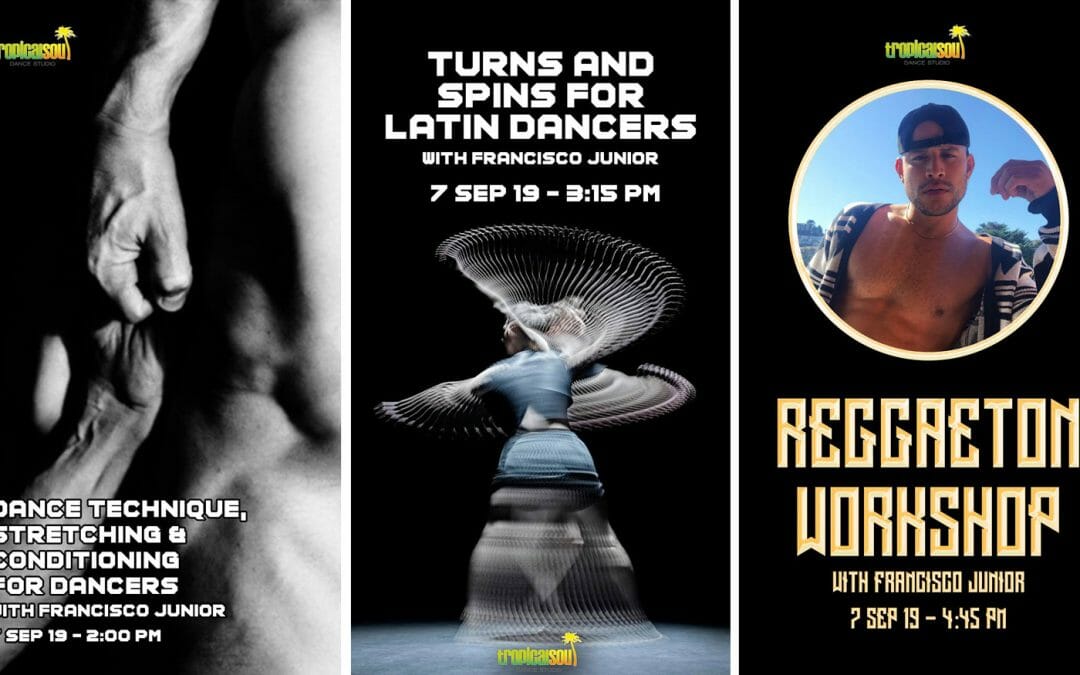 Francisco Junior is making waves in Sydney with his awesome dancing! His classes are full, and lots of dancers want to learn from him! 💃 🕺 On SATURDAY, 7th of September, we have organize his WORKSHOP SERIES! Come and learn something unique from this international...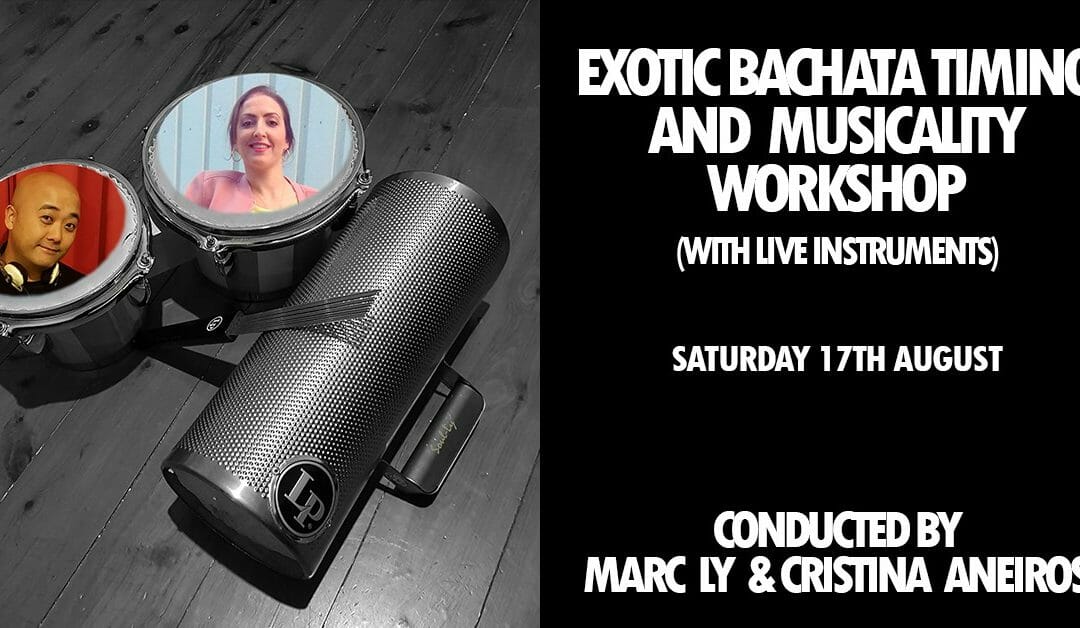 Bachata Lovers, read on - this information is for YOU! By now, you have a firm understanding of the timing of your steps and movement, so we're about to take it up a notch here at Tropical Soul Dance Studio with this 90 minute workshop conducted by Marc Ly (Sydney)...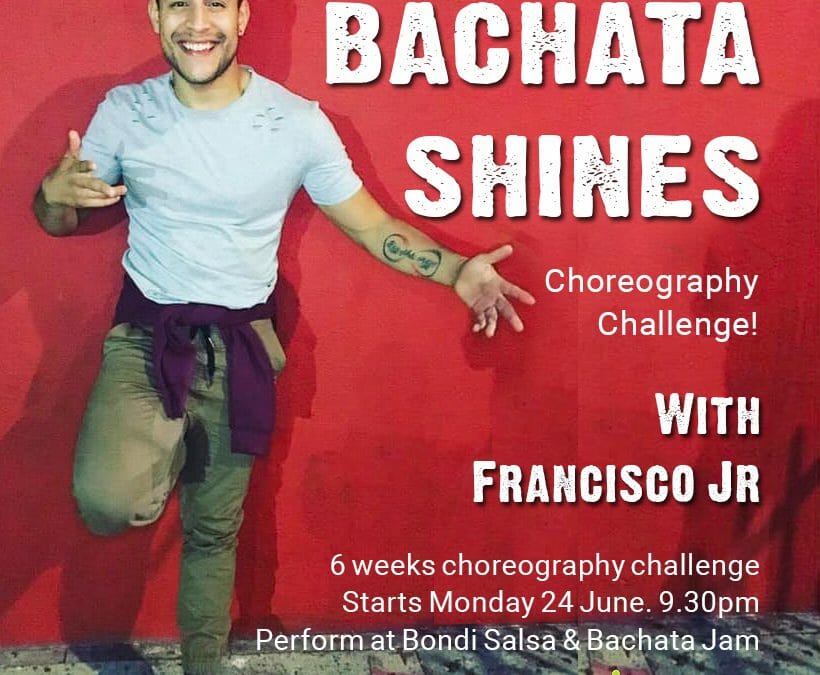 BACHATA LOVERS! Bachateros and Bachateras! A lot of us were asking for more Bachata from Francisco Jr, as we know how good he is from when he was at the SIBF 2016 and 2017! He has amazing Dominican footwork, swagger, flavour and everything else! ***JOIN THE...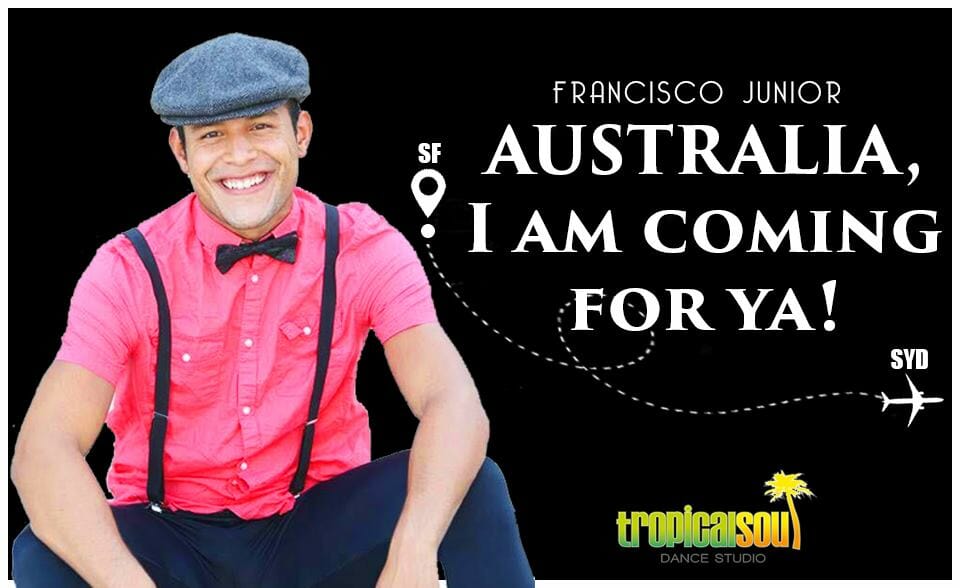 WE ARE VERY EXCITED TO WELCOME FRANCISCO JR TO TROPICAL SOUL FOR 3 MONTHS! If you wish to take your dancing to the next level with this International Dancers, this is your opportunity! Francisco Jr will be working exclusively with TS for 3 months, from 22 June to...
*** OUR SECOND CHOREO SEASON OF 2019 IS NOW OPEN! *** We're excited about this sensational program, which offers everything from beginners all the way through to Pro-Am level teams, and for the FIRST time ever in Sydney, the chance to train with Francisco Junior! BE...